February 20, 2020
Reading Time:
3
minutes
Over the last decade, East London has seen more innovation and development than any other City neighbour. This ever-growing nature is mainly due to the popularity of the 2012 London Olympics added to new cultural and commercial hotspots setting down roots in the area.
"London's centre of gravity is moving east" – this statement by The Mayor of London, Sadiq Khan predicts that more than 125,000 new jobs will be available to locals by 2030. Furthermore, you can expect the world's best arts and education institutions, countless new business opportunities and hundreds of thousands of affordable new homes this year. A sure incentive to a majority of Londoners to move outside the buzz of the busy city.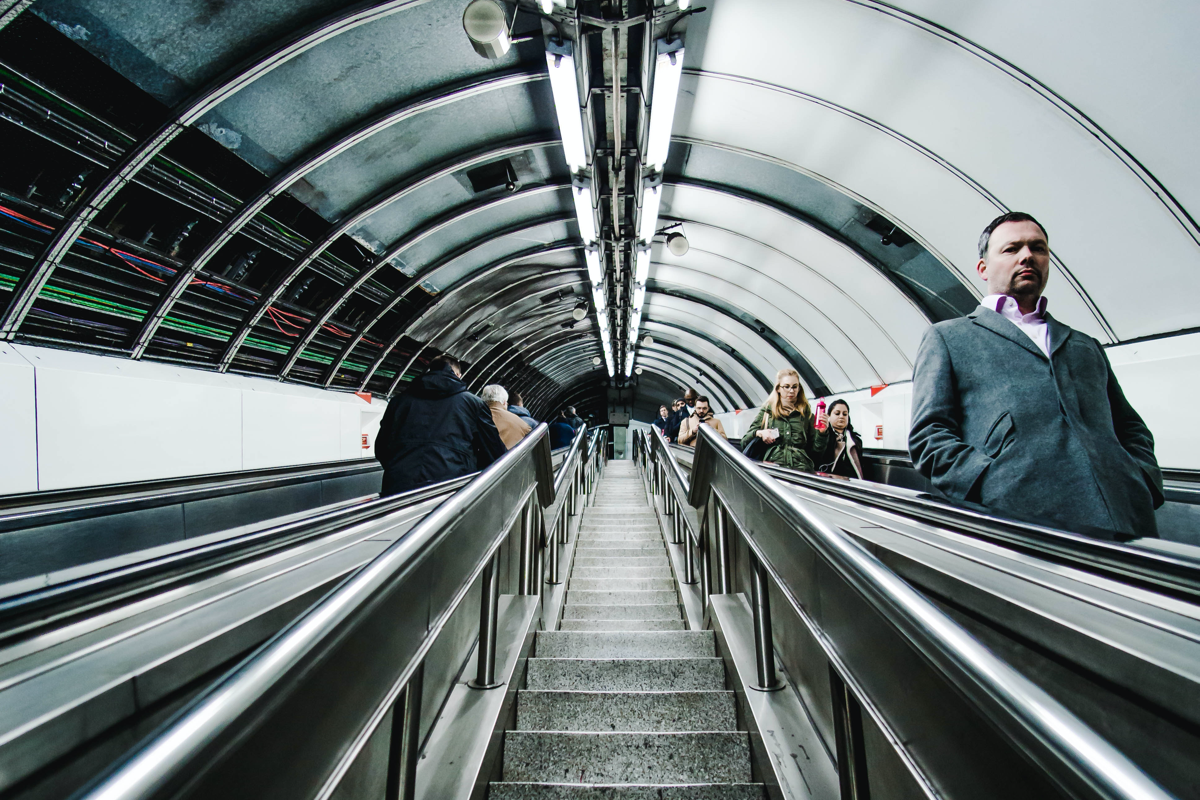 Now Crossrail, Network Rail and The Transport of London have teamed up to join in on the growing local success. With the launch of the revolutionary new cross rail service in Autumn 2020, you can anticipate a metropolis lifestyle for East Londoners and a boosted local economy as well. These improvements to the transport for London and the flourishing local commercial infrastructure is proving 2020 as a substantial year for the local property market. And property sale prices in Ilford and East London are already on the rise!
Gains from transport for London
Currently, Ilford and its surrounding towns are only accessible via overland trains. Following the launch of the Elizabeth Line services, there will be 12 new underground trains travelling to and from the capital every hour. Ilford residents and East London locals will be able to hop over to the West End, Heathrow Airport and the M4 commercial hub in half the usual time. Therefore, you needn't change trains to travel to or through Central London.
Nine new underground stations will make travelling more convenient for commuters. Each station has on average two hundred plus metre long platforms, a fleet of hi-tech new trains, air-conditioning and Wi-fi access.No doubt, you can be assured of additional thoughtful improvements to the current Ilford Railway Station and the surrounding areas.
A peek at behind the scenes -, Network Rail has also been working on the first-of-its-kind train control software. This technology automatically controls signals and manages the day-to-day running of the Elizabeth Line services. Later this year, trial runs on the intelligent software and service are planned. Mainly this would help understand the experience passengers will have, once the platforms are up and running. Indeed, the European railway industry hasn't seen such innovation in countless decades.
Oakland Estates and East London Properties
Our East London roots run deep at Oakland Estates – With the goodwill of finding dream homes for countless new home buyers and property investors over the last three decades. Oakland Estates prides over beautiful properties in the advancing neighbourhoods of Ilford, Barkingside and their surrounding towns. You can be mesmerised by the stand out locations encaptured by gorgeous green space and cultural diversity.
At Oakland Estates, you get customised services and personable experience. So, if you're looking to relocate or invest in Ilford, your search ends here! An unbeatable first-class service that's always up-to-date with the latest industry legislation and technology. All of our savvy property specialists are continually striving to further their knowledge of the London property market through training and first-hand experience. Providing the best deals and property advice you can find East of the capital.
There's never been a better time to invest in East London. 2020 is full of exciting new developments with countless benefits. So if you're looking for a new home or property investment opportunity, Oakland's are your dream team. Let us do all the property sourcing, fiddly paperwork and legal requirements – while you sit back and enjoy your new venture.
Speak to Oakland Estates –Your friendly local property advocates. Helping you find the best homes to buy or rent in East London