The Location – Gants Hill
When it comes to Gants Hill, our estate and letting agents know more than a thing or two about the local area and its offerings, from Gants Hill attractions to its property market. After all, we've been happily serving the local community for over 22 years and counting.
So whether you're looking to make the area your new home or buy-to-let investment corner of London, you can trust us to tell you about the essentials. If there's anything you'd like to know that we've missed in our Gants Hill Area Guide, don't hesitate to contact our letting and estate agents in Gants Hill.
Where is Gants Hill located?
Gants Hill (IG2) is home to around 12,000 people. It's a neighbourhood of Ilford within the borough of Redbridge that's unexpectedly rich in greenery, considering its largely residential nature.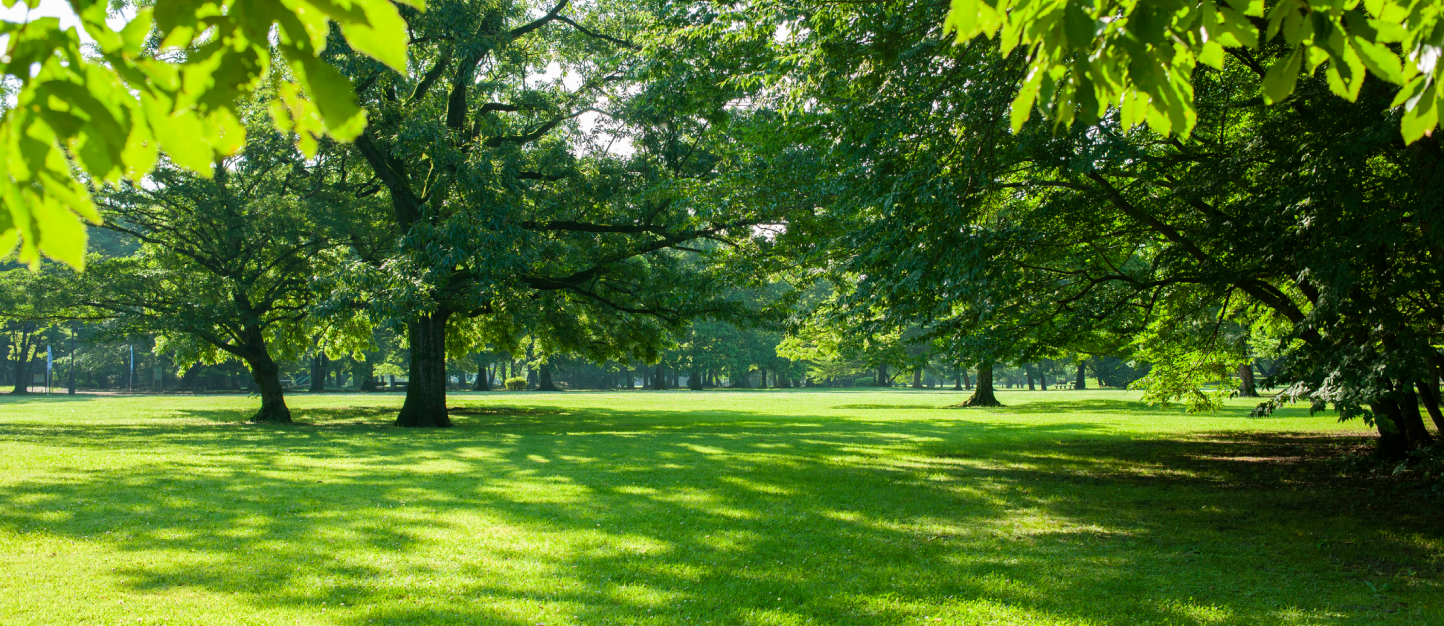 Albeit, Gants Hill's attractions bring energy to the area. It's also near enough to the centre of London to please avid commuters and shoppers. The Canary Wharf is approximately 20 minutes away by road or train.
Gants Hill is also technically situated in South West Essex, so it has access to Chelmsford, around 22 miles east. Go a little further east, and you'll reach the gorgeous beaches of Essex.
It's true when living in Gants Hill, you needn't venture far for anything you may need. No matter what aspect of life you're looking to elevate.
Gant Hill's History?
The name Gants Hill, originally 'Gantsgrave', is thought to have originated from the Le Gant Family as early as 1291. They arrived from the Ghent Area of Belgium.
From then until World War One, the area remained largely farmland.
The first official housing development arose in the 1920s. Gant Hill's famous roundabout debuted in 1928. By the 1930s, shops, along with the art deco Savoy Cinema. Thus, the area was mainly urbanised and has since developed into a thriving multicultural area of East London.
What is living in Gants Hill like?
Gants Hill has a suburban feel – safe and pleasantly quiet. Somewhat upscale compared to its neighbouring boroughs, with many beautiful parks within reach.

Schools
Gants Hill has excellent primary and secondary schools. You can otherwise try further afield for more education options for your children.
Gearies Primary School
Gearies Primary School is Ofsted Outstanding. The school prides itself on high standards of pupil behaviour and academic success.
Valentine's High School
Valentine's High School adopts leading-edge practices in teaching and learning to support students' drive to succeed academically.
London School of Management Education
A university born out of a mission to help people, young and old, transform their lives through affordable and pilar education. London School of Management Education specialises in business management, health and social care management.
Restaurants and Shops
Most of Gants Hill's dining and shopping surrounds Gants Hill's roundabout. There you'll find food for any mood – bubble tea, piri piri, Indian cuisine, and cafes.
Some of the highly raved about local restaurants include Moldova Restaurant, Sahara Grill Ilford and Divino Wine Bar Lounge Ilford.
As for retail, you'll find your regulars, such as Tesco, Sainsbury's and Iceland. Alongside sneaker and shoe shops, nail spas and family-run green grocers.
Recreation
Valentine's Park is the most renowned open space in the area. The park is vast and allows your 'furry family' to roam free. There's a playground for kids. Plus, a lake and a cafe for more relaxing moments.
You'll also have the pleasure of Wanstead Park and Wanstead Flats – an even larger expanse of greenery west of Valentine's Park. The perfect place for a quiet stroll, with bluebells in spring, and a temple. It's also grazed by a herd of longhorn cattle in September.
Families and professionals local to the area often hop two miles south to Ilford town for even more shops, food and recreation.
Transport Links
Gants Hill Underground Station offers fast and easy connections into central London. Zip to Piccadilly in 45 mins and Westminster in 50 mins.
To explore away from the urban sprawl of London — on your days off or school holidays — travel a mere 20 mins north by car to explore the vast ancient woodland and museums of Epping Forest.
St Albans is another historical location within reach of Gants Hill. The city, founded by the Romans, is around 50 mins away by road. You can view Roman art at the local Verulamium Museum.
You also wouldn't want to miss a visit to St Albans Cathedral – the oldest site of continuous Christian worship in Britain.
Let's explore the Gants Hill property market
When buying a new property, you want to make sure you're choosing the best fit, both in price and style.
Here's an overview of prices you can expect in the Gant's Hill property market. How much can you expect to spend?
Gants Hill Sales market 
Over the last year, properties in Gants Hill sold for an average of £528,500, according to Rightmove stats.
The favourite type of property among buyers? Terraced properties, for an average sales price of £591,160. Followed by flats for an average of £263,902, and semi-detached properties for £698,815.
Gants Hill sold prices continue to grow year-on-year, making it a secure investment location for homebuyers. Prices are 2% up on 2021 and 13% up on 2020.
Gants Hill Rental market
Buy-to-let investors can also benefit from appreciating property prices.
According to the latest data collected by property xyz, long let gross yield is 3.7% for local landlords. Average turnover is 12% per month.
The average water bill in Gants Hill is £20.50 per month.
If in doubt about purchasing a property in Gants Hill, you know where to turn. Give our Gants Hill estate and letting agents a call for any advice and help choosing an ideal property. Alternatively, pop us an email.
T: tel:0203 972 7341
E: info@oaklandestates.co.uk
Find out the value of your property in Gants Hill with a free valuation.