The location – Ilford
Ilford is a key commercial and cultural centre in Redbridge – one of the greenest boroughs in East London. It's a postcode district of IG1 located nine miles east of Central London, nine miles northeast of Charing Cross and three miles southwest of the Essex border. That's right, living in Ilford has many connectivity and lifestyle benefits.
Our estate agents in Ilford have the pleasure of calling Ilford our home and we'd love to guide you through the Ilford area, its attractions and the property market. You never know, Ilford could make the perfect new home or investment for you.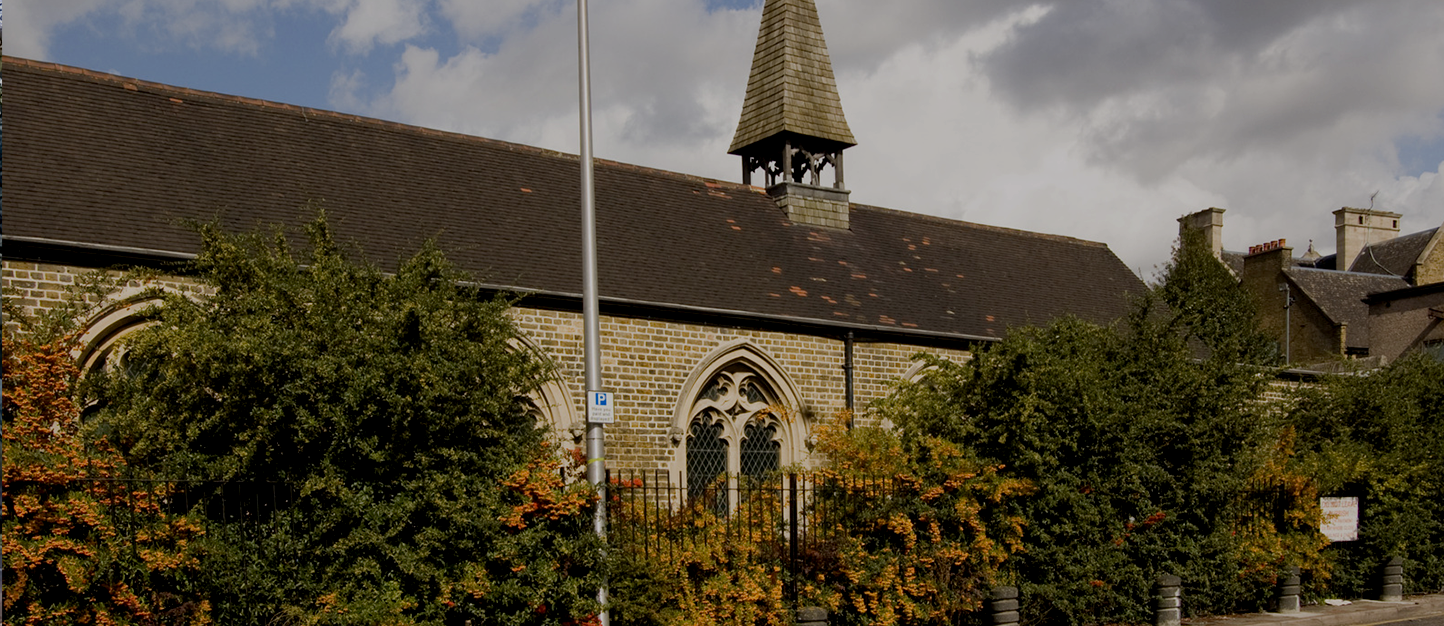 A brief history guide to the Ilford area 
In the 17th century, Ilford was all but a small rural village on the River Roding and London to Colchester Road. But at the beginning of the 19th century, Ilford developed into a community of more than 3,000 people, spread over 8,000 acres, which soon changed dramatically.
Interestingly, the only complete skull of a mammoth in the UK was discovered in 1860 on High Road in Ilford, now proudly displayed at the National History Museum. Also in the mid-19th century was the introduction of a local railway, which accelerated the growth of the area and cemented Ilford's status as a coaching town.
By the beginning of the 20th century, estates with hundreds of Victorian and Edwardian homes were developed, and pockets of these historic properties can still be found in Ilford and many of its suburbs, such as Barkingside, today.
From then on, urbanisation gained steam with the introduction of the Hainault Loop in 1903, which once connected Woodford to Ilford by rail to reduce road congestion for the rapidly growing London population of the time.
Fast forward to 2011, and Ilford was announced the fastest-growing tourist destination in Europe by Tripadvisor! And by 2015, the population stood at 297,000.
Ilford now
Ilford is now one of the largest and fastest developing towns in North East London.
Yes, living in Ilford has its many perks… and parks! The area retains its rural feel, with about 45% of Barkingside's 46 million m2 green and open spaces for locals, visitors and wildlife to enjoy. Especially the extensive Valentine's Park, Ilford's award-winning attraction and arguably one of the best parks in Britain.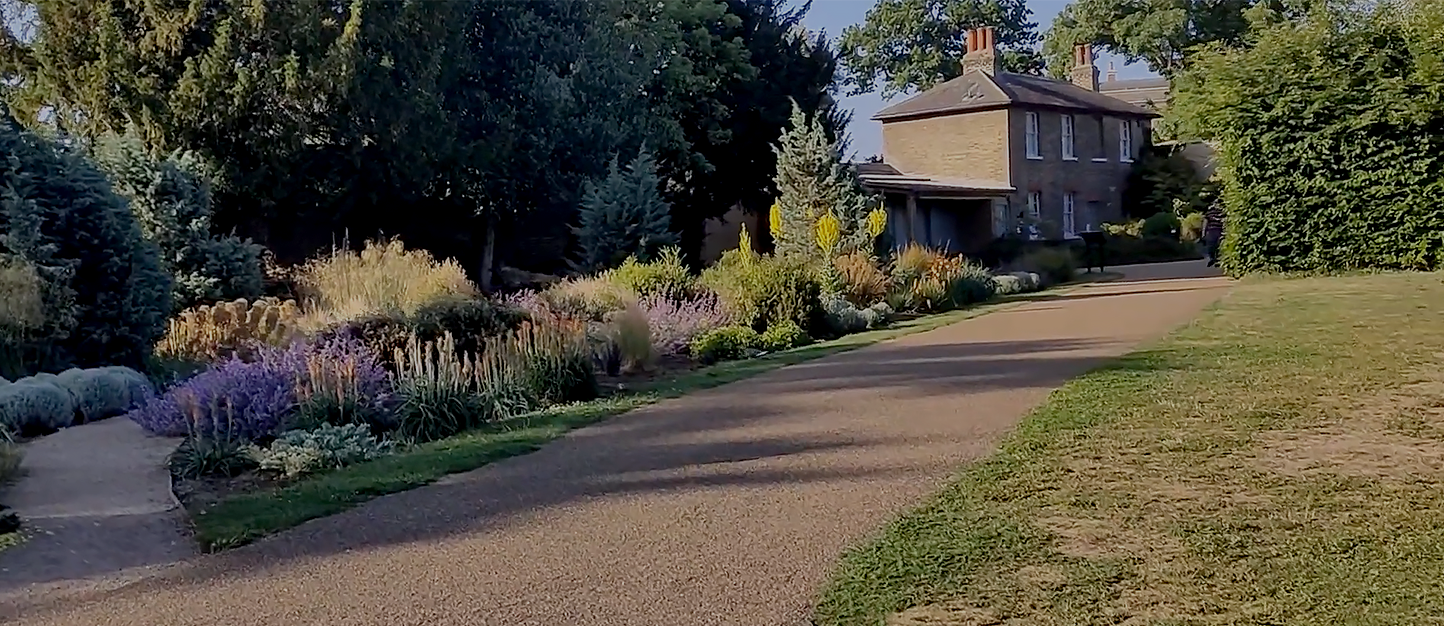 Redbridge Sports Centre in Ilford is a must for sports enthusiasts. It was a training centre for the 2012 Olympics with tennis, badminton, table tennis, a dance hall and a large gym. When it comes to swimming, Mayfield Leisure Centre and Pool have you covered.
What is living in Ilford like?
A high calibre of schools in Ilford
Ilford's schools are primarily rated "Outstanding" and "Good" by Ofstead. Primary and secondary school pupils also consistently exceed the expected performance standard for reading, writing and math.
Seven Kings School | 2 Perth Road, Ilford, Essex, IG2 6AU | Tel: 0208 518 5541 | https://www.sevenkings.school/
When it comes to the experience of students and parents, the School Guide ranks Seven Kings School No. 1 locally. They welcome students aged 4 to 18 and focus on promoting the best educational experience and development.
Valentines High School | Cranbrook Road, Ilford Essex, IG2 6HX | Tel: 020 8554 3608 | https://www.valentines-sch.org.uk/
The second is Valentine's High School in Gants Hill, which teaches about 1300 students GCSEs and A levels and promotes inclusivity for a brighter future.
Ark Isaac Newton Academy | 1 Cricklefield Place, Ilford, IG1 1FY | Tel: 020 8911 6666 | https://isaacnewtonacademy.org/ 
The all-through school for students aged 4 – 18 in Ilford aiming to give exciting educational opportunity for children and equip every student with knowledge, learning power and character.
Eat & Drink – Best Restaurants in Ilford
Ilford is a popular home for young professionals and families of different ethnicities. A welcoming, diverse community that, according to reports and our personal opinion, offers a good quality of life.
The area isn't too cramped that you want to flee to the country every weekend, but vibrant enough to persuade an evening or warm afternoon at one of the many local bars or restaurants, with a wide selection of cuisines, with friends and family!
Luigi's Restaurant | 5 Behive Lane, Ilford, IG1 3RG | Tel: 020 8554 1229 | https://www.luigis-italian-restaurant.co.uk/ 
Luigi's restaurant was built on fundamental values of love, family and good food. The Italian restaurant that brings the ingredients from Meola Family Farm – through love and hard work they serves good food to the people in and around Ilford.
Sahara Grill | 408 Cranbrook Road, Ilford, IG2 6HW | Tel: 020 8554 0707 | https://www.saharagrill.co.uk/ 
Founded in 2004, the renowned Sahara Grill chain of unique restaurants has built its unrivalled reputation on a founding ethos dedicated to maintaining the highest standards of quality food sourcing, finest preparation and impeccable customer service.
Miller & Carter Newbury Park | Aldborough Road North, Ilford, Greater London, IG2 7TD | Tel:020 8590 1281 | https://www.millerandcarter.co.uk/
Miller & Carter Newbury Park one of the best steakhouses in Essex. Once you've tasted their hand-cut, 30-day aged British & Irish steaks you'll soon appreciate the care of their farmers, the exacting standards of their butchers and the passion of their chefs.
A cultural hub that keeps on giving
There is undoubtedly an air of history and art in Ilford, with outstanding Grade II Victorian houses such as Barnardo's Village Conservation Area. Also, the notable Kenneth More Theatre – one of Ilford's biggest attractions that echoes Shakespeare lines and entertains children with classic puppet shows.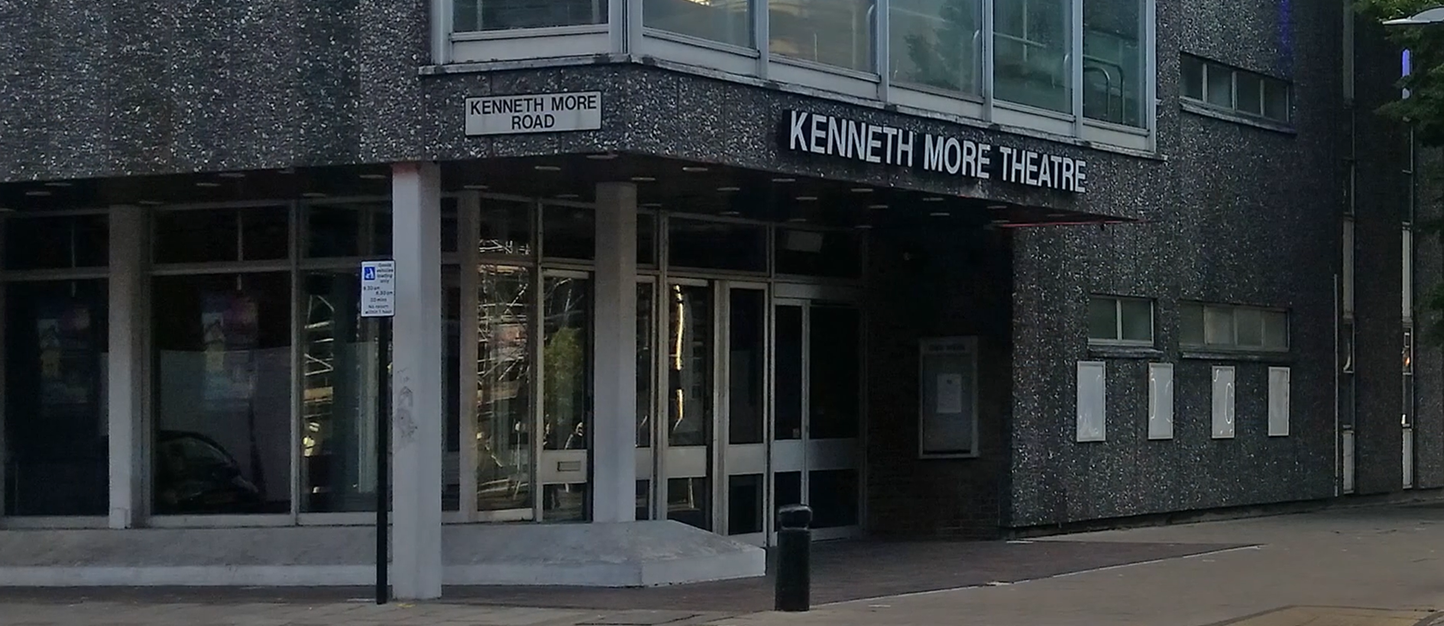 Another fascinating attraction of Ilford is the Central Library. It's home to the Redbridge Museum, which will reopen as a permanent exhibition at the end of 2022 after a £100,000 revamp. The new museum will display historic wonders from the Ice Age to the wider world of today. We can't wait!
Transport links
Another local development to look forward to is the arrival of the new Elizabeth Line, expected to be completed later this year. It will drastically reduce journey times to major locations in and around London, including Heathrow and Paddington.
This new railway line will help many of Ilford's residents commute to Central London. They prefer to live locally to avoid paying the higher housing rates of the City.
This rail project is a core effort in the council's regeneration strategy, alongside the fulfilment of 6,000 new homes and 3,000 jobs for Ilford by 2030. Its main objectives are to create more employment opportunities and greater connectivity for a growing population, in addition to re-energising Ilford's town centre. On the whole, to make the area an even better place to live!
It's also easy to travel to other major towns and cities in the UK thanks to the major motorways that connect to Ilford. Cycle lanes and routes also abound.
What are properties like?
On the streets of Ilford, you will find a good deal of properties built around the 1930s and largely renovated. They're mixed with newer bungalows, houses and flats.
The properties typically have parking spaces and gardens. As you expect, close to shops, community centres, schools and parks.
Ilford is certainly a suitable place to raise a family, go to school, start a business or put your feet up in retirement – you name it!
The area is one of the most affordable in London, with properties that suit the budgets of many homebuyers and tenants as well as investors, as you will see.
Let's look at how far money can take you in the Ilford property market.
Ilford sales property market
Rightmove reports that the average value of properties in Ilford rose by 4% to £468,027 over the year to March 2022.
The types of properties sold were mainly terraced houses for an average of £491,229, semi-detached houses for an average of £583,378, and our Ilford estate agents helped to sell flats and apartments for an average of £258,125, which is near spot-on Rightmove's statistics.
Ilford rental property market 
As you probably expect, rental prices also rose in the last year, jumping by 8.6% and bringing average asking prices in Ilford to £1,047 pcm. A 4-bedroom house fetched an average of £2,000 pcm with our Ilford letting agents, while 1-bedroom apartments rented for an average of £800 pcm.
As for Ilford's property market as a whole, interest from buyers and tenants is strong, and prices continue to rise this year. Investments in property, retail and business are expected to increase, along with the completion of Ilford's regeneration strategy.
Can we help you in any way?
If you are looking to buy, rent or invest in property in the area that's brimming with potential or would like to learn more about what Ilford can offer, such as potential rental yields or finding your perfect property, please contact our local Ilford estate agents on 0203 972 7341 or ping us an email at info@oaklandestates.co.uk.
Jump straight to discovering local properties:
Properties for sale in Ilford and Barkingside
Properties to rent in Ilford and Barkingside
Discover how much your Ilford or Barkingside property is worth for free with a valuation.