Congratulations on deciding on buying a house for the first time! 
You'll be pleased to know that positives are starting to show towards the wellbeing of our economy, the UK property market and consequently for home buyers like yourself. 
England's chief medical officer, Chris Whitty, recently confirmed that new infection rates are now flattening. Additionally, Knight Frank predicts that GDP will bounce back between 3.9-7.8% sometime in 2021 and current declines in property prices will progressively rise again post-pandemic.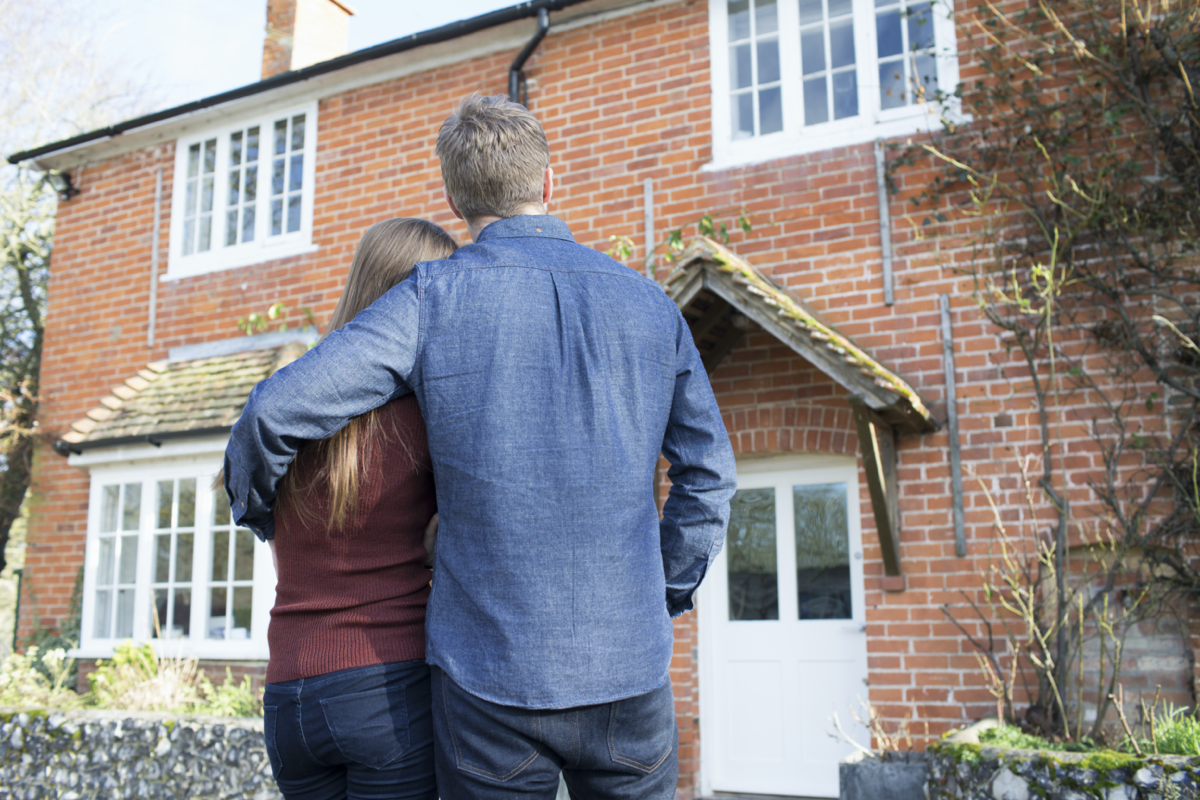 There's still hope for your impending move, whether you choose to buy now or later. So we've put together three helpful first time home buyer tips for COVID-19, to help you stay safe and positive whilst progressing towards the inevitable purchase of your new dream home.
UK estate agencies are still open
You'll find that your local estate agency is most likely still available remotely in the same ways as before: phone, email, or web, to answer your biggest questions:
How much can I borrow? 

Why are the current owners looking to sell?

How much will my monthly bills cost? 

Is the property part of a chain?
View properties virtually 
Many estate agencies including our team at Oakland Estates are pushing forward through the use of virtual property videos.
You can still view a home with a friendly and expert estate agent by your side (virtually of course). They will walk you through the rooms, pointing out key features and mentioning nearby amenities, just as if they were walking you through the home in-person.
Simply follow up with any questions via telephone or digitally and you'll be one step closer to your move, even if you choose to do so post-pandemic. 
Moving now is still an option for UK first time home buyers
As professional estate agents that believe in providing only the utmost top-quality services at all times, we have chosen to pause in-person property viewings. This is due to safety reasons and your right to completely fall in love with a property before signing any contracts!
But if you're an enthusiastic investor who's ready for your next investment or a homebuyer with mortgage pre-approval in place, you'll be happy to know that you can still finalise your purchase by filling out paperwork online and signing contracts through e-signature software. 
Oakland Estates are here to help, 24/7 
When you have an estate agent by your side, you needn't worry about fiddly paperwork, unsafe property viewings or any seller communication. Our team can absolutely help you buy your home in the safest and most effective way possible during the pandemic.
Reach out to Oakland Estates for a friendly chat on buying a house for the first time during COVID-19; Or check our website /contact-us/ for a stunning range of properties; we'll be happy to help!