November 16, 2021
Reading Time:
4
minutes
If you're selling your house, chances are you're buying one too. It's likely one of the biggest decisions you will make that's often considered stressful. 
So we have put together the following handy guide to selling and buying a house for a clear understanding of the process.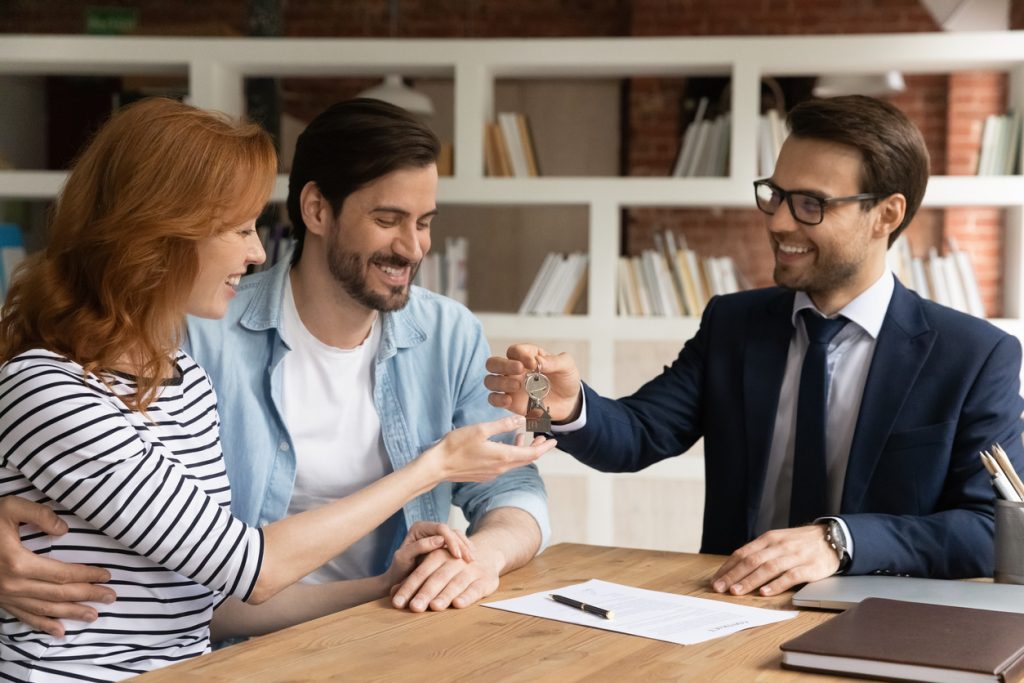 Steps on How to Sell Your Property
Determine your affordability
Before you set things in motion, first find out if you can make enough from your sale to pay your outstanding mortgage amount. Start with a valuation of the value of your property. Then check with your mortgage provider for the answer. 
If it's a no, it's worth waiting until the value of your house rises above your remaining balance before selling. Especially if moving to a pricier property.
It's also beneficial to plan for selling costs, such as moving and stamp duty fees, in this early stage.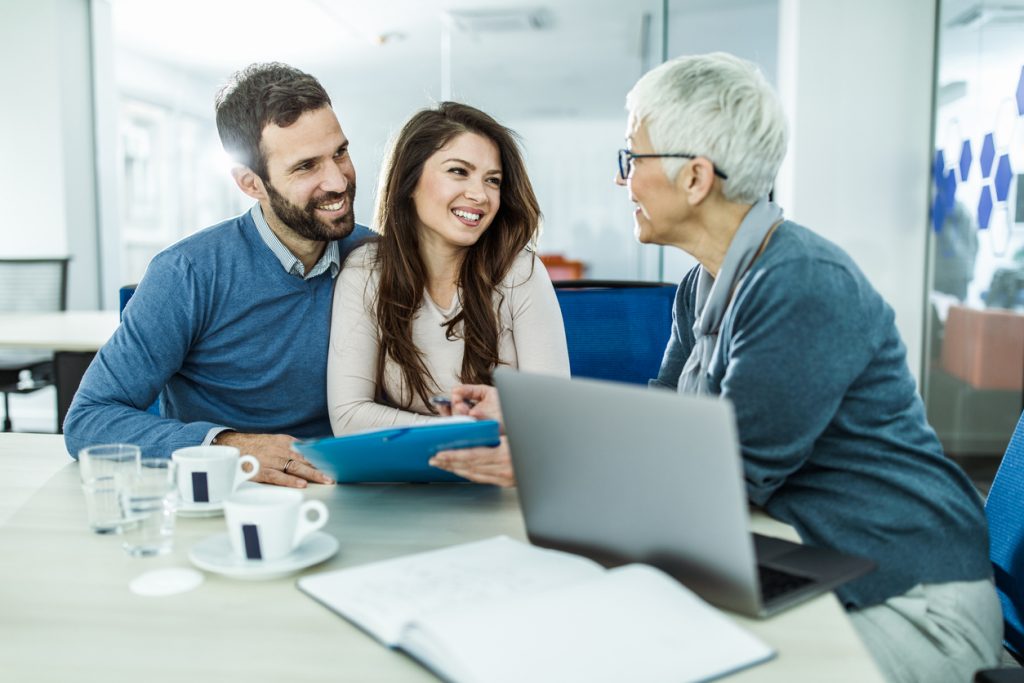 Choose an estate agent
Visit the websites of some local estate agents to compare fees, and also sales times and selling prices of similar properties to yours, to find the best fit.
Your estate agent will organise the necessary paperwork: EPC Certificate and title documents, etc., and will also verify your identity by legal requirement.
And since estate agents have vast experience in gaining the attention of interested local buyers through communications, they will best motivate a quick sale at an appropriate price.
Make your home look its best
For viewings, make it easy for potential buyers to imagine living there by: 
Beautifying the front of your house to make a positive first impression.

Cleaning, fixing, re-decorating and organising anything that could be visually unappealing. 

Depersonalising your house as much as possible. 

Giving rooms a clear purpose.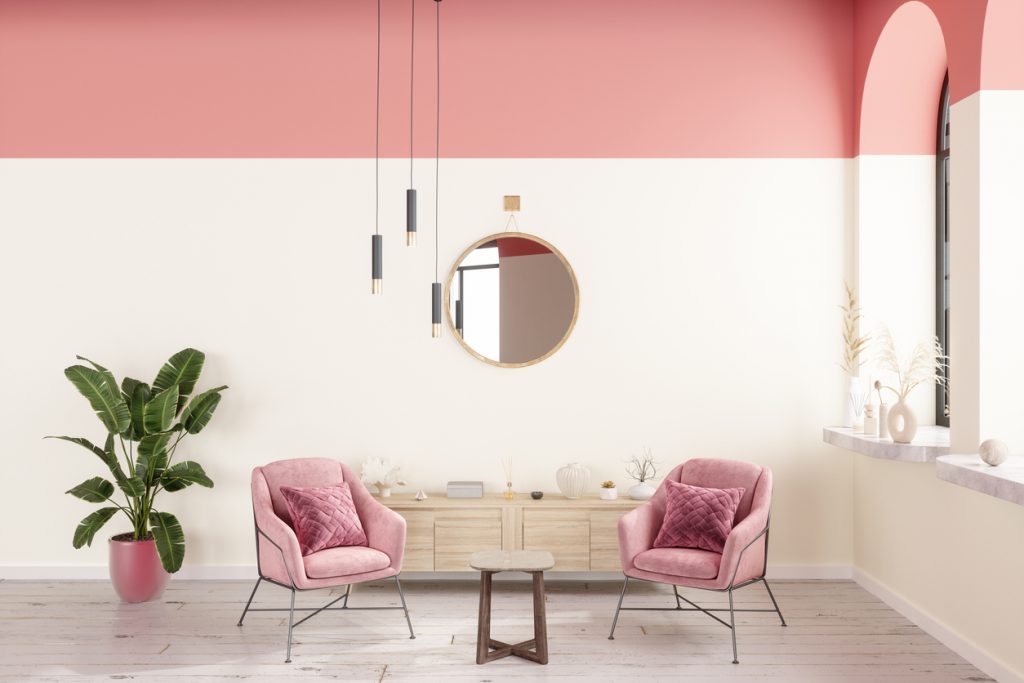 Tip: Hanging mirrors, especially in small areas, creates the illusion of more space and light.
Select a lawyer or conveyancer
Congratulations! By now, the viewings are complete, and you have hopefully received dozens of offers from potential buyers, and chosen the best.
Now onto Conveyancing – the often complex legal transfer of homeownership. Hence, legal representation is helpful in filling in forms and drawing up the binding contract. Alternatively, your estate agent may offer conveyancing.
Step-by-step Property Buying Guide
On to the exciting part – finding your perfect new home! You've been imagining it for a while, and it's finally time to step closer.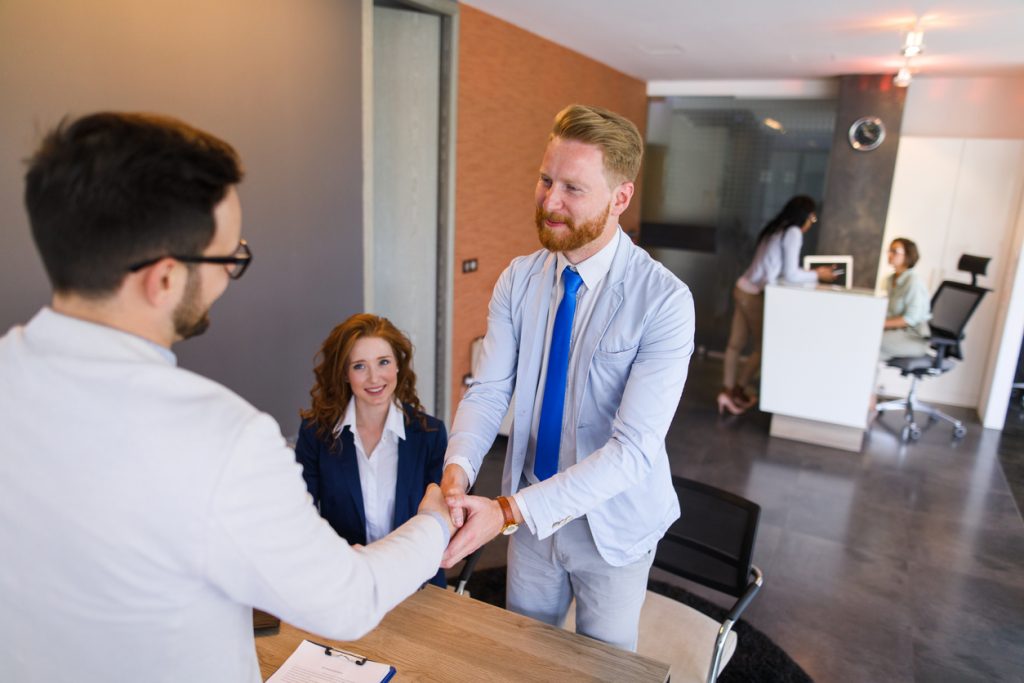 Choose your new mortgage plan
Before you view any properties, it is important to obtain a mortgage decision in principle so that you only visit affordable homes. 
Shop around for viable mortgage options based on your available funds and credit rating. A mortgage advisor can help select your best option.
Confirming your identity
To prevent fraud, you must now undergo an ID check with your legal representative.
Other documents you need to proceed:
Proof of identity: passport or driver's license.

Proof of address: bank statement or utility bill.

Proof of affordability: previous payslips, P60, or tax return if self-employed. 
Search for your new home
To hone in on what you want from your new home, ask yourself these questions when searching:
Stay local or relocate?

A leafy or more urban area?

Do I need to be a stone's throw from amenities and public transport?

New-build or previously owned, which suits better?

Are local internet speeds fast enough for my internet usage?

Adequate amount of at-home or nearby outdoor space?
Tip: If a property is on the market for more than a few months, it is likely to be overpriced or its condition has seen better days.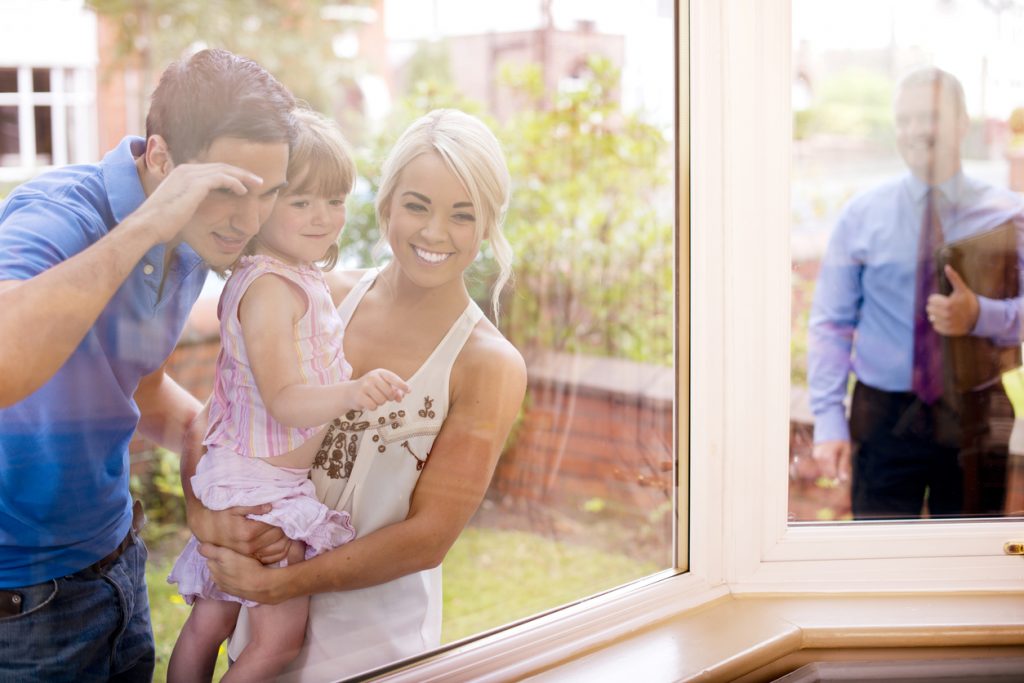 Final buying steps
Once you have viewed and found the one, hooray – it's time to make an offer! It's ok to offer below the asking price within reason, and your estate agent will mediate between you and the seller.
Your legal representative will then carry out appropriate legal checks on the property and ensure it meets your chosen mortgage lender's requirements. In addition to providing a letter of engagement stating the terms of your agreement, their fees, and relevant timescales.
It's time to exchange!
Now you can complete a full mortgage application with your lender.
While waiting for their approval, you can book a survey to ensure the property is in good, livable condition before making any final decisions.
If you're happy with everything, contracts will be exchanged and signed, and money will be transferred to the seller's legal representative.
You have reached completion and ownership. The keys are finally yours, and it's time to move your belongings into your new home. Now you can really celebrate!
Contact our estate agents in Barkingside and book a free property valuation in Ilford or East or Central London today.
Let's stay connected:
https://www.facebook.com/Oakland-Estates-1426149597689066/?fref=ts
https://twitter.com/OaklandEstate
https://www.instagram.com/oaklandestates/