May 31, 2022
Reading Time:
3
minutes
As a landlord in London, you're required to know about changes to regulations. New EPC requirements are one of the most important. Because, as you may know, if they are not met, you could face a long and costly void period. 
The government will confirm the new EPC requirements for rental properties any day now. They will not come into force this year, but they differ from the current minimum EPC E or above requirements, and all landlords will have to meet them.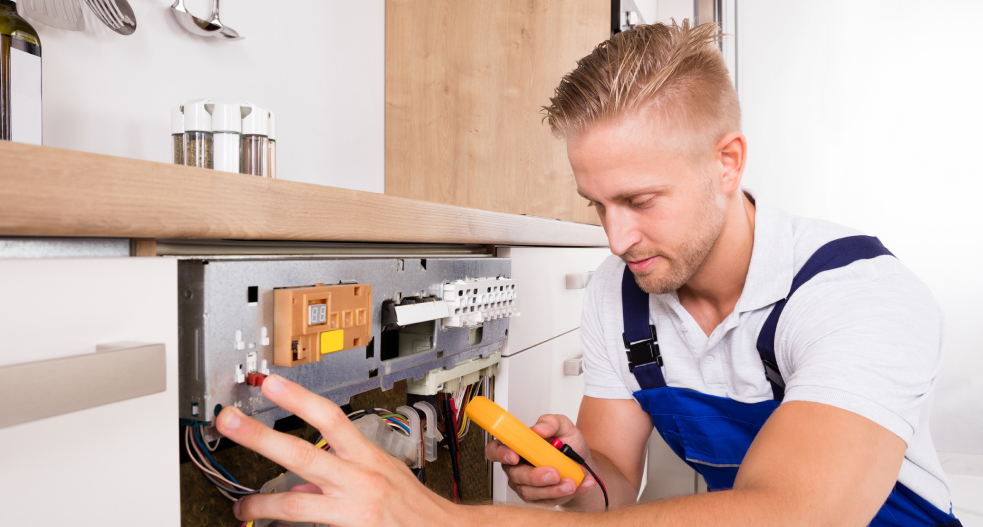 What are the new EPC requirements for landlords?
Proposed by the government in 2020, all rental properties in the UK will need an EPC (energy performance certificate) rating between A and C. These new criteria will apply to all new tenancies starting after 2025 and all rented properties after 2028. 
It's best to start preparations for the home improvements needed to meet the new requirements early to ultimately remain compliant. Our experienced letting agents in Ilford will guide you through the best course of action!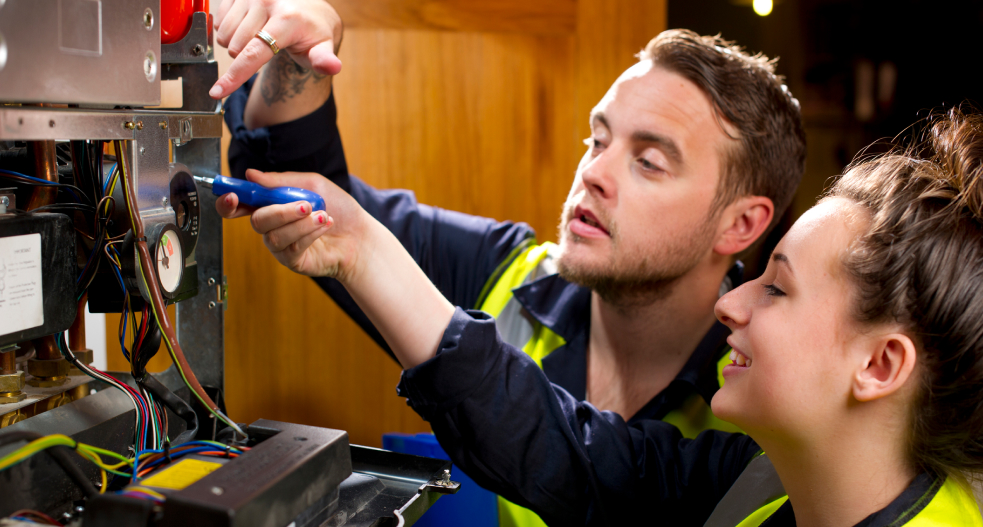 Although improvements can cost you a penny, with the English Housing Association estimating £7,646 per private rented property rated E or lower, the benefits of making your property more energy-efficient in the long term can easily outweigh the costs. The market value of your property will increase, along with the rental amount you may charge for it. In addition, your tenant's monthly energy bills will fall!
Check your EPC rating
Check the EPC rating of your rental property on the government's website by submitting its postcode and address. 
If it has been a while since your last EPC assessment, now is an excellent time to book one. The assessor can even give free help in identifying appropriate improvements you can make to your property to improve its rating.
Explore government support
Help to Heat (ECO) is a scheme designed to help landlords with tenants who receive benefits such as working tax credits or income support make their property more environmentally friendly through work such as insulation and heating installation. If this applies to you, a participating energy company may complete the improvements free of charge or ask you to pay part of the cost.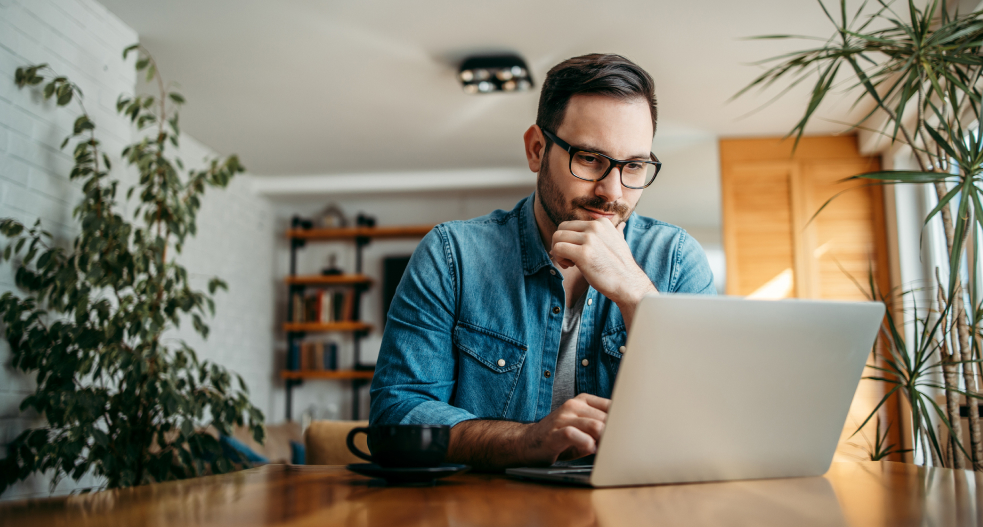 Another option is the Boiler Upgrade Scheme, which can give you up to £6,000 to replace an existing fossil fuel heating system with a more efficient, low-carbon heating system.
Make adjustments yourself
You can make simple improvements to build the EPC rating of your lettings property:
LED lightbulbs

Seal open chimneys

Draught proof doors and windows
Make larger improvements to improve the EPC rating further:
Double glazing 

Wall insulation

Solar panels
Once the improvements are complete and you have officially done your part to reduce the CO2 emissions impact of your rental property, you can book an EPC assessment to find out your improved EPC rating.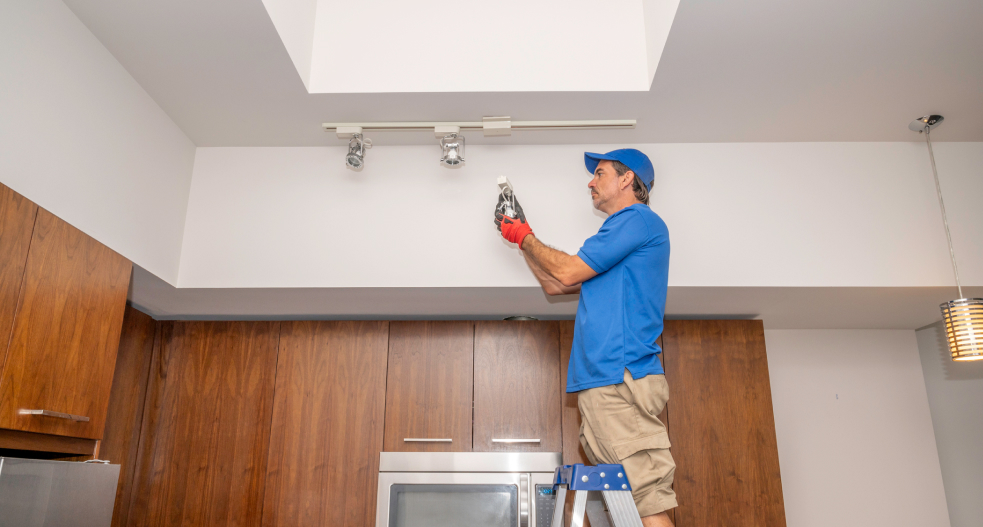 Consider switching to a more beneficial mortgage provider
You could opt for a new buy-to-let mortgage with additional bonuses specifically created for landlords who improve their property's EPC rating. Yes, it's a thing! Shawbrook is an example of a buy-to-let mortgage broker that reimburses the cost of a new EPC certificate and offers a discount on their standard arrangement fee of 1.50%. 
Need any more advice on the new EPC requirements, or searching for a new buy-to-let opportunity in East London?
Call our team at Oakland Estates on 0208 597 2626.