March 22, 2021
Reading Time:
3
minutes
The stamp duty tax break introduced back in July last year brought floods of buyer and seller activity to the property industry. Fast forward to the beginning of 2021, the rise in demand for new home purchases was causing significant delays to the home buying process throughout the UK.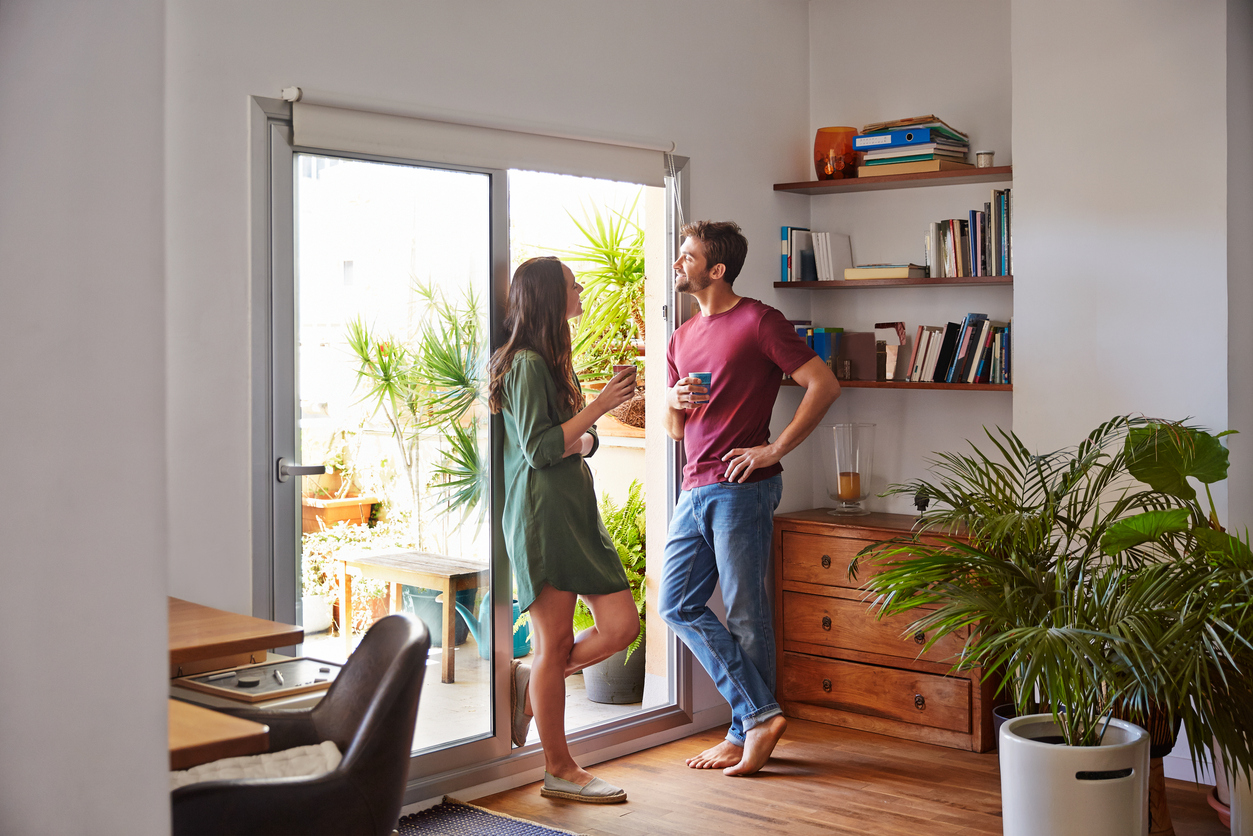 Seeing as the pandemic is causing many to reevaluate their way of life — opting to change their surroundings by relocating — understandable uproar across the industry for a more lenient end to the scheme has prompted recent government action.
To soften the demand blow, they have announced the stamp duty holiday extension to the relief of many buyers, conveyancers and estate agents, who would like even more people to benefit from tax savings. It's the most significant scheme that would help buyers take one massive step towards their new home… and new life! 
Let's dive into the latest property market changes in 2021 surrounding the stamp duty holiday extension. 
Who can save money? 
Around 300,000 property purchases in England could benefit from extending the stamp duty fee cut, as estimated by The Times following The Chancellors recent budget briefing. Anyone from first-time buyers on conveyancer's waiting lists to landlords wishing to purchase buy-to-let property can save money on land tax during the extension. Even those who are considering renovating their home can benefit from reinvesting money saved.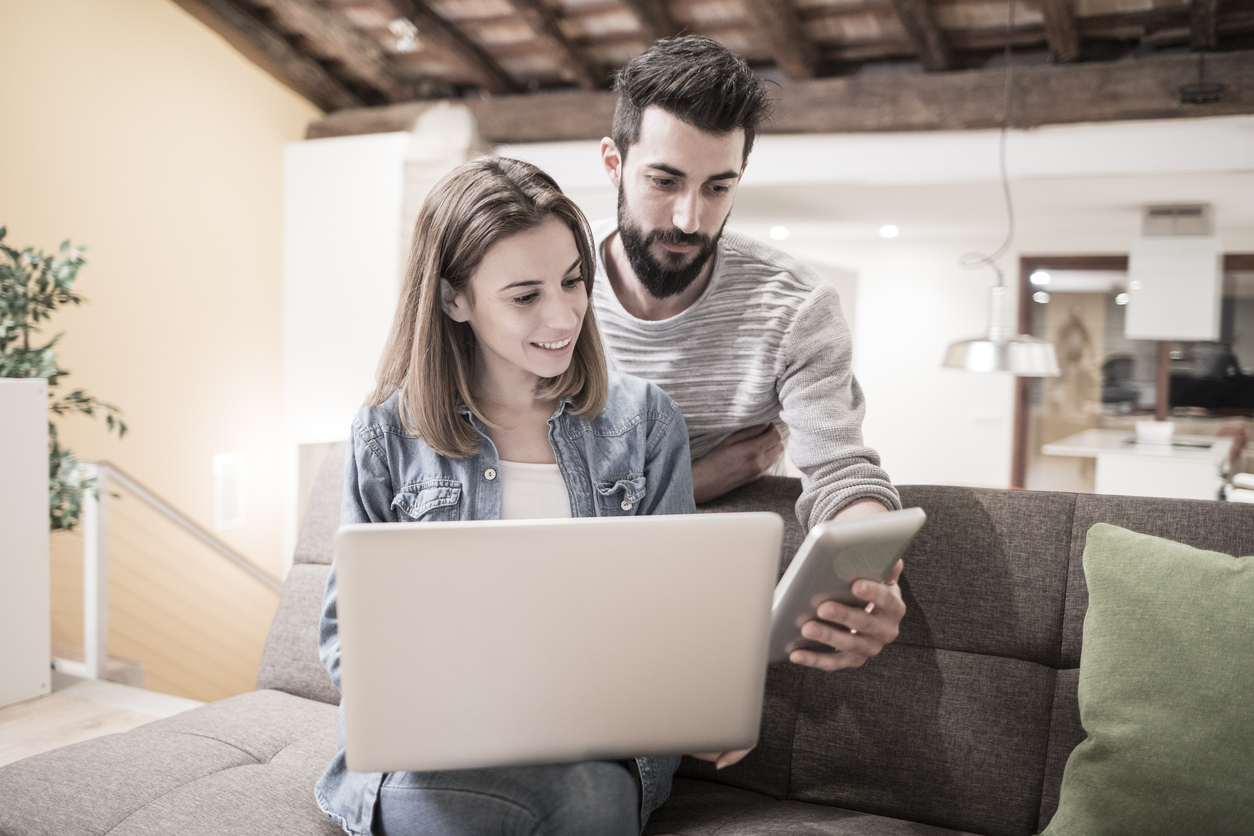 What changes has the stamp duty holiday extension caused?
In terms of savings criteria — not much has changed. All you need to do is select a home valued below the threshold of £500,000 a reasonable amount of time before the new deadline to avoid all stamp duty fees — saving up to £15,000! 
I'm just starting to look for a property; when is the new deadline?
You have until the extended deadline date of the 30th June 2021 to finalise a sale. 
If you're embarking on your home hunting journey, you needn't worry! The scheme will come to a tapered end, i.e. it won't end abruptly on the 30th of June. 
Instead, a considerate secondary deadline has been set for the end of September. You can purchase a home valued below £250,000 with no applied stamp duty fees between the 1st of July and the 30th of September. Thus, giving you more legroom to finalise a purchase.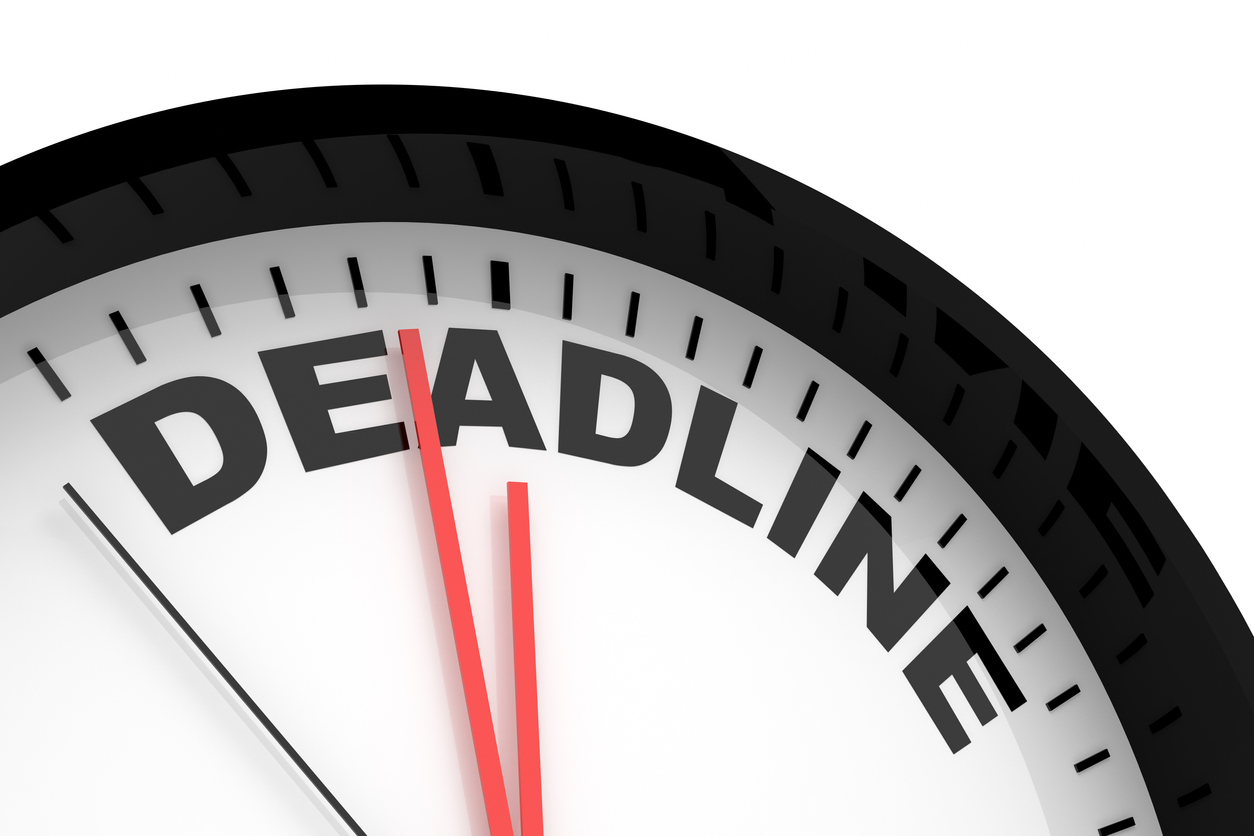 On a side note, if you complete your purchase after the initial extended deadline of the 30th of June, your overall purchase price may be more than prior, considering growing property prices throughout the country. Albeit a predicted gradual rise, this could still mean a difference of thousands of pounds when buying. 
Need more advice about the new stamp duty holiday extension and how to benefit from the new extension? Our estate agents in Ilford are more than happy to assist. Don't hesitate to speak with one of our agents by calling 0208 597 2626 or visit our contact page for more ways to get in touch. Alternatively, visit our property listings for fantastic East London properties for sale!
Stay up to date with the latest property releases and government news by following us at:
https://www.facebook.com/Oakland-Estates-1426149597689066/?fref=ts
https://twitter.com/OaklandEstate
https://www.instagram.com/oaklandestates/