August 31, 2021
Reading Time:
3
minutes
Whether you're considering renting out your house for the first time or to a new tenant or buying a new buy-to-let property in 2021, you may be asking yourself – is it worth it? 
With rising rent prices, it could well be the perfect time to be a landlord in London. Our estate agents in Ilford, London, explain the top five reasons why.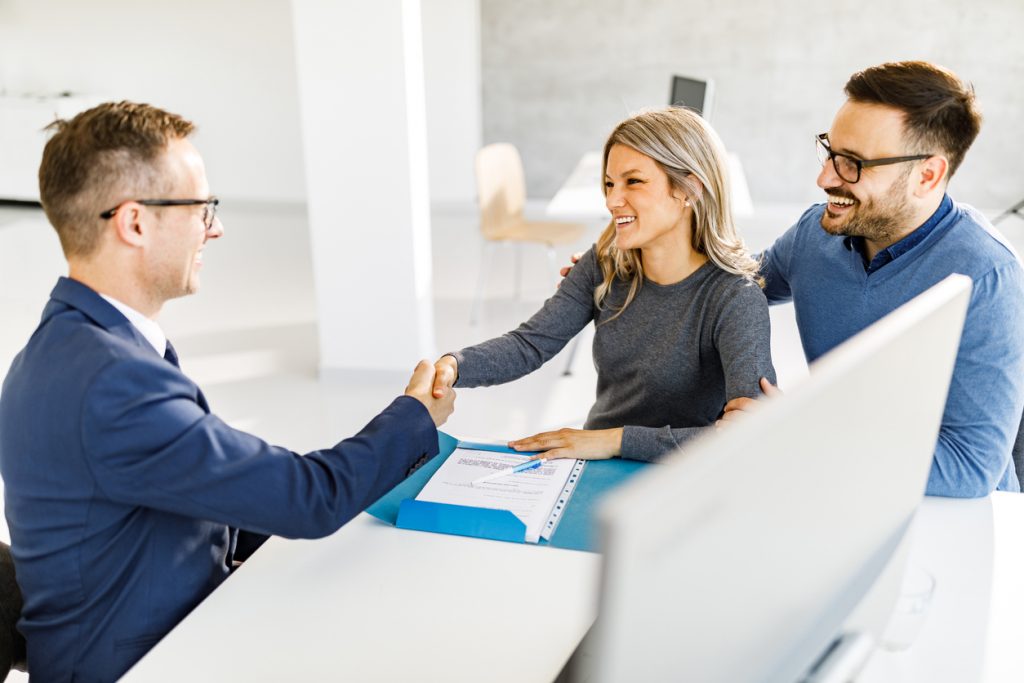 Demand for rental homes is strong
Renting in London has been an attractive, more flexible option over buying for many years among professionals and students. And while demand for flats declined in the last year, larger properties near green space or homes with private gardens have gained the demand spotlight. Therefore, three and four-bedroom homes are now prime investment options. 
However, rents of flats in London grew by 0.4% in the three months leading to June 2021, say Gov UK. The first positive quarterly growth since pre-pandemic times!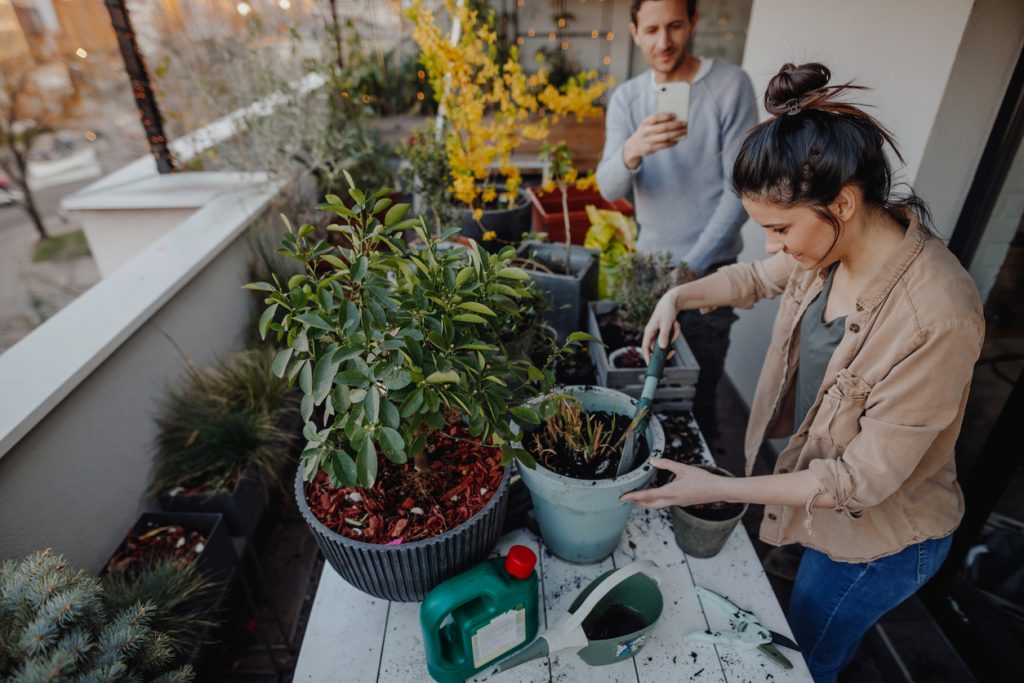 The race for more space continues…
To lead on, home movers are searching for more space inside and outside the home after enduring several lockdowns. We expect this need to accelerate after the end of the furlough scheme next month when consumer confidence sparks—producing a dynamic prospective tenant landscape that can help to fill your property quickly in a market that already makes higher rents than the UK average. 
Offices are back in business
Rents on the London commuter belt have increased by 2.5% in the last three months. The key reason? As the vaccine programme brings a sense of comfort, households are moving, following the lifting of restrictions or for a new comfortable lifestyle in not-too-busy, connected areas of London.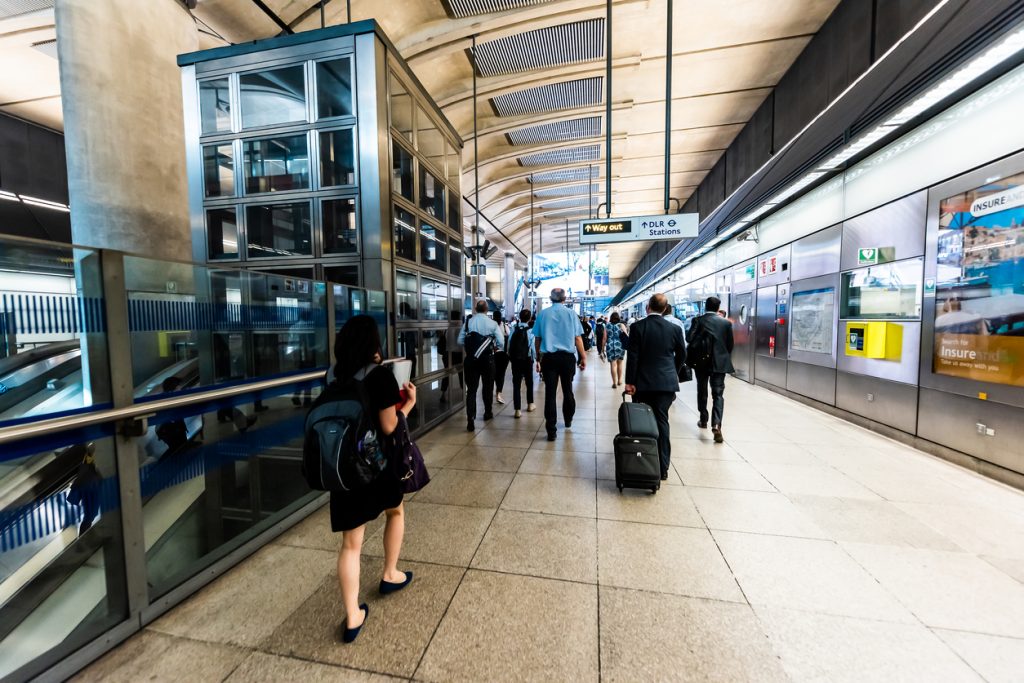 Rental prices recovering well for buy-to-let property investments
All in all across London, rents are still below twelve months ago. However, according to a recent Office for National Statistics report, privately rented properties experienced a growth of 2.0% in the 12 months to July 2021, up from 1.8% in June 2021.
A clear indicator that rent decreases have not only slowed but are returning to growth – the market has reached a turning point!
Viewings and valuations are growing
Our Ilford estate agents are conducting more property valuations this year than last. This additionally indicates that the need to adapt is strong among homebuyers and investors in 2021, not just tenants. 
With UK property prices rising steadily and the desire to move high, now is an opportune time to sell a rental property for likely more than you would have before the pandemic. 
If you're looking to obtain a new buy-to-let mortgage, there are plenty of attractive options in the market, whether for your first or additional investment. 
For example, Mansfield Building Society launched new 5-year fixed-rate mortgages that allow you to borrow more or consider higher-value properties, depending on your circumstances, to support consistent repayments. Even in areas where price inflation may increase faster than rental income.
And when looking to the future for your new or additional investment in property, it's motivating to know that London landlords reel in the largest profits in the UK, averaging £208,930 in total net gain over 9 years. 
Whilst buy-to-let investment remains sought-after among those who are familiar with bricks and mortar, it can be quite daunting for first-timers, with legislation to consider on top of choosing the best property for healthy returns. 
Call 0208 597 2626 or visit here for more ways to get in touch with our experienced Ilford letting agents at Oakland Estates for top-notch, personalised buy-to-let advice, no matter where you are in your investment journey in London or the surrounding areas. 
Let's stay connected:
https://www.facebook.com/Oakland-Estates-1426149597689066/?fref=ts
https://twitter.com/OaklandEstate
https://www.instagram.com/oaklandestates/