February 17, 2021
Reading Time:
3
minutes
The slim number of pet-friendly properties available to rent in the UK has been a hot topic for as long as our estate agents can remember. Just 7% of landlords currently advertise their properties as pet-friendly, making it difficult for the hefty 41% of the UK population with 'human's best friend' and other animal companions to find suitable rental homes.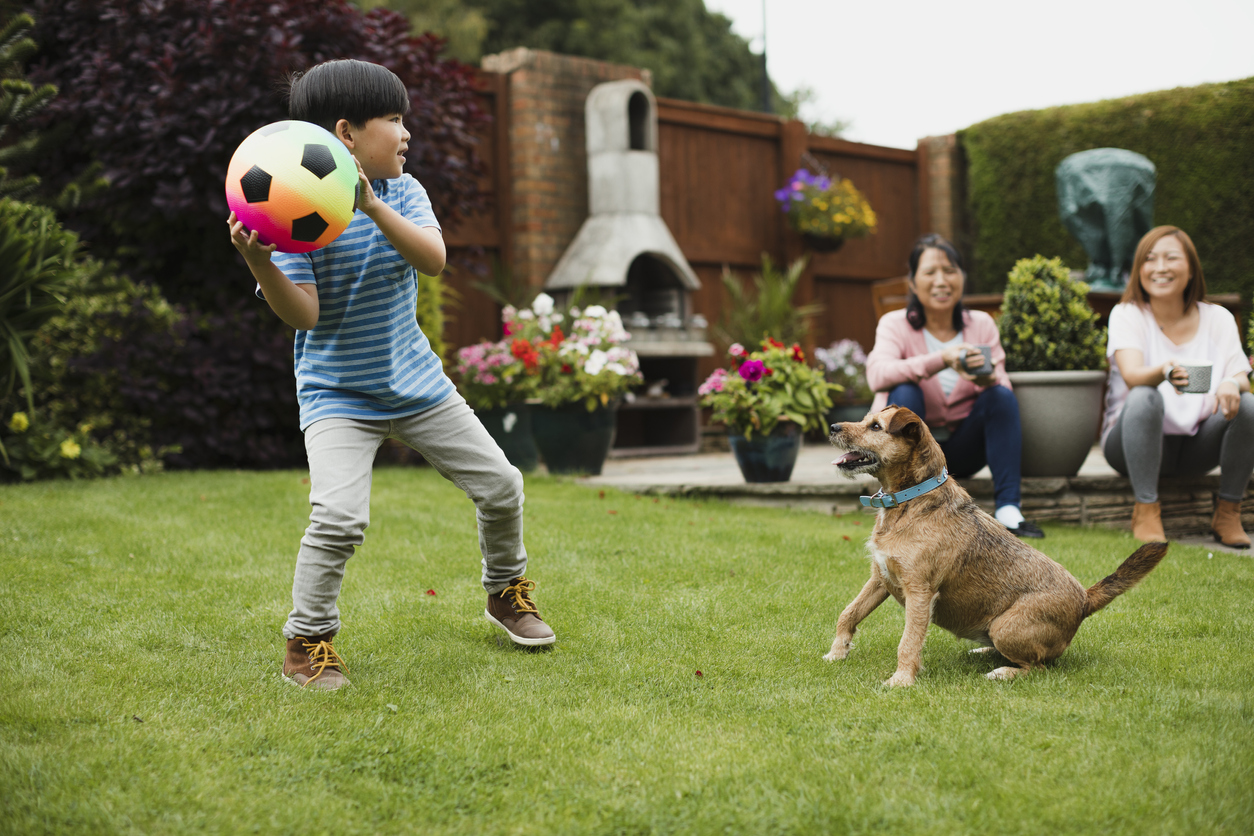 That's why the Government has recently revamped the standard tenancy agreement with the aim of making it easier for households with well-behaved pets to find a new place to call home — giving them boosted rights when renting with private landlords especially, as councils tend to be more open to tenants having pets.
They have highlighted the importance of balancing responsible pet owners not being penalised and landlords being more flexible when seeking new tenants, and that landlords' properties need to be protected from damage caused by badly behaved pets. Aiding the housing/pet problem that has only strengthened during the pandemic as a growing number of people look to soothe loneliness and stress whilst spending more time at home, prompting an understandable 'pet boom'.
Do you have pets and are searching for a property to rent in Ilford, London or the UK, or are a landlord? If so, our team of estate agents in Ilford have collated everything you need to know about the new tenancy rules below.
It's the end for blanket bans
As part of the updated tenancy agreement announced by Housing Minister Rt Hon Christopher Pincher MP, at the end of January 2021, the blanket ban on well behaved pets owned by responsible landlords has ended.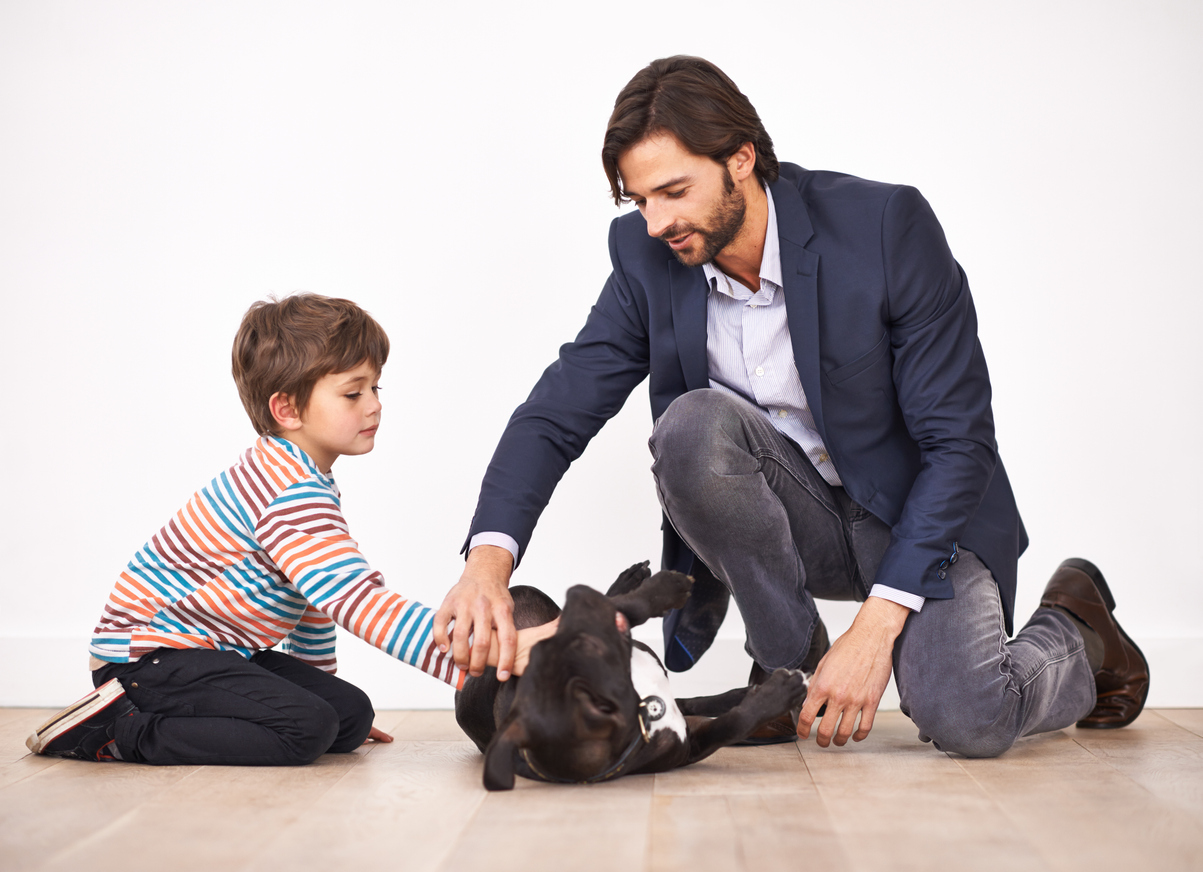 Consent for pets is as standard
Consent for pets is the default position for rental properties advertised to the public, replacing the blanket ban. If you are a landlord that prefers not allowing pets to live within your property, you can object in writing within 28 days of receiving a written pet request from a tenant and provide just reasons for your opposition.
Rejections can only be made within good reason
To expand, rejections can be made when necessary, such as when a property is small, or a flat has no garden and owning a pet could therefore be less suitable in that particular property.
Tenant legal duties remain as part of the new standard tenancy agreement
Tenants will, however, continue to repair or cover the costs of any damages made to rental property as a legal duty, ensuring landlords remain protected. Additionally, the model tenancy agreement is available to download online and can be used by landlords and tenants without any amendments, particularly for long term tenancies (2 years or more). It's good to know that this tenancy agreement is voluntary and free for all.
The Government is additionally looking to introduce a Lifetime Deposit Scheme in coming days, making moving between properties easier and cheaper, further updating the relationship between landlords and tenants.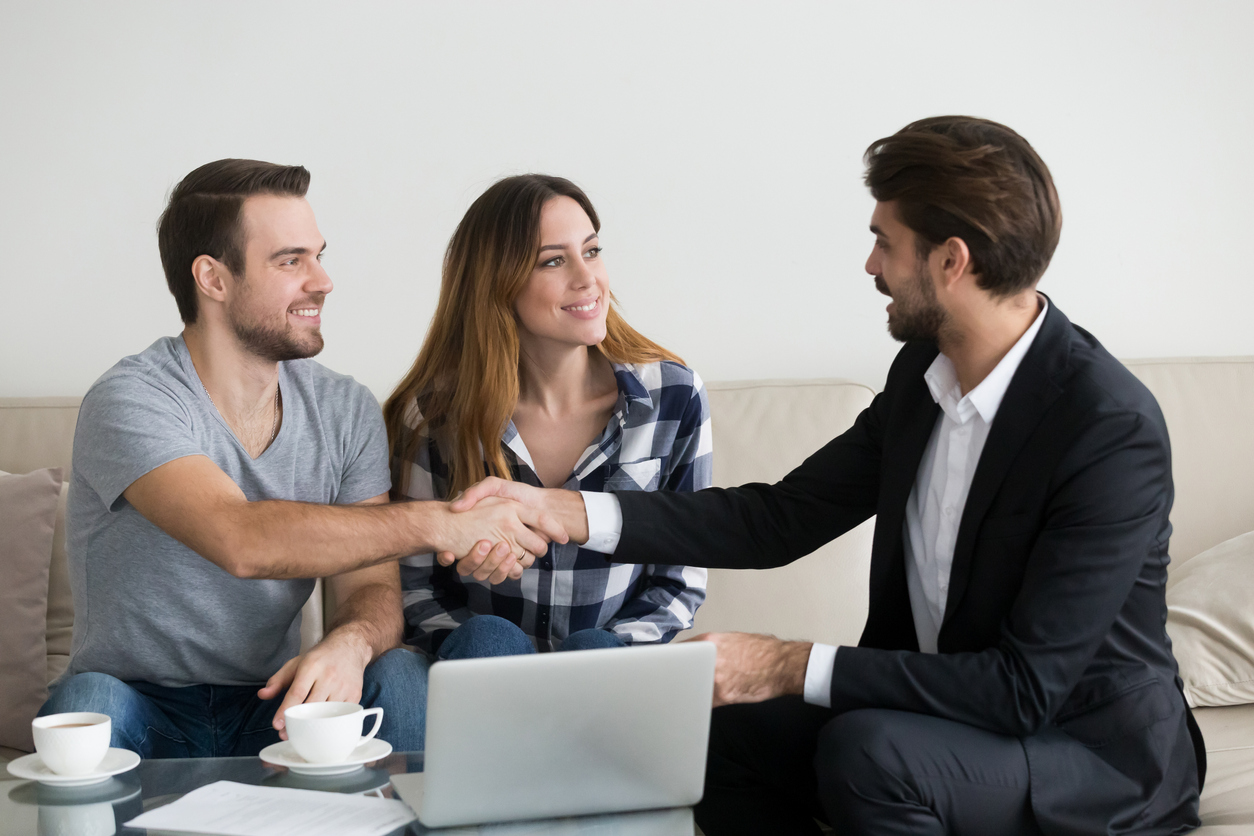 If you're a landlord or tenant who would benefit from further advice surrounding the new tenancy rules or if you happen to be selling your property in Ilford or East London, contact our team at Oakland Estates at any time on 020 8597 2626. We're here to support you.
Searching for properties to rent in Ilford? Check these out.
Follow us on our socials for more property industry updates, landlord tips and buying advice:
https://www.facebook.com/Oakland-Estates-1426149597689066/
https://www.instagram.com/oaklandestates/
https://www.youtube.com/channel/UCE3iLeTbKQS4kovYpMEzBxA