What makes us unique in Ilford? Let's take a look at our team's unparalleled services and how they help us stand out from the local crowd. At Oakland Estate Agents we have been successfully assisting countless vendors, landlords and first-time buyers over the last three decades – and we're not stopping there!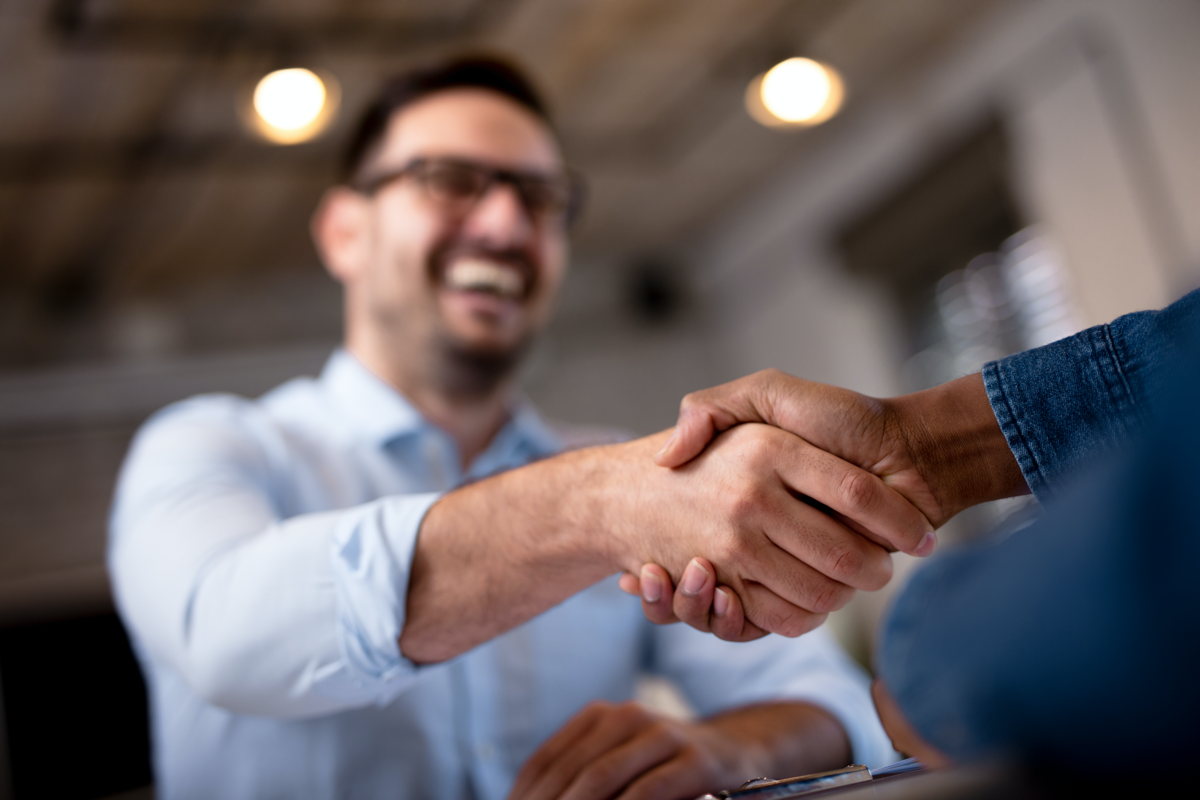 'Just around the corner'
Our agents have seen all the peaks and troughs of the local property market since our inception in 1989. Which helps us to effortlessly provide reliable advice and services based on real experience and extensive knowledge.
Ilford is our home and we're happy to say that we are now seen as one of the leading local estate agencies. From rent collection assistance to matchless property management. When you choose Oakland Estate Agents, you can be assured that your property goals will be within reach in no time.
In the know
Staying ahead in an ever-changing industry is a highly important goal of ours. That's why our agents are regularly trained on current and upcoming property industry legislation, government schemes and technology. Which keeps us up-to-speed and knowledgeable at all times. Assuring you that you'll be fully advised and one step ahead with our team by your side.
Not just 9 to 5
Unlike other estate agents in London, our team is available around the clock. Therefore we can conveniently deal with out-of-hours property viewings and any instant support you need. So you needn't worry about taking time out of your busy schedule, instead, you can pick a time that suits you.
Bespoke service from Oakland Estate Agents
There's no better place to turn for bespoke, dependable property services in Ilford and East London. Whether you're selling your home, leasing out a property or buying one. We are sure to provide a service that's uniquely beneficial to your needs. No one-size-fits-all offering, just unique expert solutions!
Don't just take it from us – many of our customers agree that we go out of our way to provide a bespoke service with a smile. Here's what one of our customers has to say: "Oakland provided very honest and sincere service to me and they took the trouble to understand my needs as a landlord. Excellent service provided through the whole process. The team are very friendly and very helpful… I can't thank them enough." – Shahid Hussain.
Free you say?
We will always go out of our way to help, and it won't cost you a penny! Just like a friendly neighbour who gives you a few tea bags when you've run out.
Our savvy agents are happy to answer any of your real estate questions. Providing you with advice based on extensive industry insight and local market knowledge. Simply pick up the phone or pop into our office for a no-obligation chat.
In a market flooded with faceless brands and off-the-shelf services. Oakland Estates provides you with a friendly service that's current, bespoke and available 24/7.
Call 0208 597 2626 or email info@oaklandestateagents.co.uk today.