July 20, 2022
Reading Time:
4
minutes
The extensive collection of renting forms outlined in the June White Paper is described as "the biggest shake-up of the private rented sector in 30 years", albeit it's been created to provide a fair, private rental sector for all.
The letting legislation changes are expected to launch after spring 2023 as a step to create a fairer private rented sector anchored in integrity and quality. 
It's about restoring the rights of private tenants and giving landlords more confidence to stay in the market. Ultimately, to "redress the balance between landlords and tenants".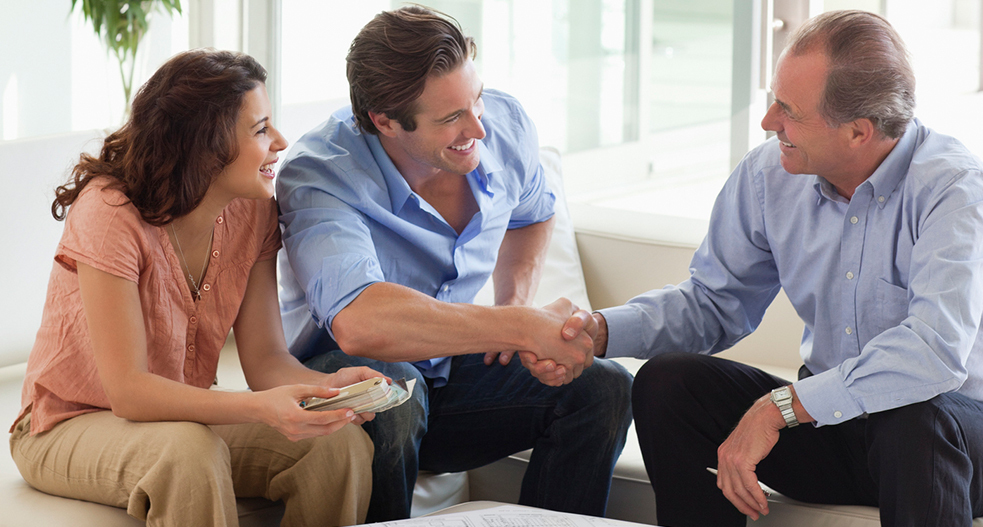 First, the 12-point action plan of the White Paper:
Halve the number of no-decent homes by 2030.

Conduct pilot schemes of the Decent Homes Standard in areas that need it most.

Abolition of Section 21 "no-fault" evictions.

Reform grounds for possession.

Yearly rent increases for landlords.

A new single Ombudsman.

Aid areas with significant delays in court for tenants and landlords.

Launch of a new Property Portal for tenants and landlords. 

Strengthen local council's authority to fine serious landlord offences.

Ban blanket bans on families with children and those receiving benefits.

Enforce tenants' right to request a pet.

Development of passport deposits. 
Let's delve into the most crucial proposals to find out what's in store for you as a landlord, tenant or letting agents.
Improving the standard of rental homes
A first-of-its-kind Decent Homes Standard law will lead to a new level of quality of rented housing. Landlords will free their properties from serious health and safety hazards with clean and fully usable essential facilities.
If a home is an unacceptable standard, tenants have the right to take their landlord to court to seek repayment of rent. 
Tenants will inevitably have more confidence to speak up about property concerns. At the same time, they have less concern about maintenance or health issues to enjoy their homes with more peace of mind.
And while some landlords will initially spend on improvements or repairs, they should spend less on maintenance costs in the long term.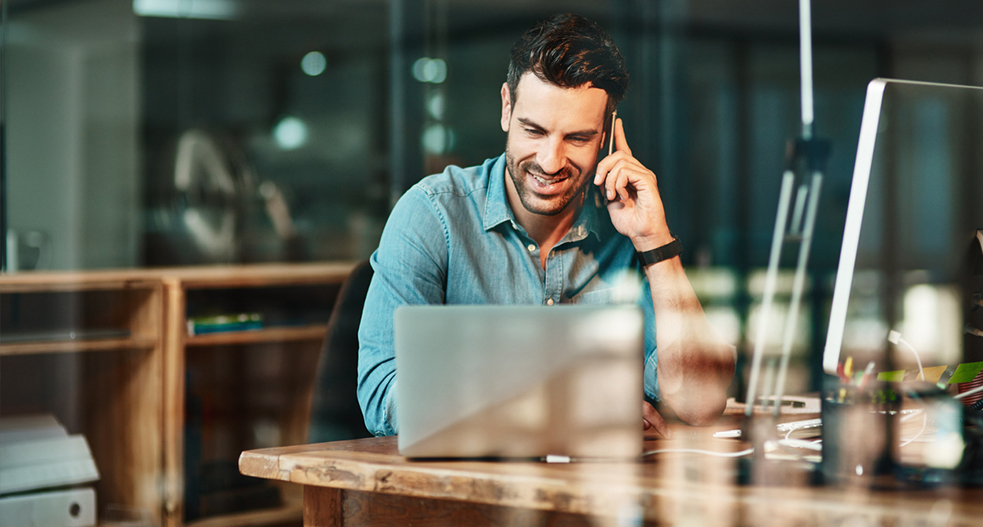 A fairer eviction procedure
The government also plans to abolish Section 21 'no-fault' evictions. Landlords no longer evict with two months of notice without good reason, such as antisocial behaviour or property damage.
However, evictions are mandatory if a tenant stays in arrears for at least two months, three times in the previous three years.
Tenants can give two months' notice and decide to challenge landlords' rent increases.
This significant change in letting legislation aims to help tenants reduce moving costs and prevent void periods amid the cost of living crisis. 
Landlords can increase rental fees once a year with a minimum notice period of two months to stay in line with economic factors.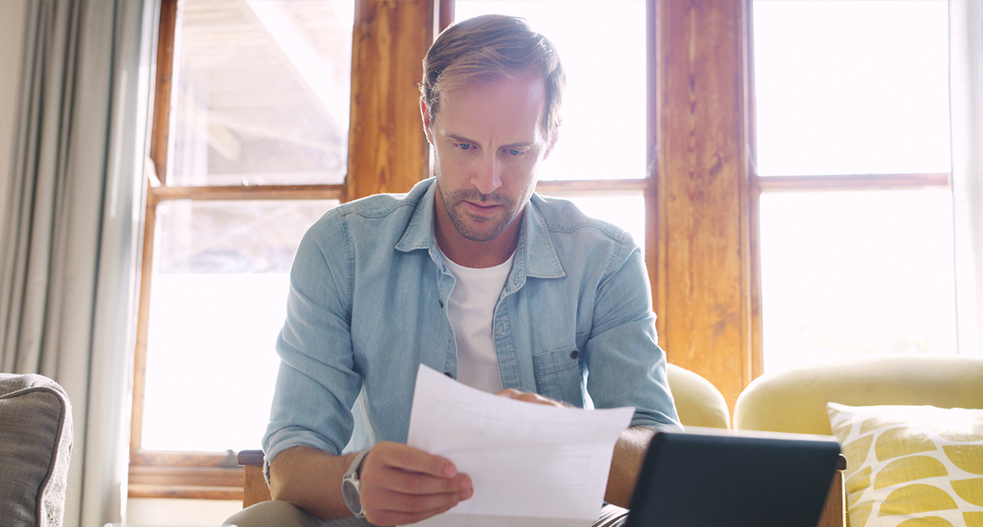 More inclusion for tenants of all kinds 
Many renters love pets, even though they cannot have one. This will change with the White Paper promising a new law that gives private renters the right to rent with pets. 
Landlords cannot refuse pets without a valid reason but can request their tenants to take out pet insurance to cover possible damages under the Tenant Fees Act 2019. 
Many landlords also choose to have a blanket ban on renting to those receiving benefits or with children.
To reduce the risk of landlords renting to 'riskier' tenant types, the government intends to provide more welfare support for tenants and explore new insurance options for landlords. Something to keep an eye out for! 
Better dispute resolution and compliance within the industry 
To speed up the resolution of tenant and landlord disputes and avoid court proceedings, the White Paper also proposes a new Private Renters' Ombudsman. This would mean the faster settlement of tenancy disputes at a lower cost.
In addition, a new property portal will give landlords and tenants online access to all their rights and responsibilities to adhere to them more easily and openly.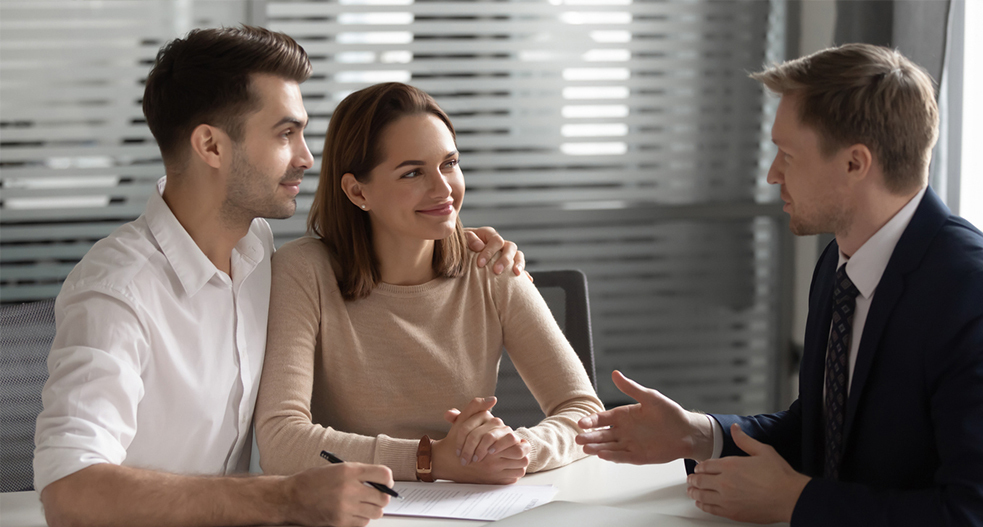 How can estate agents adapt to the renting reforms?
Estate agents can work more closely with landlords before advertising and managing their property to ensure compliance with the new rules. For example, the careful consideration of the pet requests of tenants and the verification of the viability of tenants on benefits.
Whether estate agents will have access to the new property portal, which would help with compliance, is yet to be announced. 
If you would like any help navigating the renting reform updates of 2022 as a tenant or landlord in Ilford or Barkingside, our Ilford estate agents are happy to help. 
Please call 0203 972 7341 or email info@oaklandestates.co.uk.
Stay up to date with useful property market updates on our socials: 
https://www.facebook.com/Oakland-Estates-1426149597689066/?fref=ts 
https://twitter.com/OaklandEstate
https://www.instagram.com/oaklandestates/