December 10, 2021
Reading Time:
3
minutes
Recall when rents in London and other major cities fell as people flocked to greener pastures in the heat of the pandemic? Well, it seems that things have taken a turn.
How much have rents in London risen?
According to research, the average London housing rent value rose by 9.7% in the year to October 2021, bringing the average rent price to £1,795. It marks the fifth month of rent increases in London after a year of decline!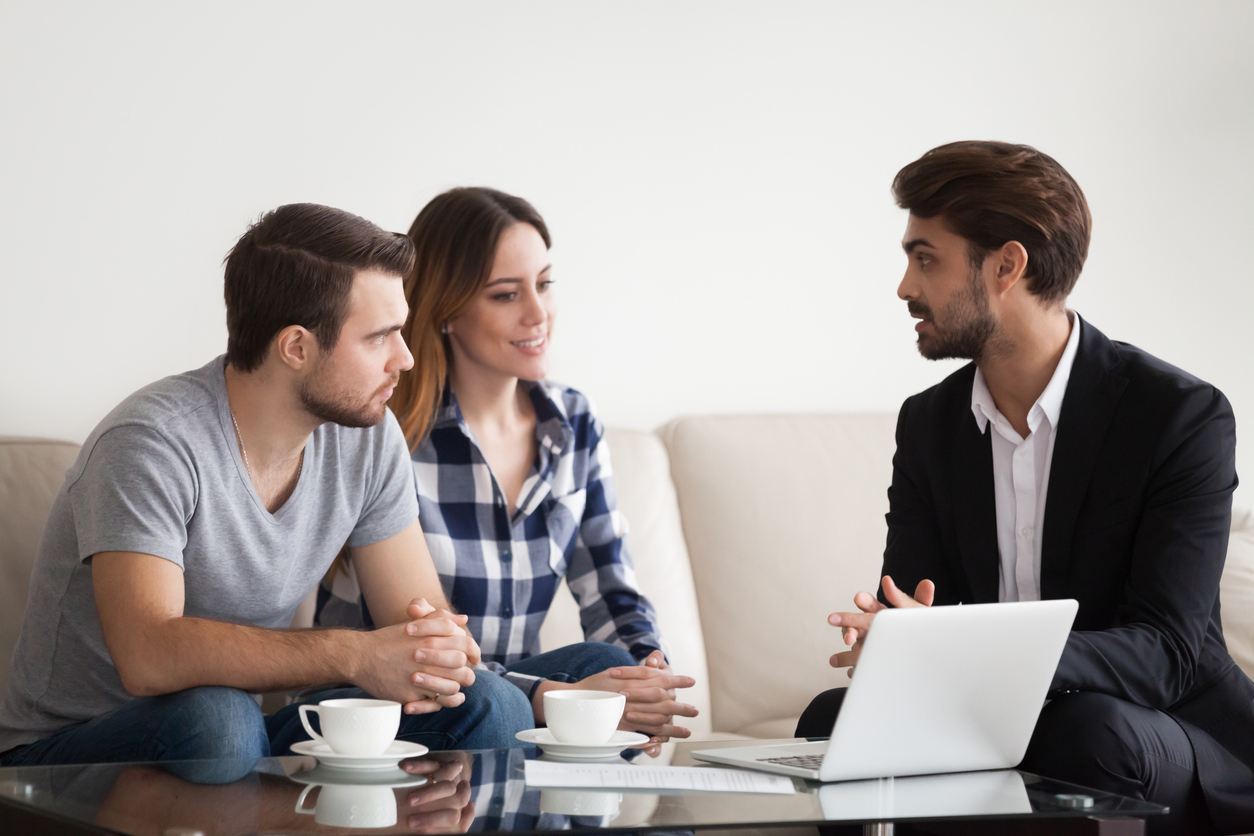 What's motivating rents in London to rise?
There is an ongoing swing back of demand to London, which underpins the recent rise to rents, thanks to regained confidence in the market after the vaccine introduction and the reopening of city offices.
The price climb is encouraged further by an outbalance of supply and demand, in addition to a drop in landlord instructions over the course of the pandemic.
While many professionals and university students set their sights back on the capital, the number of houses and apartments available for rent in London, UK, is still not in line with rising interest.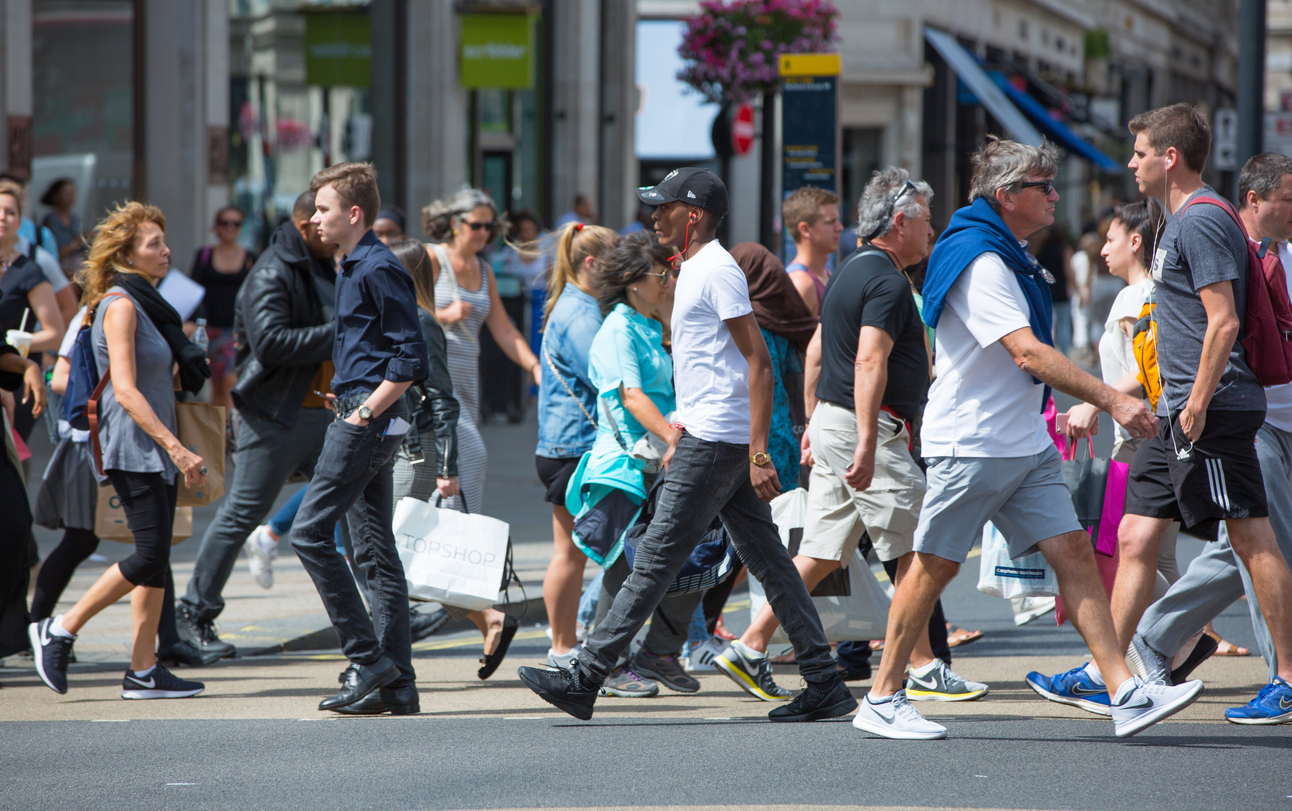 What types of homes are in high demand? 
Homes in London neighbourhoods with a village feel continue to appeal to tenants, as they can balance travel and convenience with more space and greenery. Barking and Dagenham's average rent, based on our in-house listings, is now £1,347, making the area one of the most affordable on the leafy outskirts of the capital.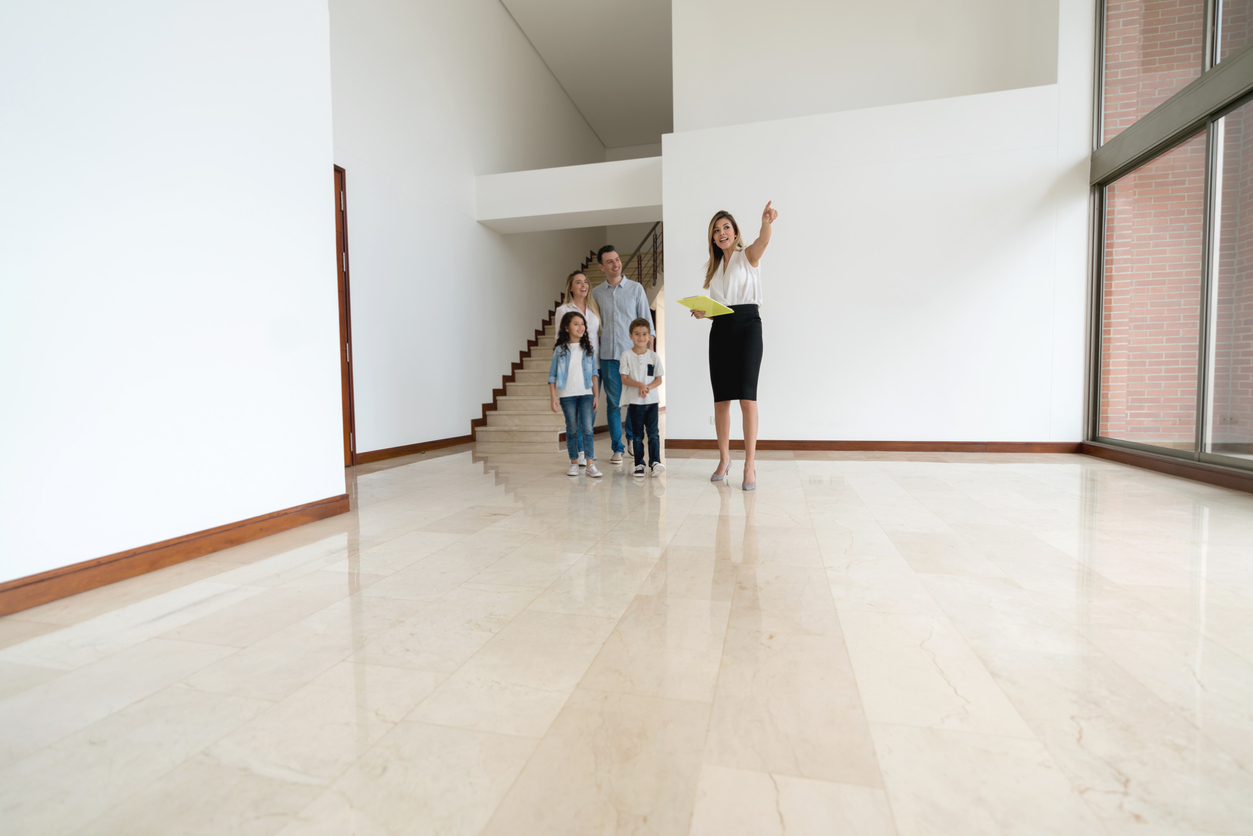 Much of this demand is for larger homes, as seen throughout the pandemic. In particular, three to four-bedroom apartments for rent in London are witnessing soaring interest, as they generally offer a more affordable option than their semi/detached house counterparts.
What does all this mean for landlords?
As the number of properties on the market is 43% below the 5-year average and demand for rental homes in London continues to grow, landlords are firmly in the driving seat for price negotiations, and the risk of void periods is low.
In addition, rent prices are set to rise by another 3.5% by the end of 2022 to exceed their pre-pandemic levels, according to Zoopla. This gives landlords more financial assurance to start or expand a property portfolio as London's rental scene roars back to life.
What does all this mean for tenants?
Homelet says London tenants spent an average of 34% of their income on rent in July, down from 37% in December 2020, but still above the UK average of 30%.
On the bright side, homes now take an average of just 15 days to rent – more than a week faster than in 2020!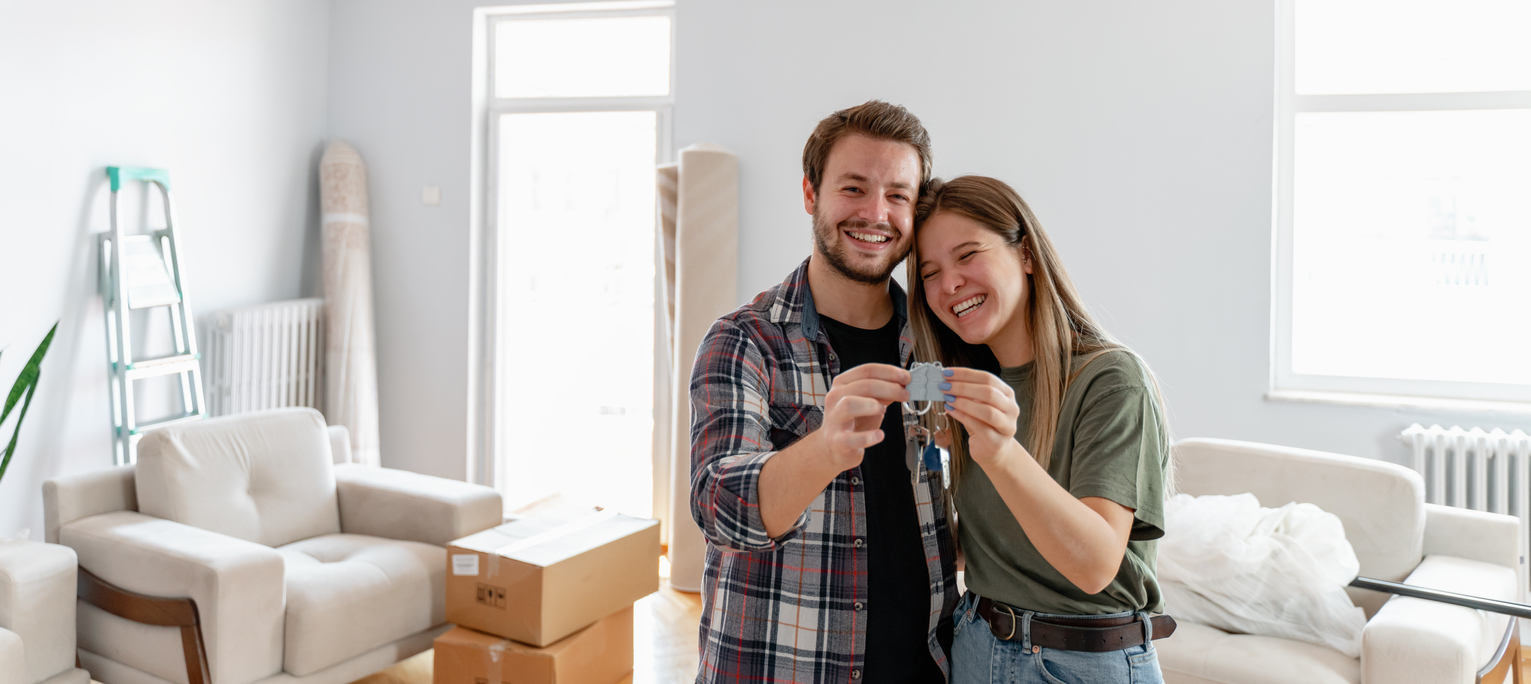 As you can imagine, competition for rental properties in London is high but is likely to subside as more local and overseas landlords enter the rental market.
Aspiring tenants can lessen the chance of being gazumped by others offering more money by keeping up to date with local estate agents social channels for just-released properties and acting quickly.
What's in store for London's rental market?
Our estate and letting agents Ilford agree with Zoopla's estimates of rent increases beyond 2021 as demand shifts further towards the capital.
This will help level out supply and demand levels in 2022 and beyond. Tenants will gradually face less competition, while landlords can still benefit from rising rent values to boost earnings and stay on top of increasing housing costs.
Too much information for one day?
To find out what the rising average rents in London mean to you, call Oakland Estates, who have first-hand knowledge of the London rental market, on 0203 972 7341.
To explore houses and apartments for rent in London, UK, visit here.
Follow our social channels for recently released rental properties and buy-to-let opportunities in London:
https://www.facebook.com/Oakland-Estates-1426149597689066/?fref=ts
https://twitter.com/OaklandEstate
https://www.instagram.com/oaklandestates/