April 15, 2021
Reading Time:
3
minutes
2020 was a year of ups and downs for everyone in the UK. But the year ended on a high note for the property market as activity grew into the new year.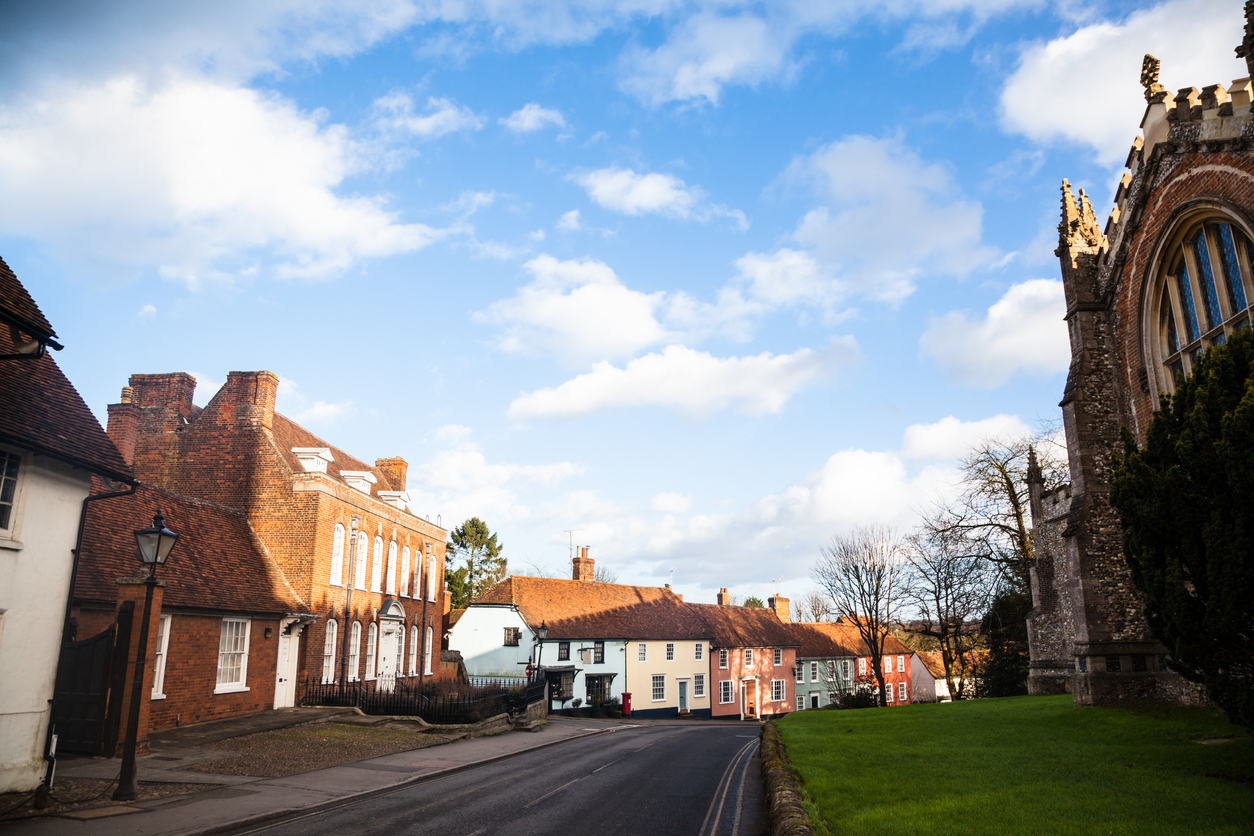 UK home sales surged in February
Thousands were encouraged to bag a new home following the stamp duty holiday release in July 2020. First time buyers, existing homeowners and landlords could save up to £15,000 on stamp duty fees when buying a residential property valued up to £500,000.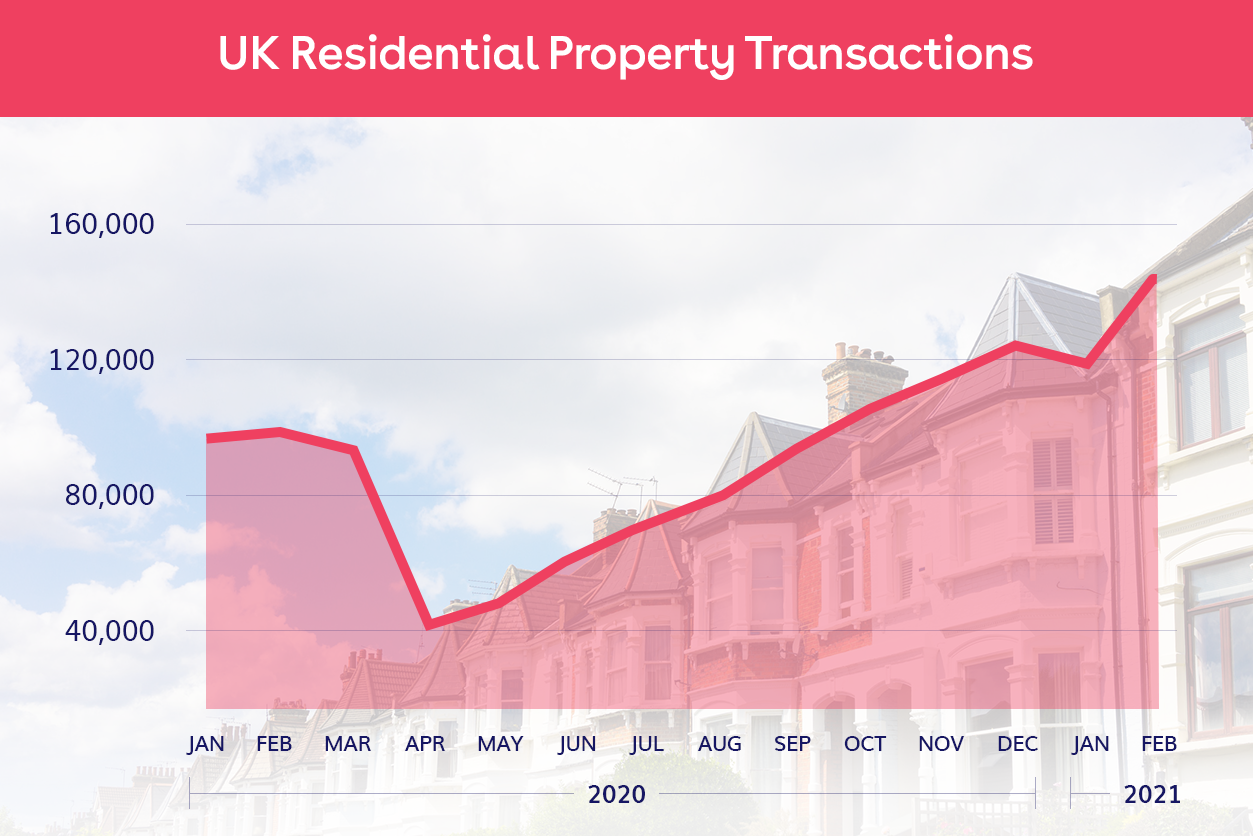 Many thus raced to buy before what was anticipated to be the final deadline of the 31st of March 2021, creating a justifiable backlog of sales transactions at the start of this year.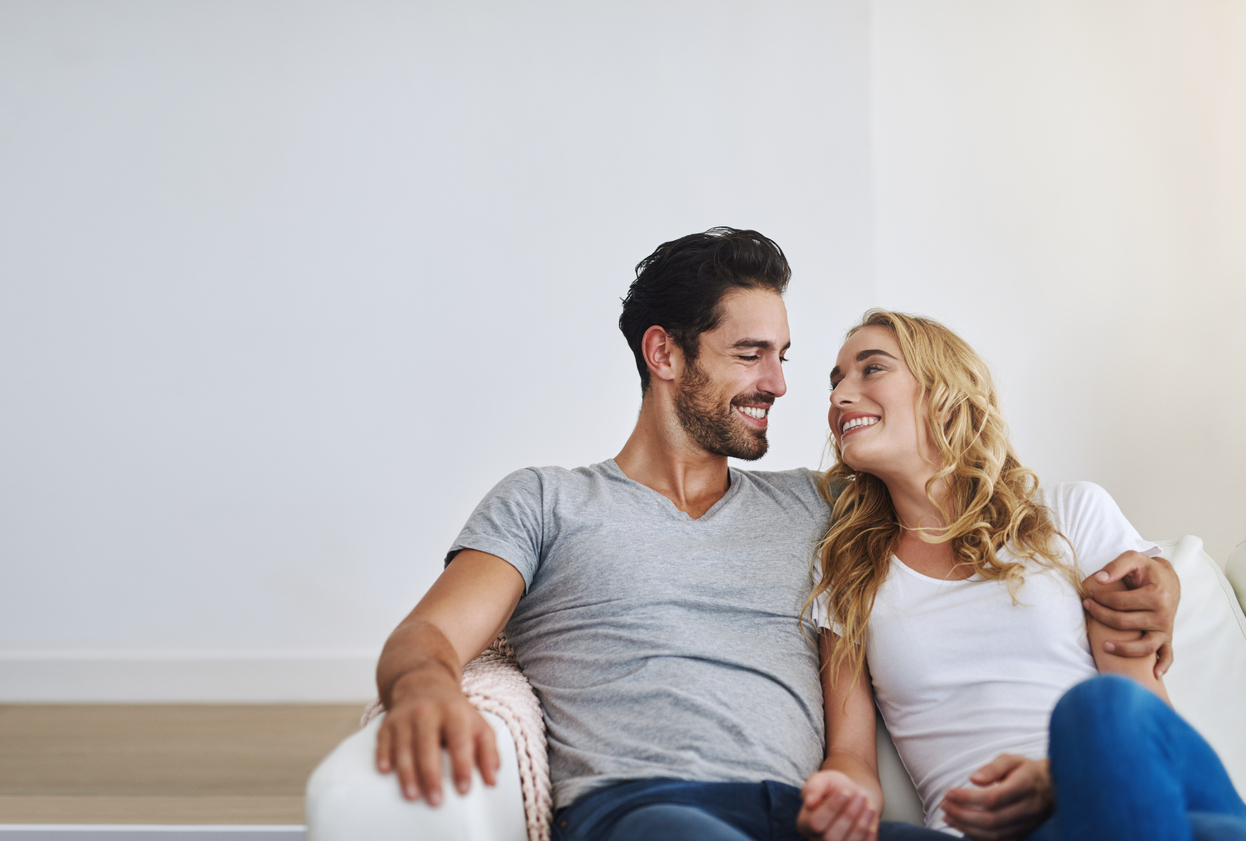 February saw an estimated 147,050 provisionally seasonally adjusted recorded home sales. A substantial spike of 48.5% compared to February 2020, as revealed by HM Revenue and Customs. 
Stamp duty holiday extended
A subsequent stamp duty holiday deadline was then announced at the 2021 Budget briefing at the beginning of March to give folks more time to move home and divert from purchasing delays. 
If you're thinking about buying a new home, you have until the new deadline of the 30th of June 2021. However, if your completion comes shy of this date, stamp duty fee savings will still be applicable on properties up to the value of £250,000 between then and the 30th of September (expected scheme end)!
What are homebuyers on the lookout for?
On top of buyers wanting to benefit from the temporary stamp duty fee cut, our estate agents in Ilford notice a strong desire for more space at and around the home. We wouldn't be surprised if this notion has crossed your mind at some point during the pandemic, as this trend has stood firm throughout as many integrate working and schooling with home life for the first time.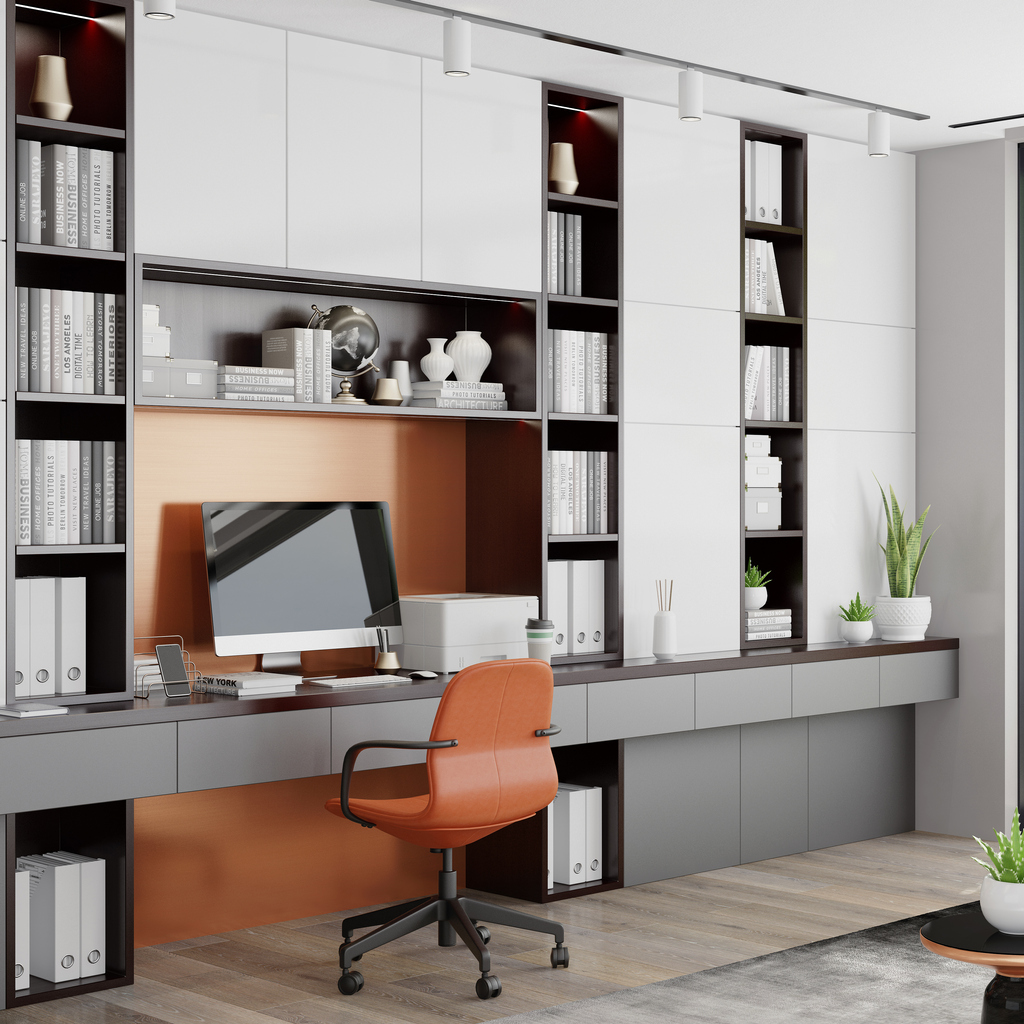 Other ongoing trends:
Balconies 

Larger or more attractive gardens

Properties nearby parks and open spaces
Latest homebuyer trends:
Office space

Open plan designs
If your property has any of these attractive features, it's worth highlighting them in marketing materials and at your property viewings to boost the chances of a quick sale if you're selling in the coming days. 
Sales are set to grow further 
The stamp duty holiday extension, coinciding with the vaccine rollout and easing lockdown restrictions are a reassuring package for those looking to enter the market. And we predict buyer confidence to flourish further as many anticipate enjoying time in the garden this Spring and Summer!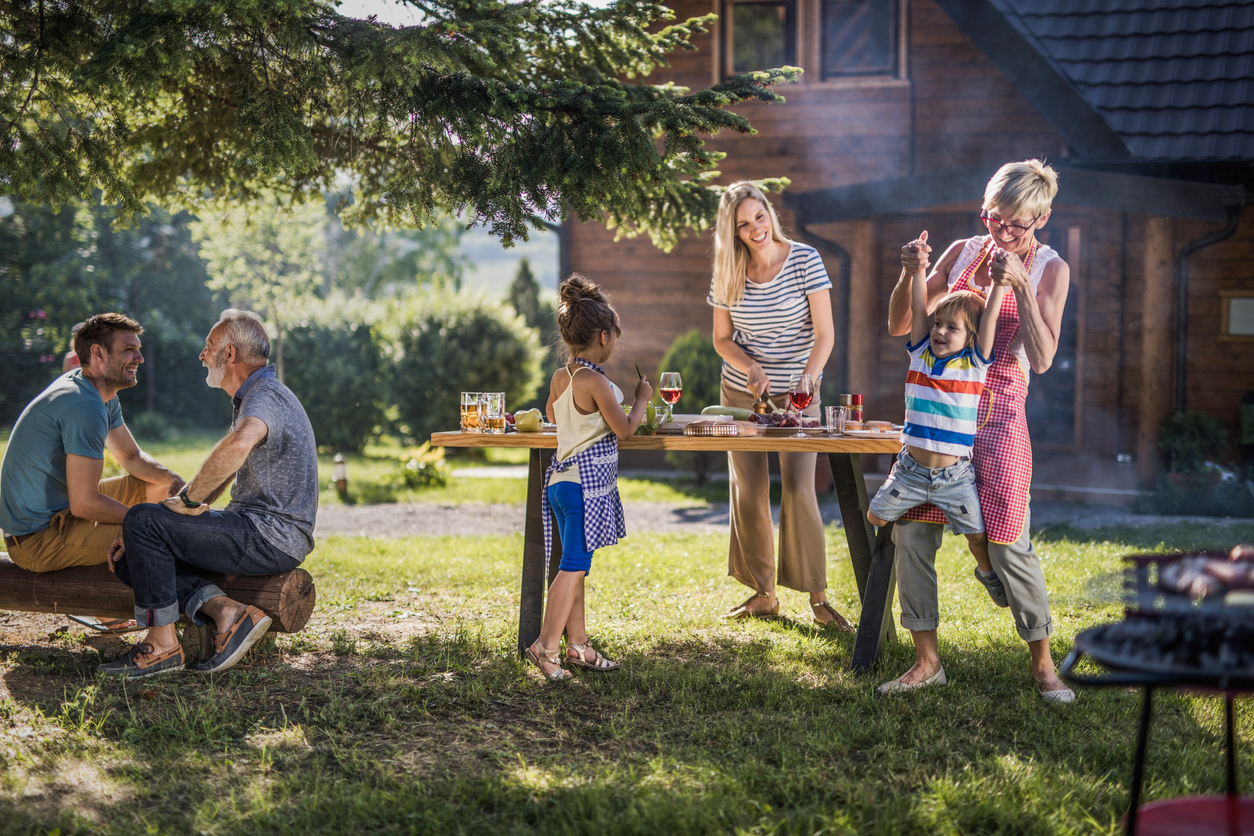 It's not too late to save money on your purchase. We, however, recommend speaking to your estate agent as soon as possible for purchasing timescales, or if you are moving from or to East London, our estate agents in Ilford will be more than pleased to help you start your new chapter.
Selling? Start by figuring out your property's market value instantly. 
Ready to buy? Head to our East London property listings! 
Alternatively, call us on 0208 597 2626 for any advice you may need about selling and/or buying during the scheme or check out our last blog for a more detailed stamp duty holiday overview.
Let's stay connected:
https://www.facebook.com/Oakland-Estates-1426149597689066/?fref=ts
https://twitter.com/OaklandEstate
https://www.instagram.com/oaklandestates/