October 04, 2021
Reading Time:
3
minutes
Imagine an agent who has a genuine connection with the local community. An agent committed to achieving the most desirable result for your property sale, purchase, lease or management.
You guessed it – that's us – Oakland Estate Agents in Ilford, Barkingside, Dagenham, and Romford. Our East and Central London roots run deep, having operated here for 30 years.
One of our strengths is offering clients a "just around the corner" experience. And we do not work to a specific formula, as we understand that everyone has different preferences and goals.
We're recognised as one of the best estate agents in the area for many reasons. Read what some of our satisfied clients have to say.
How we achieve success and great experiences for our clients
A first-time landlord receives the reassurance and assistance needed for a flying start
Kevish wanted to rent his house out for the first time but wasn't sure which estate agent in Ilford had the qualities corresponding to his goals. He was looking for an experienced, personable and honest agent who could move his property from vacant to occupied in the easiest way possible.
After talking to several agents, he realised that Oakland was the perfect fit. So we set out to find his ideal new tenants. Kevish was also given expert advice whenever he needed it until the day he handed over the keys.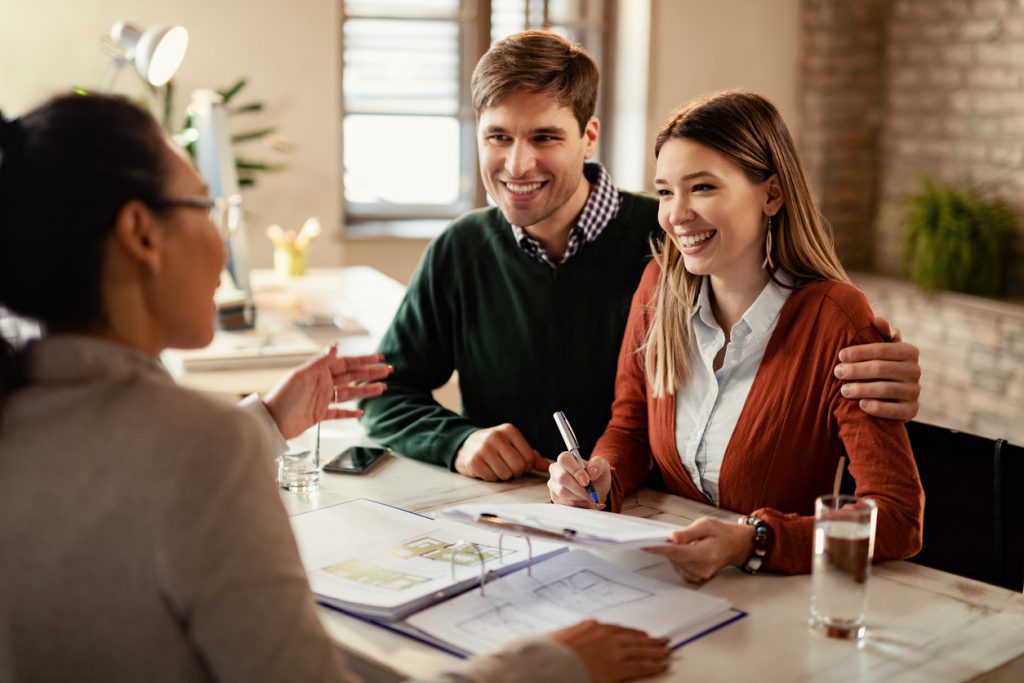 We mean it when we say our business is always open. Need to call us after 5pm? No problem!
An Oakland estate agent in Barkingside builds a lasting relationship with a local landlord
Rupesh, a busy landlord, recognised that Hilly, one of our relationship managers, had a deep understanding of the property market from the point of view of a landlord from their first interaction. And he knew that could bring financial and operational value to his numerous real estate investments.
The result today? Smooth management service for Rupesh for every property. Whether AST or joint tenancy. New or existing.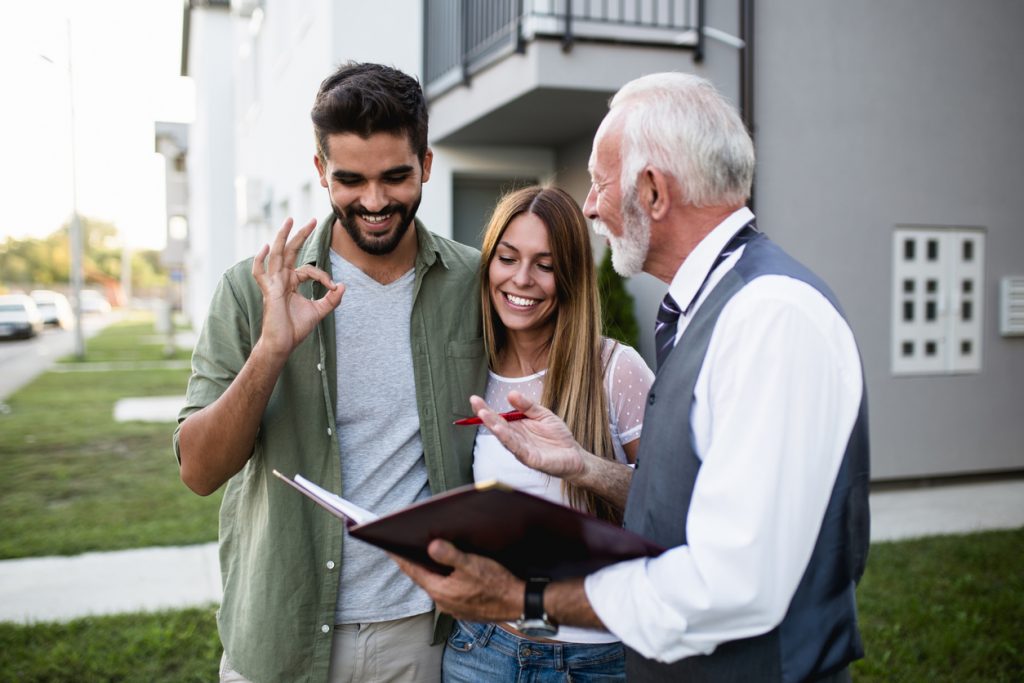 Hilly is a testament to our property management team, which always strives to establish close relationships with landlords to achieve desired results. In addition, the communication gap between landlord and tenant is reduced.
A three-generation household happily moves into a new rental home
Elaine wanted to move into a new rental home with three generations of her family. It was a big step, both literally and emotionally. Therefore, she deeply appreciated the consideration Alfie showed from the outset to the wishes and needs of all. Alfie is an experienced agent who is a family man at heart!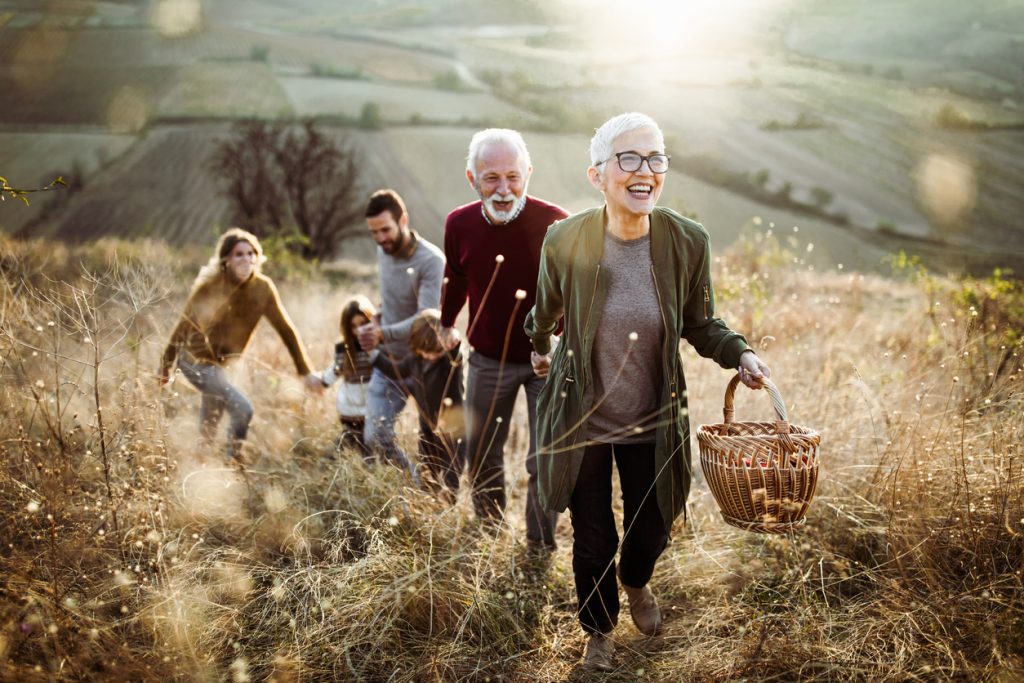 Elaine now lives happily in a new rental home that comfortably accommodates her household in a community they can enjoy together.
Helping clients sell homes fast and for more than expected
Rickie, like most property sellers, wanted to sell quickly at a reasonable price.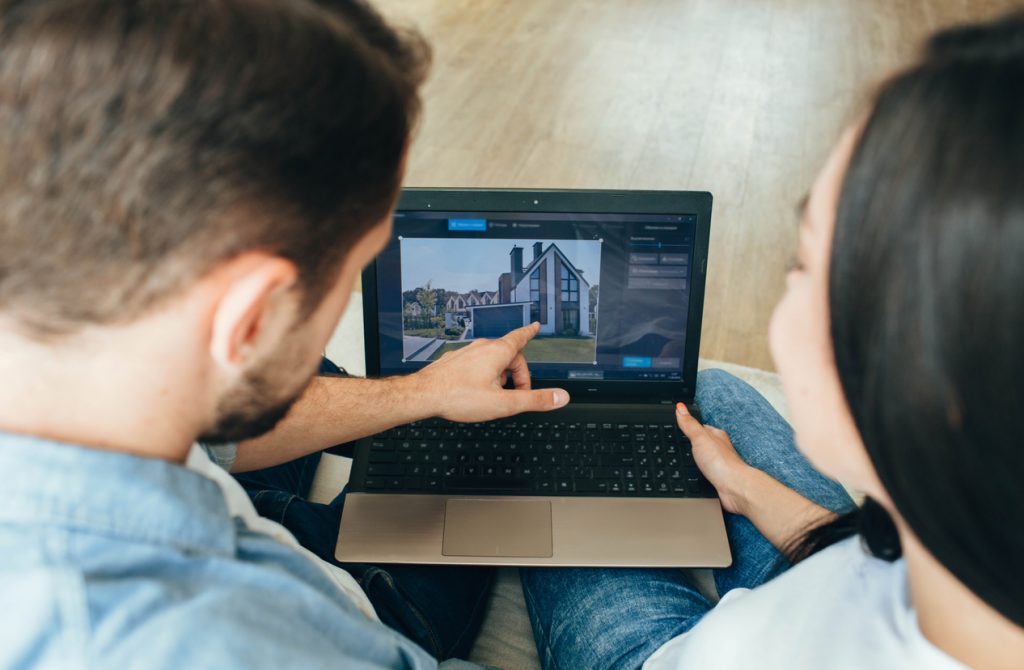 We began with a cost-free accurate price valuation. Next, his property was promoted not only to our database of potential buyers but also through our social channels with organic and promoted content with innovative video and professional images.
By drawing the attention of ready-to-move buyers, he received offers in no time and sold far above the asking price. Rickie was delighted! The process was simple, stress-free, and exceeded his expectations.
We hope our success stories have given you a clear picture of what your next move in the market could be like with Oakland Estates. The next success story could be yours.
For friendly service from an expert team of agents who go the extra mile to achieve the results you want, simply call 0208 597 2626 or get in touch with our estate agents in Ilford. We cover the areas of IG1, IG2, IG3, IG4, IG5, IG6, IG7.
Contact our estate agents in Barkingside and book a free property valuation in Ilford or East or Central London today.
Let's stay connected:
https://www.facebook.com/Oakland-Estates-1426149597689066/?fref=ts
https://twitter.com/OaklandEstate
https://www.instagram.com/oaklandestates/