April 20, 2022
Reading Time:
3
minutes
The time of year when the leaves turn green is also the best time of year to sell a house. This isn't something our Barkingside estate agents have a hunch about, but rather a historical pattern that we have observed in spring, which is largely due to our fundamental need to take charge of change in our lives. This essentially fuels our appetite to move home in the "season of change."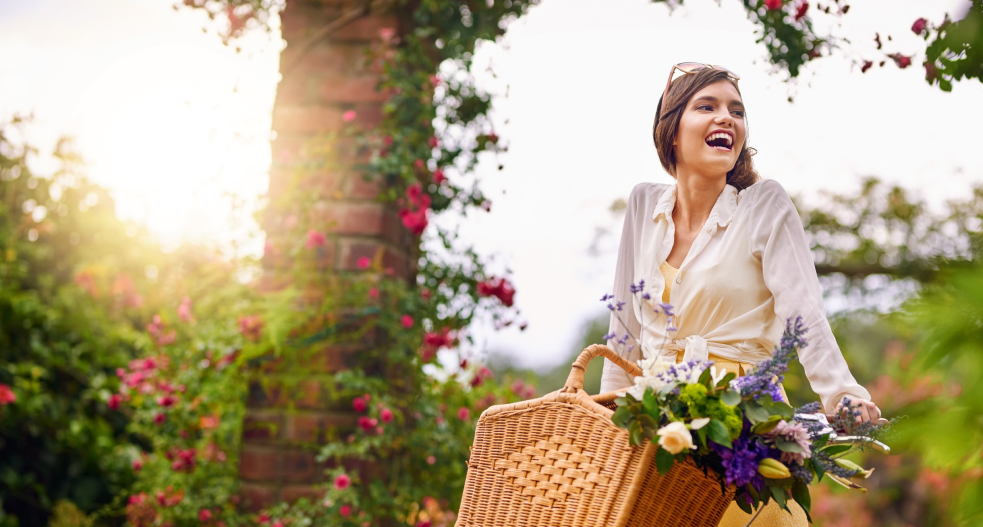 Are you considering selling a property this spring? And then buying a new home? Below, our professional estate agents in Barkingside examine the argument that Spring is the best time to sell your home.
Sell quicker
In spring, more people are looking for new homes than in any other season. Furthermore, Rightmove reports that demand is 34% higher than in spring last year. As a result, properties are currently selling faster.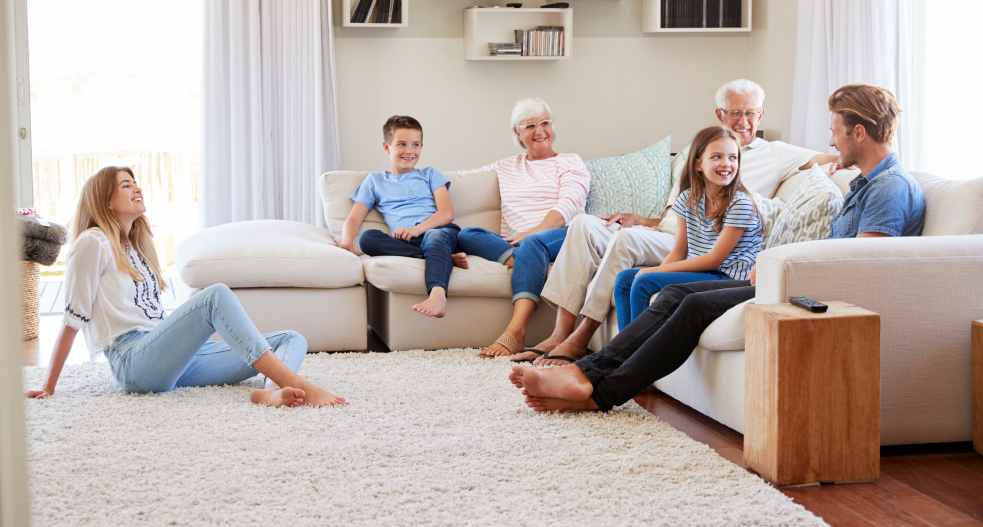 In addition to the desire of homeowners to move during the warmer season, the Easter break gives families more time to browse, debate and decide on a new home. Homes also look better and gardens appear more alive now that the days are brighter, which can lead to more offers.
Sell for better value
You can also sell for more. For example, an Ilford terrace house listed on March 2nd by our Barkingside estate agents sold for 25k over its market value of £350k after 12 viewings and in just 6 days!
In addition, average asking prices rose 1.7% between February and March. That's right – buyers competing in a market with rising property prices can help you sell at a record price.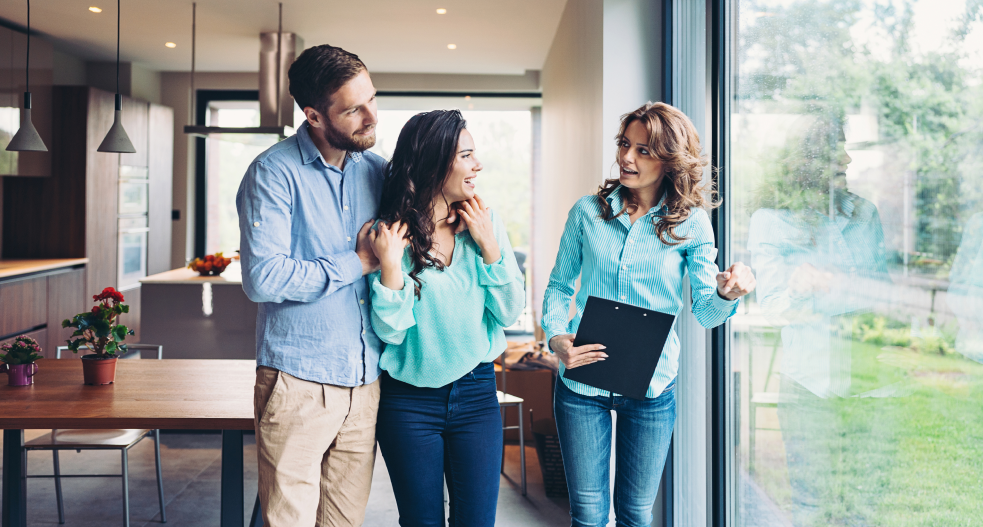 On this note, one of our Barkingside estate agents' biggest spring selling tips is to ensure your property is priced correctly – geographically, demographically and economically – so that only the most serious of buyers view your property in person. Inevitably, you save time and effort. Professional photos can also make a big contribution. If you are selling in Barkingside or Ilford, we will be happy to help you.
An uptick in supply
If you sell, you are likely also looking to buy. And although the supply of properties has been low for a while, as more homeowners are putting their properties on the market, there is a boost in supply in spring – happy days!
But how can you be in the driver's seat when it comes to buying your dream home?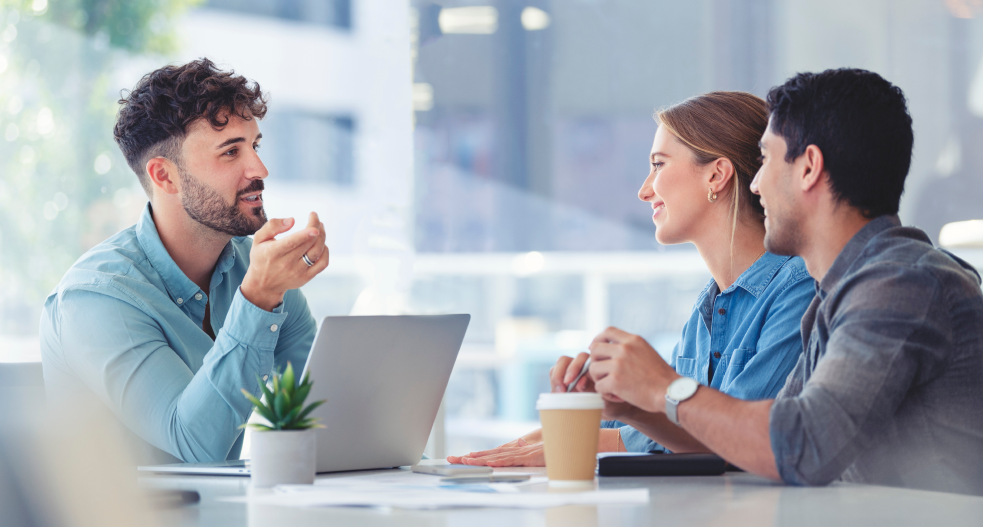 Follow our Barkingside Estate Agent's buying tips
Be chain free
If you have already sold your property or are in the process of doing so, you will be in a better position to secure a new home than buyers who haven't yet.
Be mortgage ready
It helps to have a mortgage in principle before placing an offer on your new home. Even more so if you are a first-time buyer, as it proves your affordability. 
The more specific, the better
Approaching an estate agent with your wishes and needs in terms of location and property will help you narrow down options to save time. Do you have to be close to schools? A decent-sized garden? A good commute time?
Follow estate agents' socials
Pop on Facebook and Instagram to view just-released properties and make quick inquiries to get ahead of other buyers. You can follow Barkingside estate agents on Facebook or Instagram. 
If you would like to jump on the phone to discuss your property sale with our Barkingside and Ilford estate agents, please call 0203 972 7341. We can help you value your property and find your ideal buyer in the busy spring market. 
Browse our collection of properties for sale in Ilford & Barkingside areas here.