November 20, 2023
Reading Time:
4
minutes
Wanstead is home to a collection of secondary schools, each distinguished by its unique educational approach and a commitment to nurturing well-rounded students.
Oakland Estates, a well-established Wanstead estate agents has crafted an inclusive directory of the area's top Secondary schools. Let's take a closer look at some of the highly regarded secondary schools in Wanstead, celebrated for their positive contributions to the community.
Wanstead Church School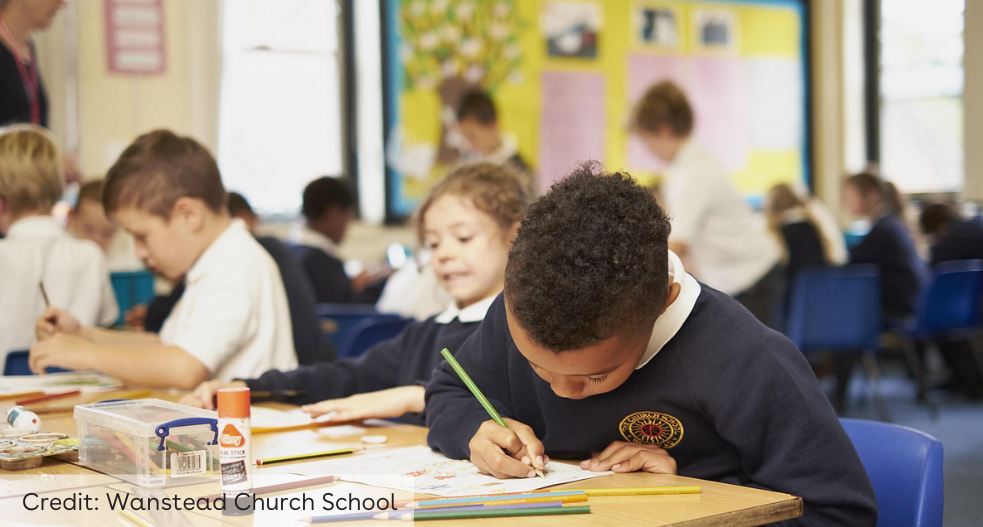 Wanstead Church School is situated on Church Path and the school is dedicated to providing a nurturing and values-based education. The school's facilities including well-maintained classrooms and outdoor spaces, support a conducive learning environment. Embracing a community-driven approach, the school actively engages in local outreach programs and charity events, instilling a sense of service and compassion in its students.
The institution fosters a culture of creativity and innovation through various art and science clubs and programs. Wanstead Church School's emphasis on student leadership is evident in its student-led initiatives and collaborative projects. The school's strong partnership with the local church community encourages students to embody shared values and social responsibility. Its location in the heart of Wanstead ensures easy access to parks and historical landmarks, enhancing students' educational experiences.
Location: Church Path, Wanstead, London, E11 2SS
Ofsted rating: Outstanding
Wanstead High School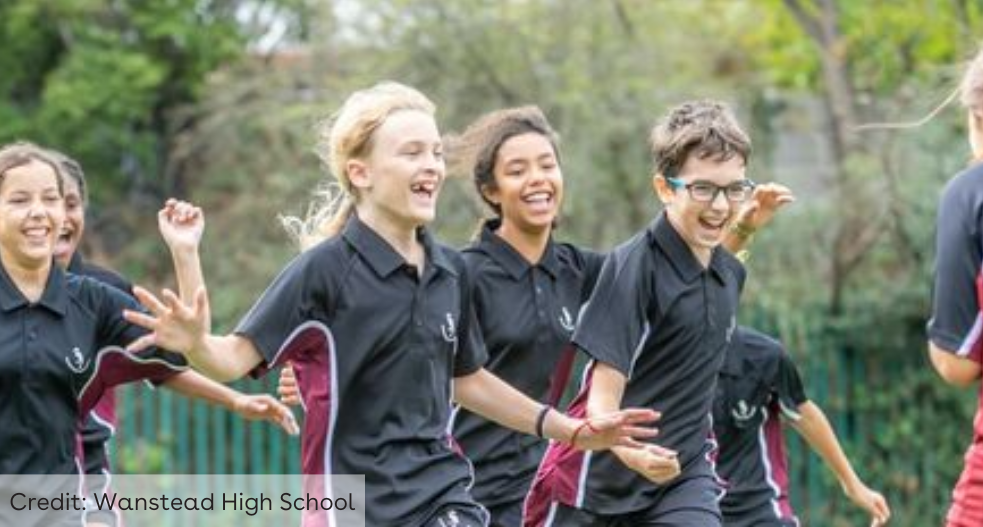 Wanstead High School is located on Redbridge Lane West. The school prides itself on fostering a vibrant and inclusive learning environment that promotes academic excellence. The school is committed to providing a diverse curriculum with a range of extracurricular activities, nurturing well-rounded individuals. Its state-of-the-art facilities, including modern classrooms and well-equipped science laboratories, support comprehensive learning experiences.
Wanstead High encourages student participation in community service projects, instilling a sense of social responsibility among the students. The school's active student council and leadership programs empower students to voice their opinions and take on responsibilities.
With a focus on nurturing talents, the school hosts regular talent shows and cultural events, fostering an environment of creativity and self-expression. Its location in Wanstead offers easy access to various cultural and recreational spots, enhancing students experiences outside the classroom.
Location: Redbridge Lane West, Wanstead, London, E11 2JZ
Ofsted Rating: Good
Leytonstone School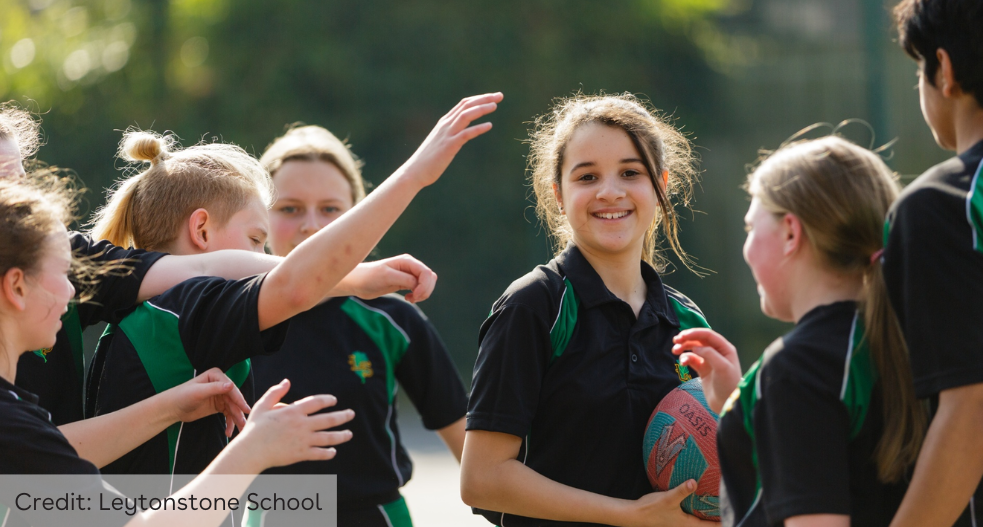 Leytonstone School is positioned on Colworth Road. The school emphasizes a holistic approach to education, providing ample resources for students to excel academically and personally. The school boasts modern facilities including well-stocked libraries and sports centres, encouraging a balanced approach to learning. It fosters a sense of community through events that celebrate diverse cultures and backgrounds.
The institution's commitment to sustainability is evident in various environmental initiatives and green practices incorporated into the curriculum. Leytonstone School's extracurricular clubs cater to diverse interests from eco-clubs to creative arts, enabling students to explore their passions.
The school's ties with local businesses provide opportunities for internships and work experiences, preparing students for the professional world. Its location in Leytonstone offers students access to a wide range of amenities and historical sites, enriching their learning experiences.
Location: Colworth Road, Leytonstone, E11 1JD
Ofsted rating: Good
Buxton School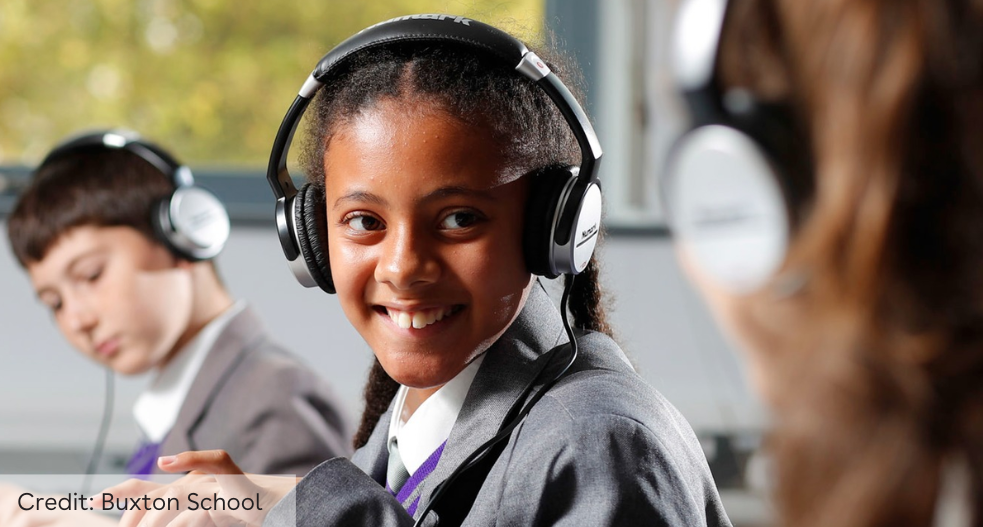 Buxton School is located at 234 Cann Hall Road in Leytonstone. The School operates on the principles of integrity kindness and ambition. The school is committed to inspiring every pupil to be the best they can be striving to nurture high achievers and active citizens. With a focus on setting high expectations and community support. Buxton School aims to empower students, preparing them to make outstanding progress through excellent teaching.
The school prides itself on its vibrant diversity, reflective of the city in which it operates. Its inclusive environment fosters an atmosphere where all young people can learn and work together, developing skills for their future roles as leaders. The school is deeply rooted within the community, aiming to create a secure and caring environment where each student develops a sense of pride, enjoyment and ownership in their school.
Location: 234 Cann Hall Road, Leytonstone, E11 3NN
Ofsted rating: Good
George Mitchell School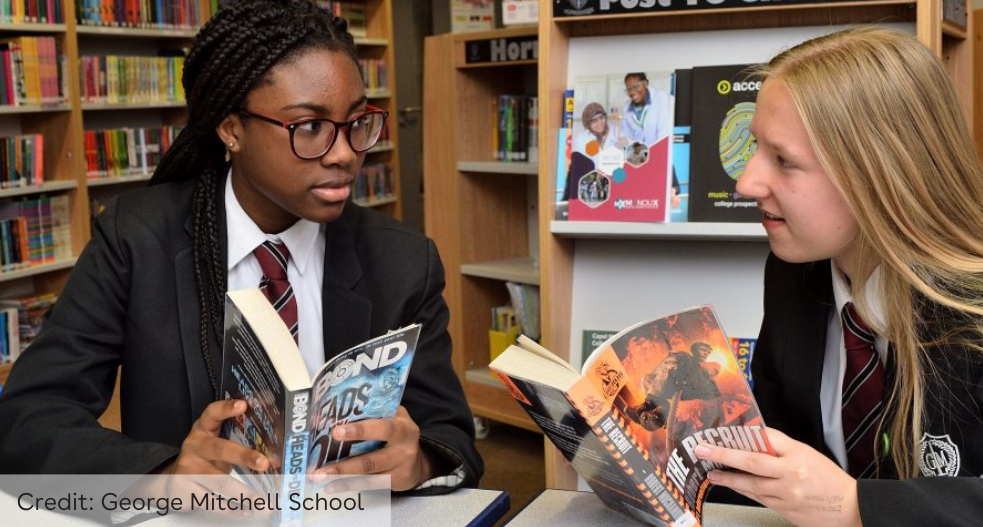 George Mitchell School is situated on Farmer Road in Leyton. The school is a prominent institution that educates across three phases: Early Years, Primary and Secondary. Renowned as a community-centric school, George Mitchell provides an exceptional educational environment, fostering a haven where children feel safe, happy and valued as individuals. The school's exceptional pastoral care and encouragement for students to excel in various fields are key aspects of its offering.
For families considering George Mitchell School, the school's website George Mitchell School can provide insights into its distinctive learning community.
Location: Farmer Road, Leyton, London, E10 5DN
Ofsted rating: Good
Let's conclude
The secondary schools in Wanstead each bring their own unique identity and educational philosophy to the local community. Families and prospective students are encouraged to explore these institutions further through their websites or directly contact the schools to gain comprehensive and up-to-date information. These schools not only prioritise academic excellence but also focus on holistic student development and community engagement, contributing significantly to the rich educational landscape of Wanstead.

You might be also interested in exploring…
Meanwhile, if you'd like to find your dream home or properties to rent in Barkingside, Ilford, Wanstead and surrounding areas, why not give us a call at 0203 972 7341 or email info@oaklandestates.co.uk?
Properties for sale in Barkingside and Ilford
Properties to rent in Barkingside and Ilford
Don't forget to follow our socials for the latest property market advice and listings: 
https://www.facebook.com/Oakland-Estates-1426149597689066/?fref=ts
https://twitter.com/OaklandEstate
https://www.instagram.com/oaklandestates/