December 21, 2021
Reading Time:
3
minutes
Experts suggest many new trends in home interior design for 2022 as we look to emerge from the New Year with a new way of living that's in tune with the changing world.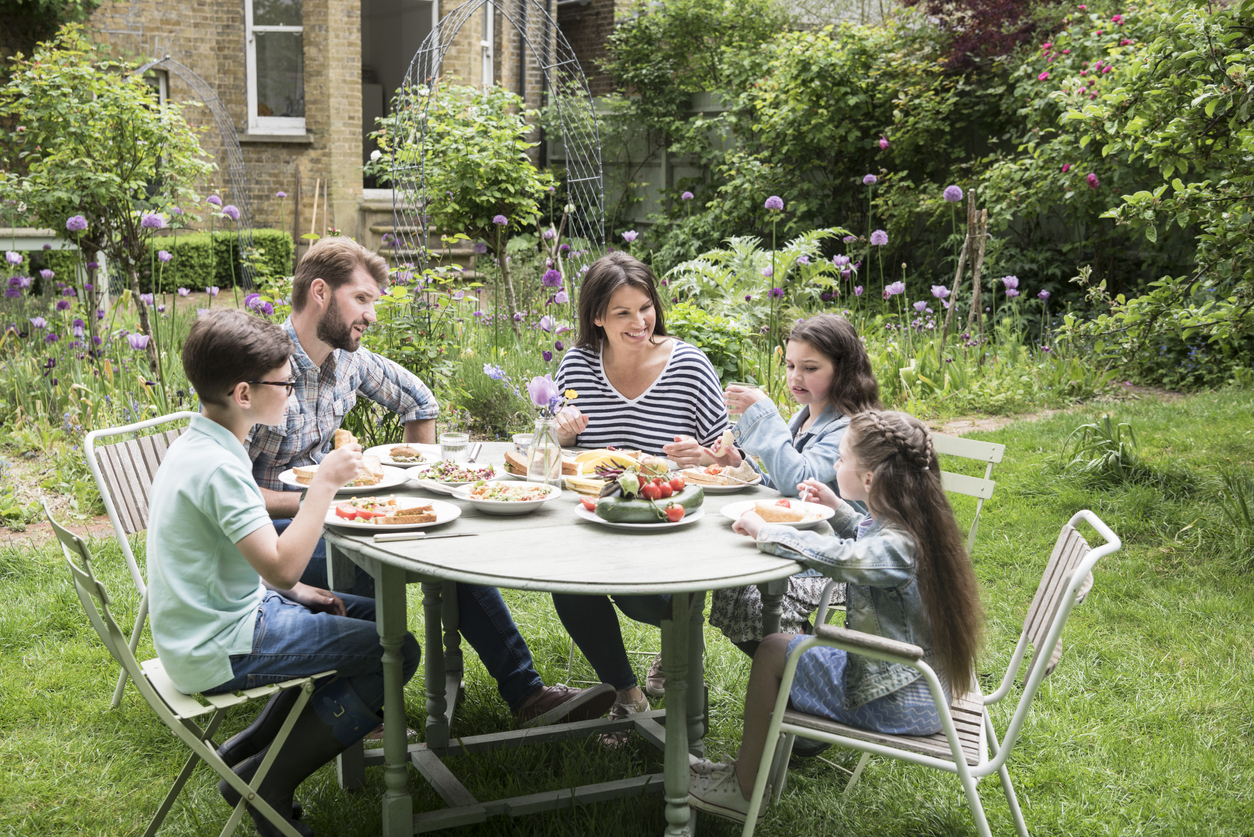 Essentially, we want to be surrounded by things that promote contentment and comfort. And so we see a mix of classic, natural and zen elements for 2022 home interior design, which we cover below to give you interior design inspiration!
Which will you choose?
Bringing the outside in
Interior design specialist, Kayleigh Jordan of Photo Frames and Art, says natural green and confident blue hues will take the spotlight in homes in 2022. "In lockdown, many of us spent much of our time reconnecting with our gardens and falling back in love with nature," Kayleigh says.
A silvery green hue is perfect for living rooms where we tend to be most, as it is the colour of harmony and renewal. Expect to see more of it, alongside emerald green for its connotations of strength and elegance. In addition to more house plants on our mission to welcome nature into the home.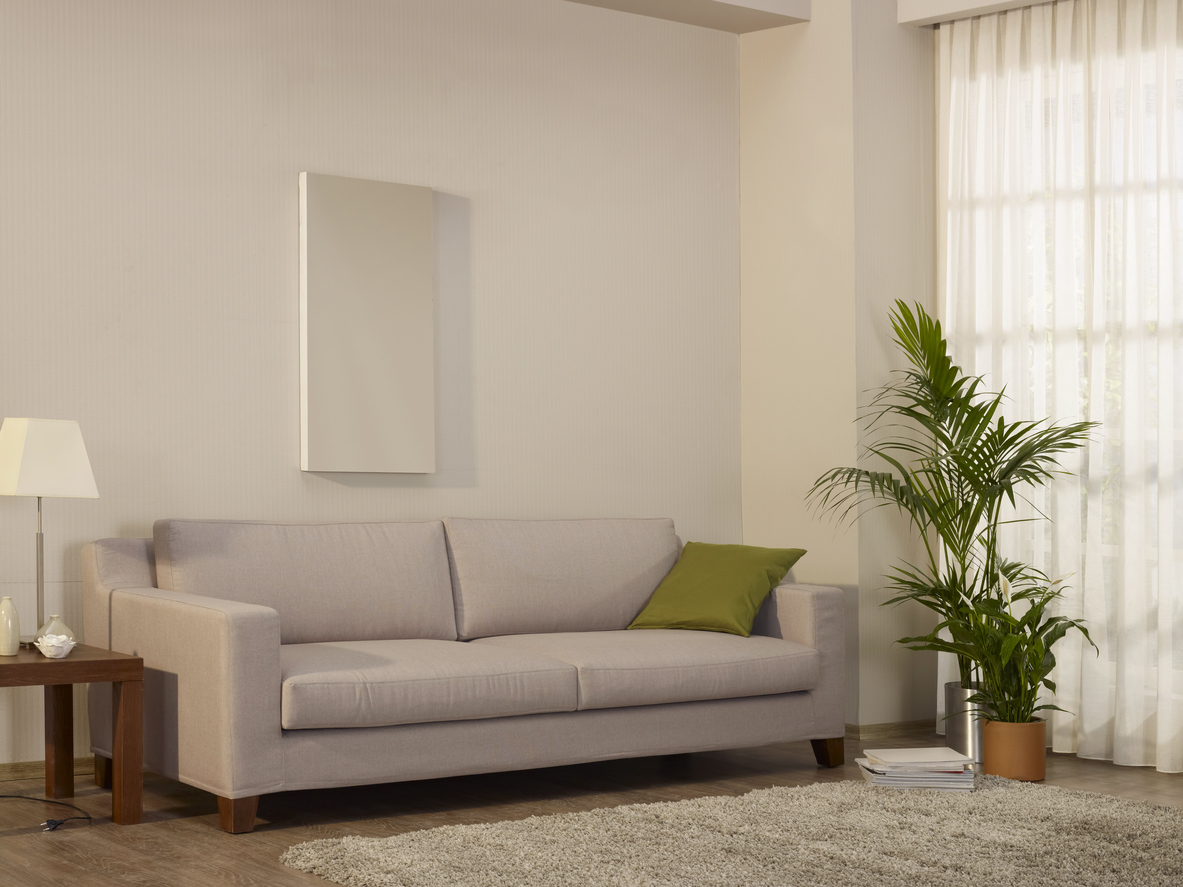 Adding natural tones, especially to walls and ceilings, helps us feel more closely connected to nature, calm feelings of solitude, and improve productivity levels.
70's comeback
Styles from bygone eras are making a big comeback, and no, we're not talking about oversized 90s jeans and jackets!
Our homes in 2022 are expected to pay homage to the 1970s with subtle bursts of "burnt orange, moss greens, and other warm neutrals [to] brighten… interiors." say expert designers at Decorilla.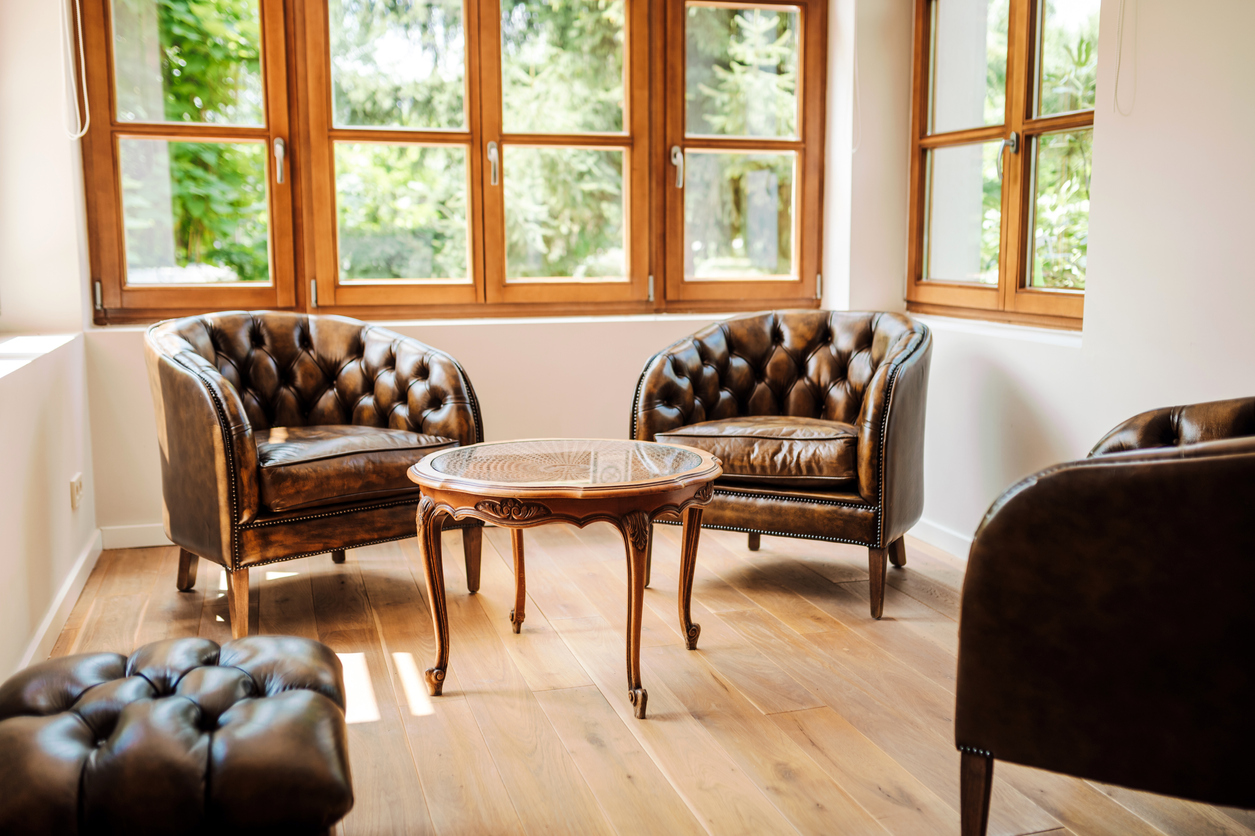 Think 70's inspired statement lighting and refurbished retro furniture for easy ways to add a touch of on-trend style and edge to your home in 2022.
Sustainability is key
Interior designer Chloe Jonason says a leading home design trend for 2022 that meets our growing preference for organic materials and biophilic designs will be: "Fabrics that are produced sustainably".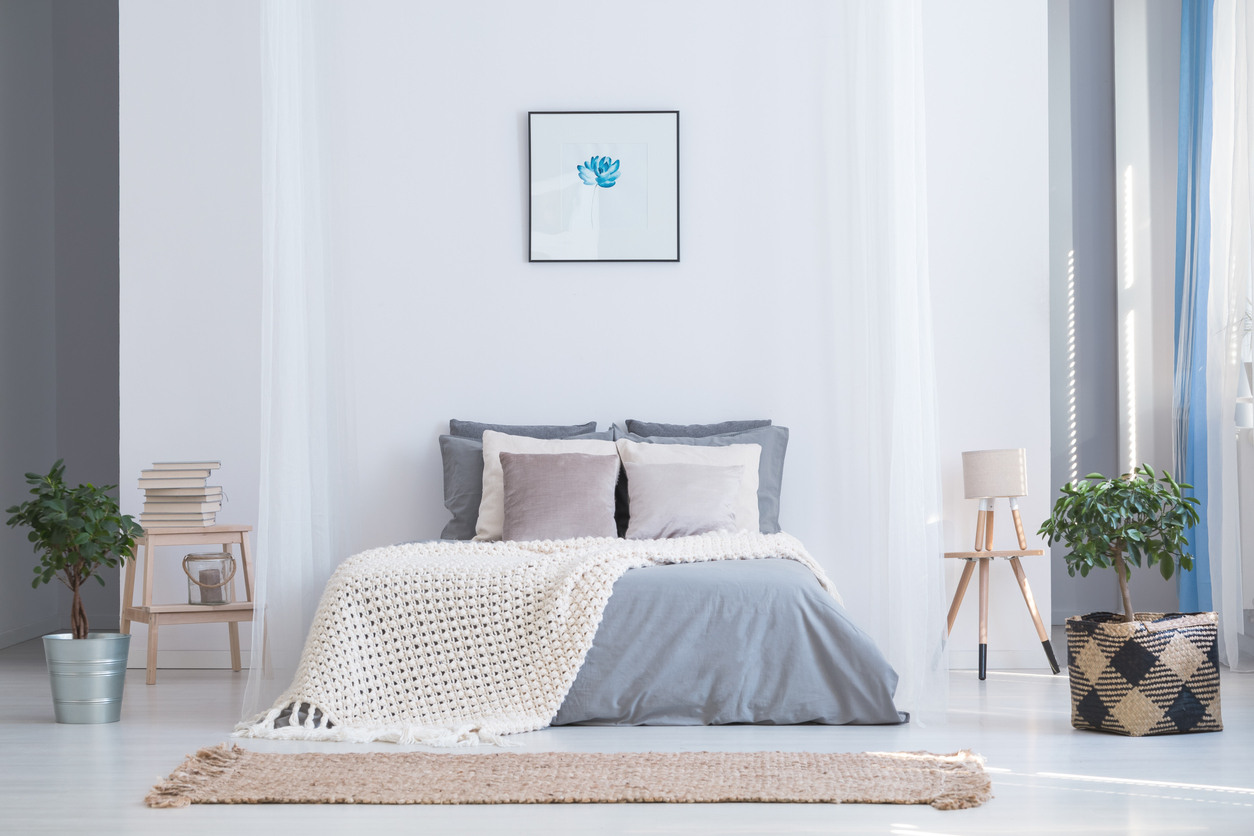 Cork is sustainable and generally cheaper than hardwood and brings warmth to living spaces. It is also ideal for insulation, making it practical for kitchens and flooring. 
You could also consider reclaimed wood, bio-glass, recycled metal, or jute if looking to spruce up your home with sustainability in mind.
Japandi
Have you heard of Japandi? "Japandi is expected to build for the coming two years, becoming a strong global trend," says professional trend predictor Michelle Lamb. 
It is a style rapidly becoming popular, also known as "New Minimalism". It's all about clean lines and simple structures that create a sense of space and ease at home while typically sustainable and neutral in colour.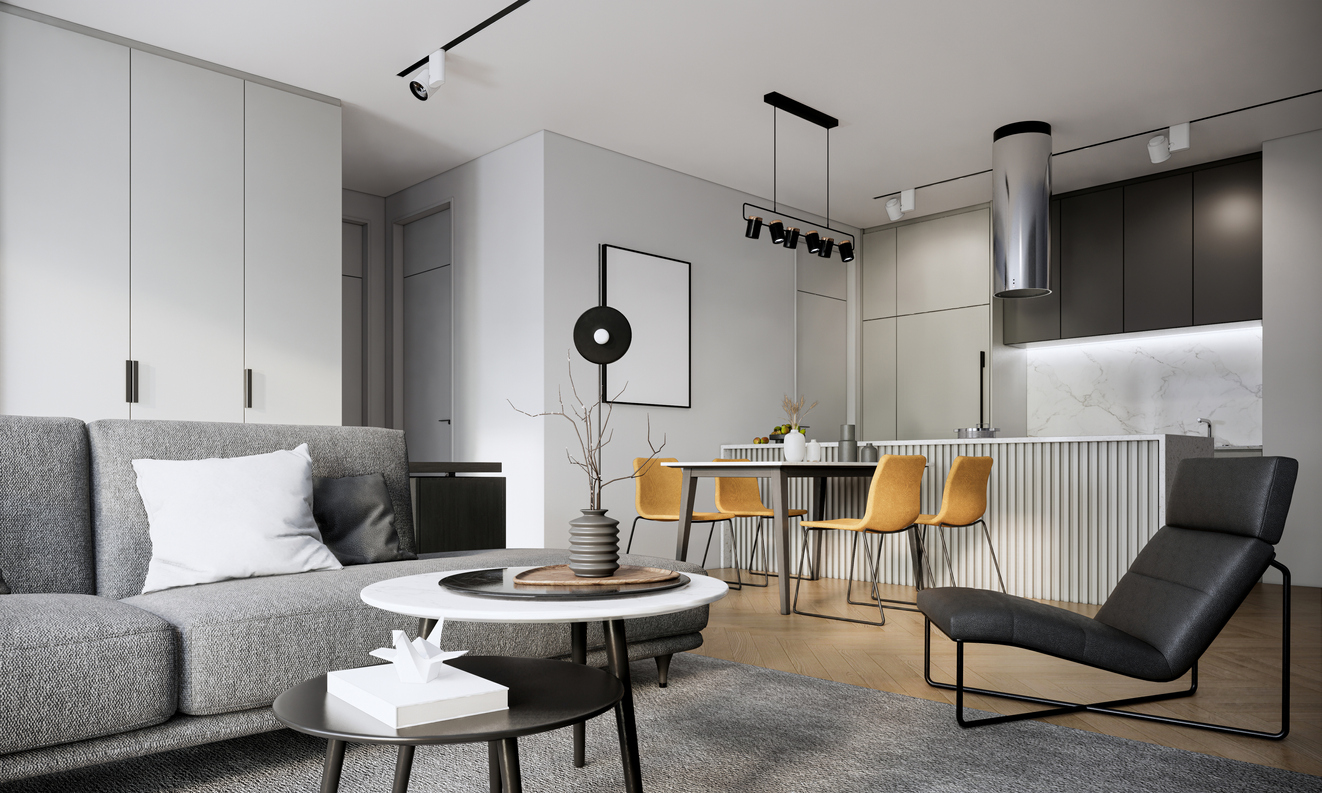 Japandi designs can be easily integrated with other styles in your home, due to their simplicity, for great contrast – which is also a growing trend!
The comfier, the better
With comfortable living at the forefront of minds, it's not surprising we're opting for velvets, tweeds, boucles and sherpas, which are the favourite fabrics for 2022, according to experts at Tides Homes and Garden. 
Anything cosy or furry is set to be very on-trend, alongside the return of arched doorways, curved walls and furniture with soft edges. 
The integration of textured fabrics through cushions, throws and blankets is a simple way to promote more relaxation at home, and you can never have too many, can you really?
While you are here, our Oakland Estates team wishes you a very Happy New Year! And we hope you have found the inspiration for interior design that will help you give your home the look and feel you envision for 2022.
We're all for new beginnings! If you're not looking to add on-trend elements to your current home, but a new home in London, you can browse our collection of rental and for-sale properties:
For sale: /properties-for-sale-in-east-london/
For rent: /properties-to-rent-in-east-london/
Follow our social channels for more property inspiration and tips:
https://www.facebook.com/Oakland-Estates-1426149597689066/?fref=ts
https://twitter.com/OaklandEstate
https://www.instagram.com/oaklandestates/