June 16, 2021
Reading Time:
3
minutes
Steering clear of void periods is an aspect of letting most landlords want to master.
The rule of thumb is to budget for a void period of one month per year.
Because when a property is tenant-free, the mortgage still needs to be paid on top of utilities and so on.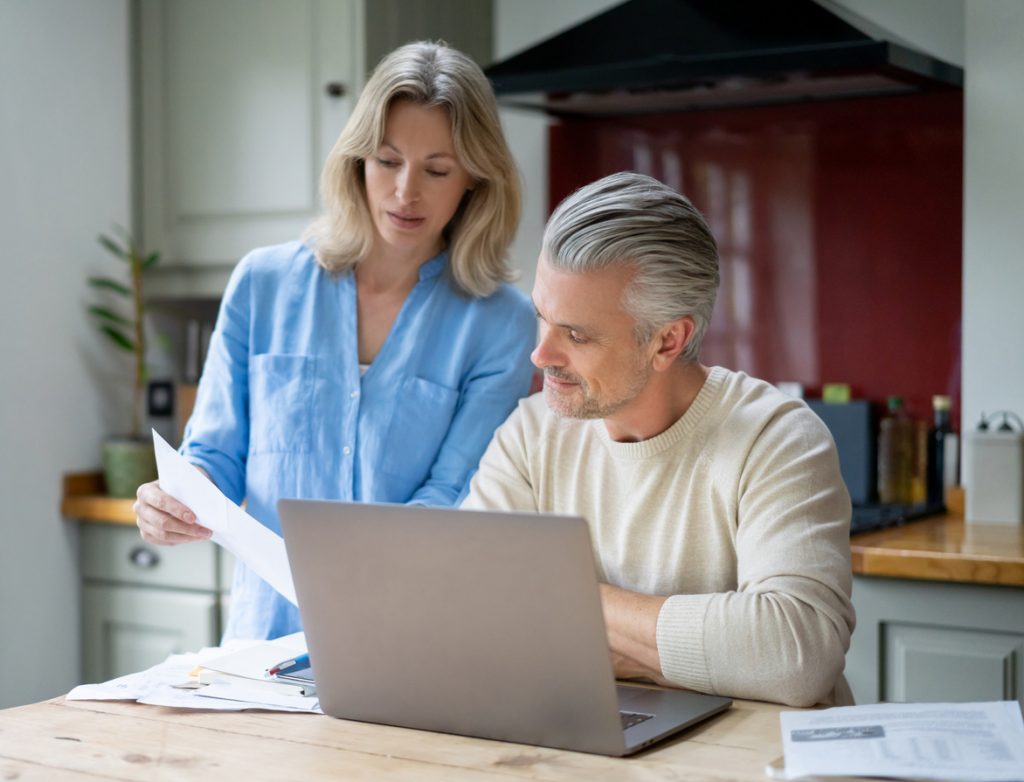 These final days before lockdown freedom can be used to formulate a plan for preventing rental void periods for your property that's set to enter or re-enter the rental market post-lockdown, to support the viability of your investment. 
They're impossible to avoid altogether, but you can proactively minimise void periods to some degree. Here's how!
Maximising your property's appeal
We at Oaklands Estates created a YouTube video on the 7 ways to prepare your property for the post-Covid market:
This video provides valuable advice on getting your property in spick and span condition for viewings. 
How to get tenants fast? It's beneficial to know the latest must-have property features among renters. What are they looking for at the moment? Home tech? A spacious garden? 
Your local estate agents in Ilford have the knowledge to form an appealing marketing campaign for your property. 
Catching the eye of reliable tenants is key to limiting the time before or between your tenancies. 
Setting an attractive price
Although rental prices have risen since the pandemic's arrival, it's important to set a realistic price for the area your property is in to attract a bigger pool of prospective tenants.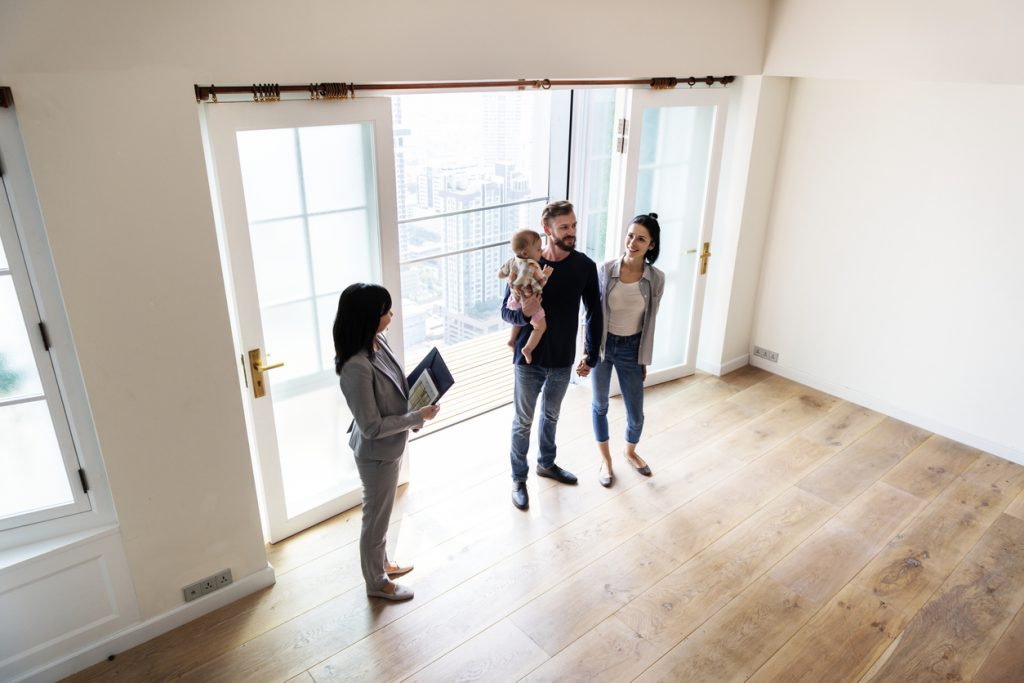 It's also more cost-effective to quickly settle on a reasonable rental price than charging higher than average rents that may result in shorter tenancies. You can always increase your rent slowly over time within reason to retain tenants longer-term. 
Consider tenants with pets
You can give people with animal companions the chance to rent—many for the first time, as consent for pets is the new default position for rental properties entering the market in the UK, having replaced the blanket ban. Our previous blog explains the updates made to the Standard Tenancy Agreement earlier this year in more detail.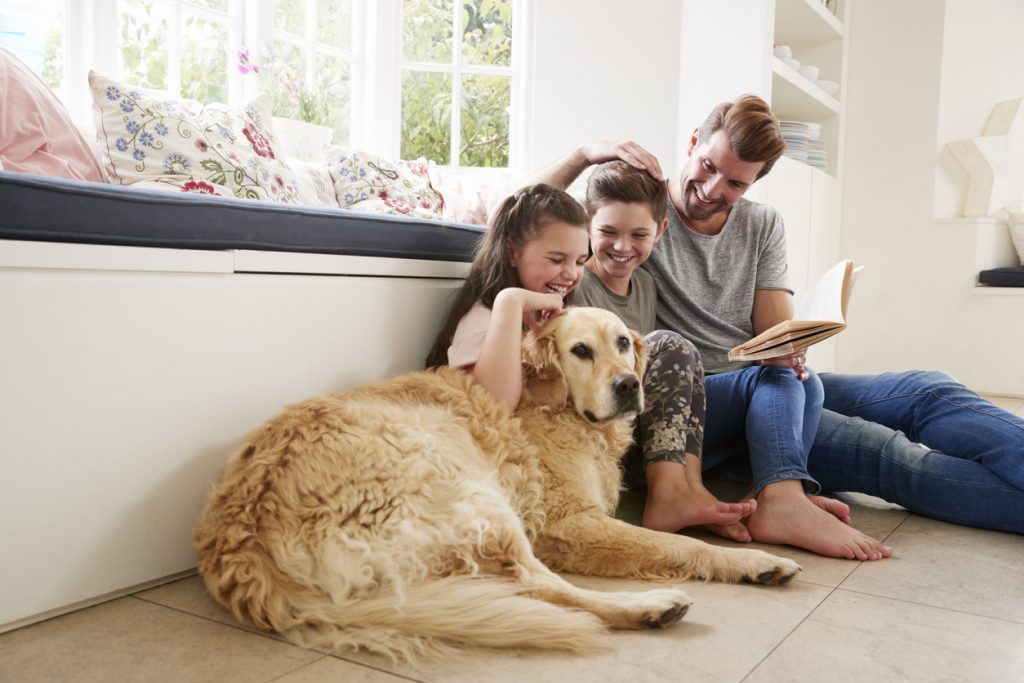 If your property has a garden and durable flooring, wear and tear can be kept to a minimum.
Could your property be an HMO? 
Some landlords love the idea of HMO (House in Multiple Occupation) properties. Others need a little coaxing before taking the leap. But once they do, renting out multiple rooms to students or professionals is a viable investment option. 
If one tenant moves out, other rooms still occupied keep the money coming in. 
Being accommodating and attentive to your tenants 
And once your new tenants have moved in, checking in on them periodically will show them you care and are around to maintain the property. 
They may even tell their local friends and family about your attentiveness which opens up opportunities when re-letting!
A small welcoming gift can also leave a lasting impression that will benefit your reputation as a landlord.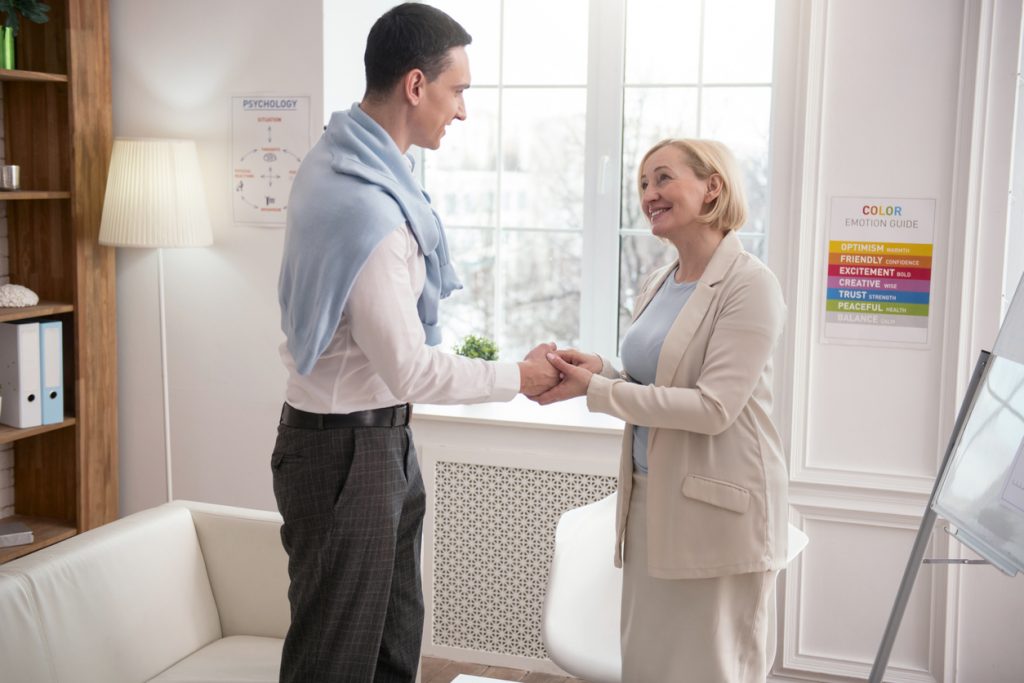 If you would like assistance with placing a rental property on the market in East London, we'd love to hear from you. Call 0208 597 2626 to discuss your investment with one of our savvy estate agents in Barkingside.
Let's stay connected:
https://www.facebook.com/Oakland-Estates-1426149597689066/?fref=ts
https://twitter.com/OaklandEstate
https://www.instagram.com/oaklandestates/