The UK Government has ramped up its actions this year towards lowering the country's carbon footprint –  going 67 days without coal use and intensifying wind and solar power capacities. 
And now they've announced the Green Homes Grant. A scheme which gives landlords the chance to save thousands in energy-efficient home improvement costs. And it couldn't have come at a better time with pandemic-fueled money-saving options at the forefront of many homeowners minds. 
If you haven't already, should you apply for the Green Homes Grant Scheme 2020? Let's help you uncover whether you're eligible and how you can start planning for your application—your most important questions answered by Oakland Estate Agents in Ilford.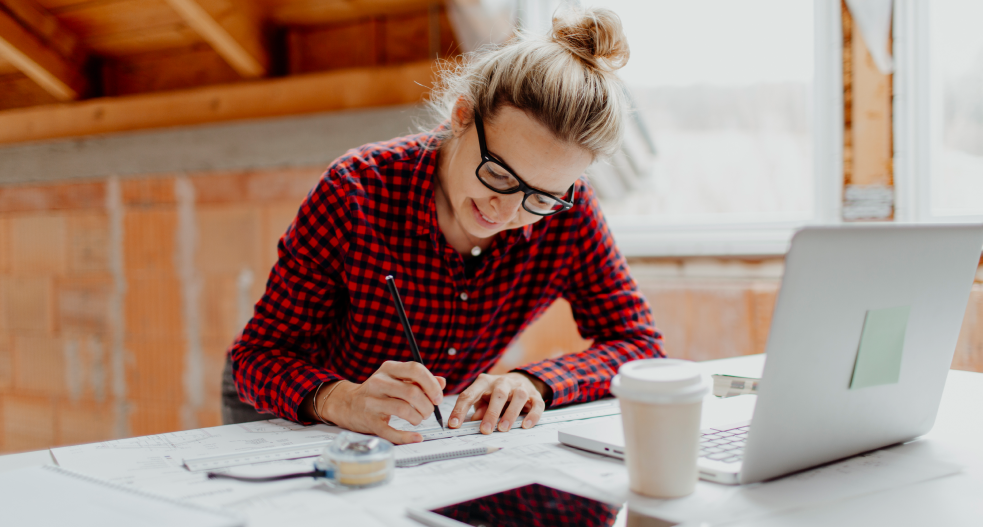 What is the Green Homes Grant? 
The Government's Green Homes Grant 2020 provides landlords and homeowners with the opportunity of receiving a voucher that covers at least two-thirds of the cost of energy-efficient and low carbon heat improvements. 
Are you eligible?
A majority of landlords and households applying will be eligible for a £5,000 voucher. However – if you or one of your household members receives qualifying benefits such as UC or Income Support – it's worth applying to see if you can get as much as £10,000. 
Please note that you need to be a residential landlord as opposed to a commercial landlord to be eligible. 
What 'green' improvements are included?
The new £2 billion Green Homes Grant 2020 scheme provides you with reimbursement for one primary improvement including a loft conversion, suspended flooring and solar thermal panel installation. In addition to a secondary measure such as the insulation of a hot water tank or a new energy-efficient door. 
When is the deadline?
Just like the Government's Stamp Duty Holiday, the Green Homes Grant scheme is open for a limited time and ends on 31st March 2021. Between now and then, you will need to redeem your voucher and ensure improvements are completed. 
How to apply for the Green Homes Grant 2020?
Head to the Green Homes Grant guide on the UK Government's website to check your eligibility. And once you have completed the survey about your residence and its occupants you'll be able to find out what measures may be suitable for your home.  
You will need to include details of your chosen tradespeople and measures in your application. So, to get things moving now, you can start to contact relevant tradespeople about your desired standards and arrange for them to come out to survey your property and issue a quote.
Too much information for one day? Contact our team of real estate professionals at Oakland Estates for impartial advice and support for London landlords. Call 0208 597 2626 – our business is always open!
It's time to apply for the scheme. Check if you're eligible today. 
Follow us on our socials for more industry updates:
https://www.facebook.com/Oakland-Estates-1426149597689066/?fref=ts
https://twitter.com/OaklandEstate
https://www.instagram.com/oaklandestates/
https://www.youtube.com/channel/UCE3iLeTbKQS4kovYpMEzBxA