February 18, 2022
Reading Time:
3
minutes
The base interest rate doubled from 0.25% to 0.5% this month. Two million UK homeowners on variable rate plans could see a rise in their monthly payments, as many lenders subsequently increase their mortgage rates. 
This change comes as the government strives to dampen the effects of inflation, which soars at a 30-year high! According to estimates by Moneyfacts, the increase adds £28 per month to a typical £200,000 tracker mortgage.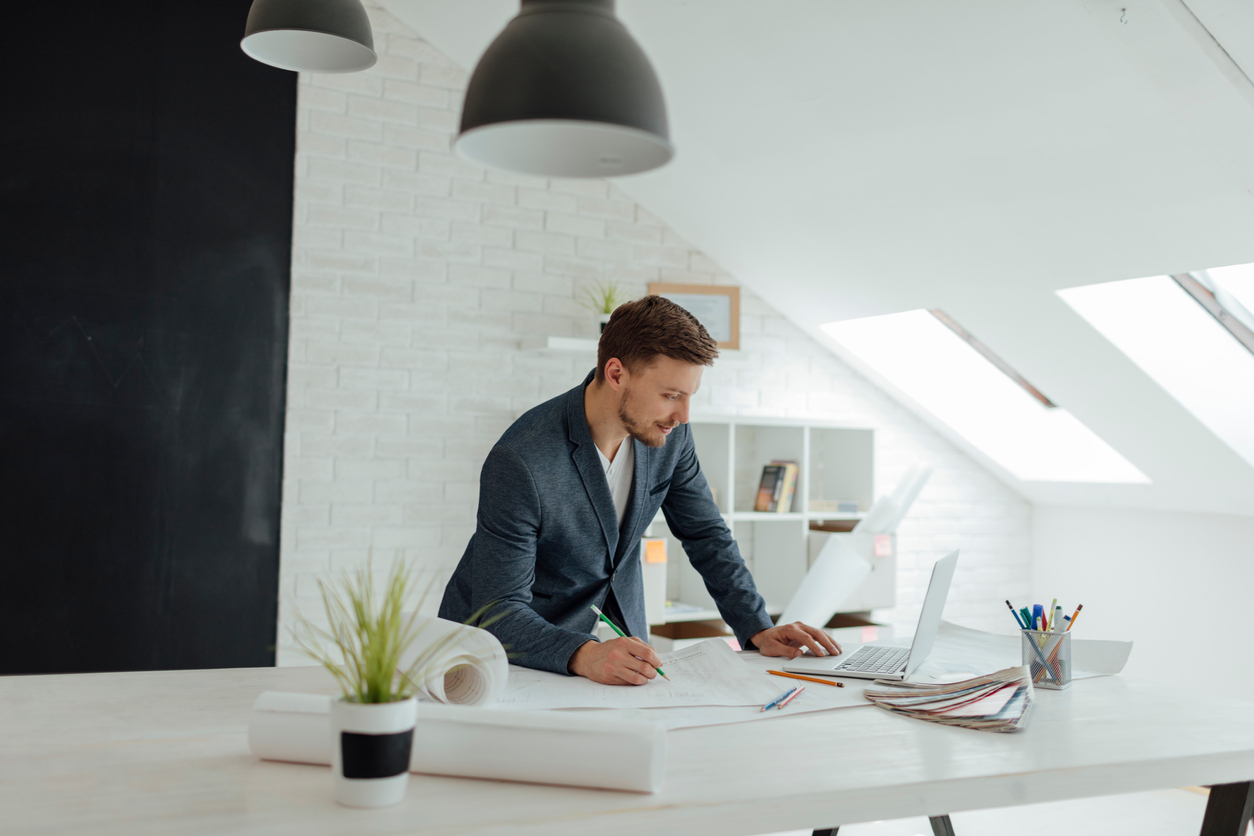 How can I get the best out of the change in mortgage rates when buying a home?
It's still a great time to get a mortgage and move home. 
If you are already a homeowner and have a variable-rate mortgage that doesn't end soon, remortgaging for a fixed-rate deal early for a fee or moving home are options worth considering, given what you could save in the long term.
Or perhaps you're on a fixed-rate mortgage? If yes, the change will not make a difference to your payments until it's time to remortgage or change your provider.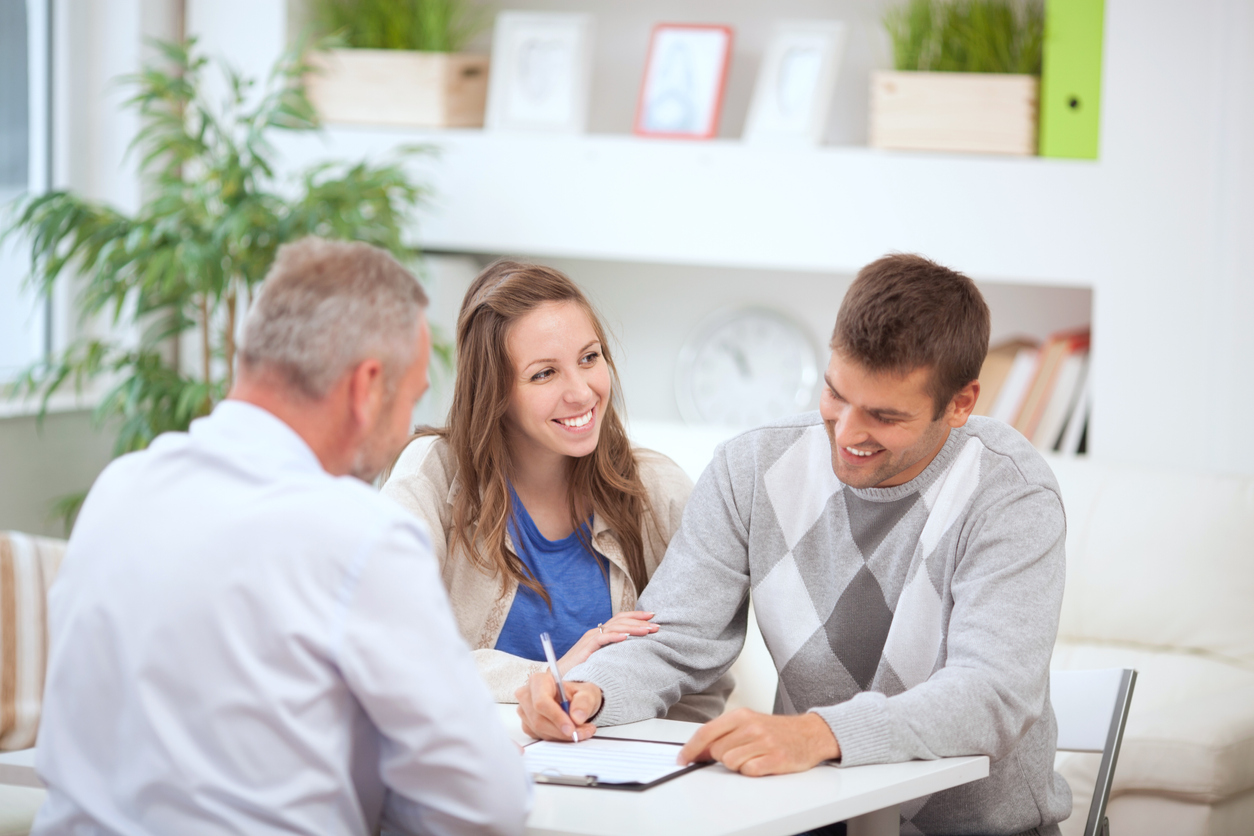 No matter if you're a homeowner or not, if you move home soon while mortgage rates remain historically low, this could lead to a better deal at a lower monthly amount!
In addition, some experts expect the Bank of England to raise the base interest rate further to 1.25% by the end of this year, pushing mortgage rates higher, with deals close to 1% disappearing. 
Therefore, now is a very favourable time to look around for an ideal property you have been planning over the last year.
First-time buyers can benefit from Help to Buy 
If you are buying for the first time, you still have time to climb the ladder with an interest-free loan of up to 40% with the government's Help to Buy scheme, which ends in March 2023.
How about landlords?
If mortgage rates take away too much of their monthly rental income, some investors choose to sell their current property. They buy a new buy-to-let property, usually in an area where asking rent is above average, to ensure that rent covers their mortgage repayment and their investment remains profitable.
The best mortgage deals for 2022? 
Large lenders typically offer the lowest interest rates. Finding the best deal also depends on how much deposit you have and your credit rating – the higher the two, the better. 
It's also beneficial to consider that fixed-rate mortgages tend to have higher interest rates, given the assurance of knowing what your mortgage payment will be every month.
According to Which, the best (cheapest) mortgage rates:
Nationwide: 1.19% for two-year fixed.
HSBC: 1.64% for two year fixed at 75% loan-to-value. 
Chelsea Building Society: 1.46% for five-year fixed at 75% loan-to-value.
As estate agents in Ilford, London, we expect buyers who are aware of the clocks ticking down on the lowest rate lending options to cause a mini-boom in the property market for homes and mortgages this year. 
If you are selling your home, this means you can expect to receive significant interest from home hunters to help you move faster. 
Our estate agents in Ilford often sell homes faster than the average and for more than their asking price, largely due to current ultra-low mortgage rates and limited property supply for buyers. 
On a side note, since inflation and interest rates have a "contrary" relationship, we have high hopes of a not-so-distant slowdown in the rise of living costs and/or goods!
If you want to move to or from East London, our local estate agents in Ilford and Barkingside will be happy to explain these changes in more detail and explore your best mortgage options. We can also refer you to credible mortgage advisors in the area!
Call us on 0203 972 7341 or email info@oaklandestates.co.uk to move home with support from a savvy team of local agents. 
Follow our socials for just-released for-sale properties and more buying advice:
https://www.facebook.com/Oakland-Estates-1426149597689066/?fref=ts 
https://twitter.com/OaklandEstate 
https://www.instagram.com/oaklandestates/ 
https://www.youtube.com/channel/UCE3iLeTbKQS4kovYpMEzBxA
Learn more about the Help to Buy scheme: https://www.ownyourhome.gov.uk/