December 30, 2020
Reading Time:
3
minutes
Optimism was rising following the rollout of the Covid-19 Pfizer jab with increasing demand for a Stamp Duty Holiday extension. However, in recent days, we've moved from the three-tier system to a new four-tier system due to Gov's new strain of COVID-19 announcement. But it's not all bad news, especially for those who are looking to move home! 
Will the marketplace see any gradual effects of the four-tier system in coming days? And, what can you do if you're thinking of kickstarting your property selling or purchasing plans? Our team of estate agents in Barkingside, Ilford explains: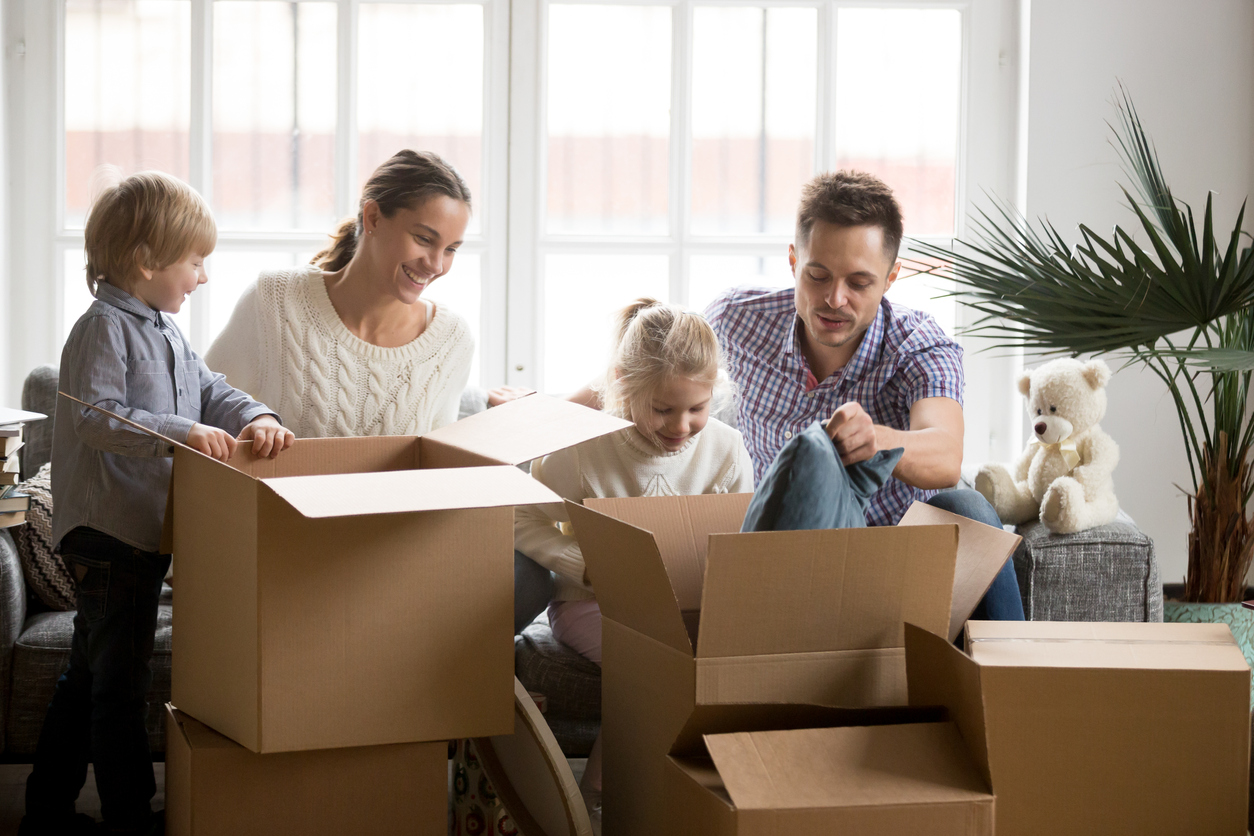 Are the property industry's doors open? 
Everyone from removal companies to mortgage advisors and real estate agents are open and continue to provide their usual services, including those in Tier 4 areas of the UK. Despite the newly-instated tier system, there are signs of thriving interest throughout the marketplace. 
Has the new four-tier system led to any changes to COVID-secure measures?
As mentioned under the Government's updated gathering rules, it is now recommended to only use the help of household members and/or those in your support bubble when moving home across all four tiers, unless in-person professional assistance is absolutely necessary. 
Staying two metres apart is recommended at any type of face-to-face meeting concerning selling or buying property (which may involve a bit of prancing here and there, as to be expected) and wearing a face-covering to reduce the risk of transmission. So, no drastic changes here! 
Can I sell my property?
Many property industry professionals are choosing to work from home digitally. Estate agents can schedule office meetings to discuss the selling process — such as professional marketing and expected fees — on an appointment-only basis, with covid-secure measures in place. 
So, if you're looking to start your selling journey, you most definitely can! And free online property valuations remain available. 
Can I move home soon? 
Back to back in-house viewings and open houses are currently not recommended, which may cause slight delays for those wanting to sell or buy immediately. 
However, online property portals are open 24/7 to help narrow down your search, and you can bid away at property auction houses with your chosen piece of tech. Which opens up the question… 
Can I still view homes in-person? 
As you've likely noticed, there's been a significant shift towards digital solutions in the industry recently.
Many estate agencies offer virtual viewings as standard now. Browse homes online first then request to view them virtually and after only visit those that truly caught your eye! 
If you're selling your abode, your chosen agent can lead viewings for you whilst you're out. 
The takeaway? 
Whilst slight changes have occurred throughout the marketplace following the introduction of the four-tier system; digital innovations and government incentives have positively impacted the industry in many ways throughout this year, and are anticipated to continue to do so, with the industry's doors predicted to remain open for the time being. 
You can therefore still comfortably rent, sell or buy property, knowing that you have open avenues, now and up until the Governments' tier review at the end of this month. 
If you happen to be thinking about selling your home in East London and would like further advice and assistance, contact our agents at Oakland any time of the day on 020 8597 2626. Our team has been speaking to a growing amount of individuals and families, many who haven't had the best financial year, and will be considerate whilst listening to your plans, no matter your circumstances.
For full property selling steps, check out our Sellers Guide. 
Looking around for a new home in East London? See our properties for sale in East London. Go ahead and request virtual viewings. 
Follow us on our socials for more home moving tips, industry updates and newly released properties: 
https://www.facebook.com/Oakland-Estates-1426149597689066/?fref=ts
https://twitter.com/OaklandEstate
https://www.instagram.com/oaklandestates/
https://www.youtube.com/channel/UCE3iLeTbKQS4kovYpMEzBxA